Fanatics Inc., the global sports merchandising giant started in Orange Park, is preparing to add sports gambling to its empire.
CEO Michael Rubin said June 22 he was selling his minority interest in the NBA's Philadelphia 76ers and NHL's New Jersey Devils, a deal he confirmed will facilitate his company's entry into sports gaming.
"With the launch of our trading cards and collectibles business earlier this year – which will have individual contracts with thousands of athletes globally – and a soon-to-launch sports betting operation, these new businesses will directly conflict with the ownership rules of sports leagues," Rubin said in a statement posted on Twitter.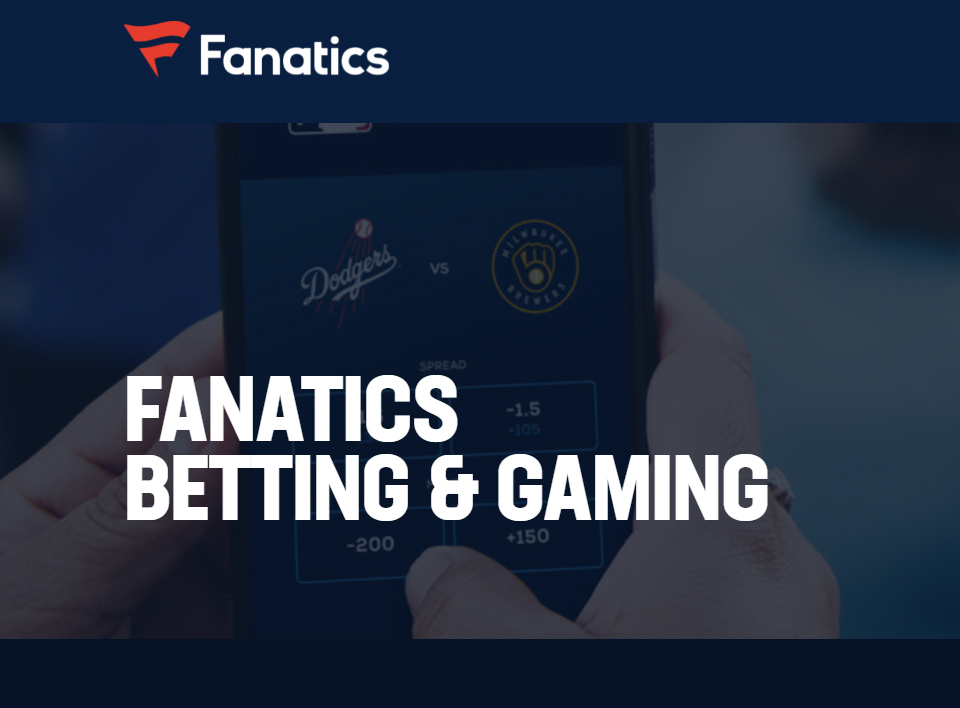 He didn't give details about the sports gambling business but CNBC reported Fanatics is in talks to buy Tipico, an online gambling company founded in Europe that is expanding its U.S. operations.
Fanatics was founded with a single retail store in the Orange Park Mall in 1995. After opening a second store in The Avenues mall in 1997, it began selling sports merchandise online at a time when e-commerce was beginning.
Rubin's company acquired Fanatics from founders Alan and Mitchell Trager in 2011. 
"Fanatics has quickly transformed into a global digital sports platform across multiple businesses, with more than 10,000 employees in 57 countries and serving nearly 100 million sports fans worldwide," Rubin said in his tweet.
The company maintains its commerce headquarters in Jacksonville. 
Financial news outlets have pegged the value of Fanatics at $27 billion and have been speculating for several years that the company is headed for an eventual initial public offering.
Besides his ownership of Fanatics and other businesses through his Philadelphia-based company, Rubin owns a 10% stake in Harris Blitzer Sports Entertainment, the company that owns the 76ers and Devils.
Rubin is selling that stake because of NBA rules that prohibit team owners from also owning sports gambling businesses.
"As our Fanatics business has grown, so too have the obstacles I have to navigate to ensure our new businesses don't conflict with my responsibilities as part-owner of the Sixers," Rubin said.
Fidelity's Foley investing in soccer
Rubin isn't the only high-powered executive with Jacksonville ties who is expanding his professional sports interests.
Fidelity National Financial Inc. Chairman Bill Foley announced June 24 he is part of a group investing in Eagle Football Holdings, a U.S. firm that is seeking investments in global soccer teams.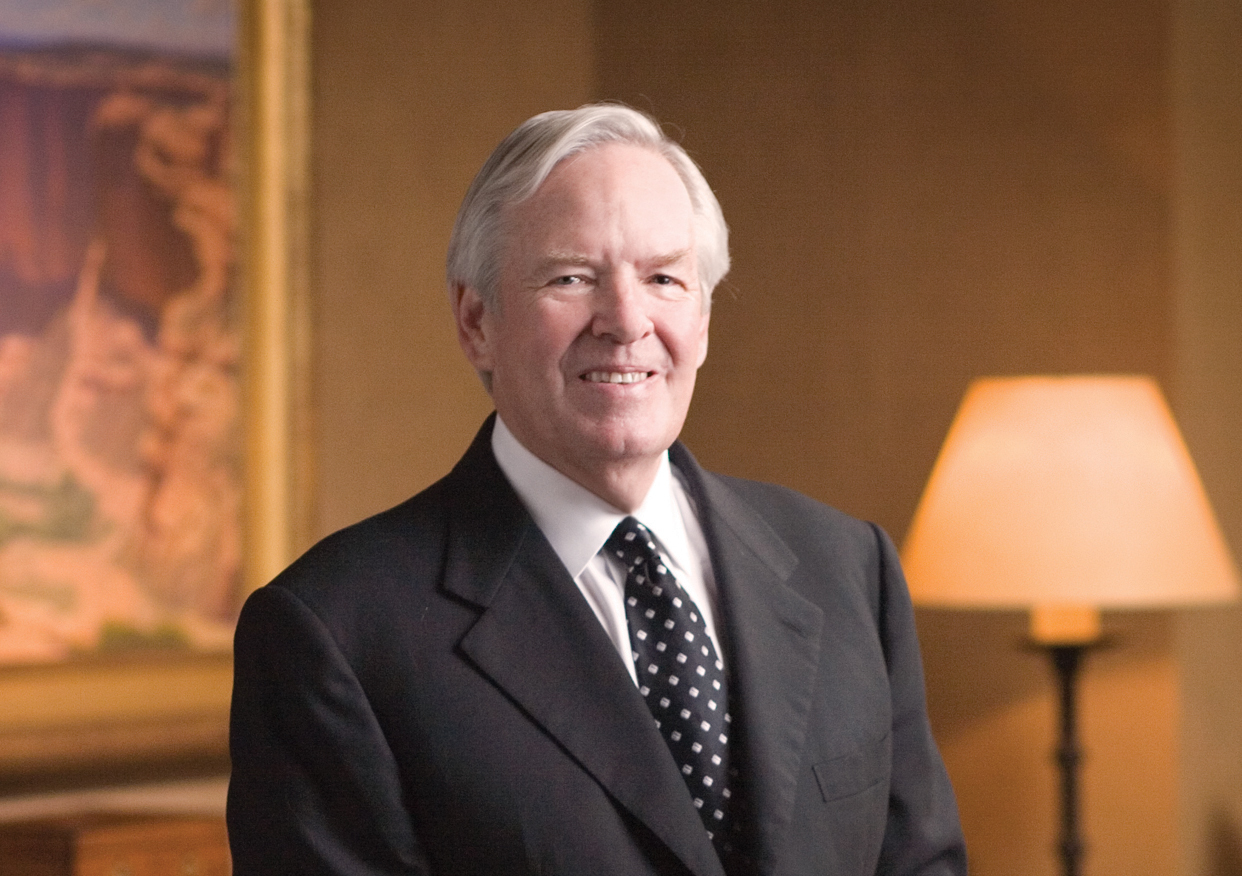 Foley's group includes Cannae Holdings Inc., the investment company spun off from Jacksonville-based title insurance company Fidelity. Foley is also chairman of Cannae.
Foley owns the Vegas Golden Knights hockey team and he moved from Jacksonville to Las Vegas in 2016 when he was awarded the expansion franchise by the NHL. 
When Cannae was spun off from Fidelity in 2017, its headquarters was placed in Las Vegas.
Eagle Football's targets include a soccer team in the English Premier League, where Foley could be competing with Jacksonville Jaguars owner Shad Khan, owner of the Premier League's Fulham FC.
JPMorgan Chase plans layoffs in mortgage business
Higher interest rates will make matters tough for homebuyers, but it also is taking a toll on mortgage lenders.
JP Morgan Chase & Co., which has a major mortgage banking operation in Jacksonville, said it is cutting its mortgage staff because of the anticipated drop in business.
The New York-based banking giant would not give details but Bloomberg News reported June 22 it is "laying off hundreds of home-lending employees and reassigning hundreds more."
"Our staffing decision this week was a result of cyclical changes in the mortgage market," the company said in an emailed statement.
"We were able to proactively move many impacted employees to new roles within the firm and are working to help the remaining affected employees find new employment within Chase and externally."
JPMorgan would not say how many employees it has in Jacksonville. JAXUSA Partnership reports it has 3,900 area workers.
The company has had a big Jacksonville mortgage operation since it acquired the failed Washington Mutual Inc. in 2008, which employed about 2,000 people at its 7301 Baymeadows Way facility.
Chase has 20 branches in the Jacksonville metropolitan area, according to Federal Deposit Insurance Corp. data.
Warburg Pincus completes investment in Fortegra
Warburg Pincus completed its $200 million in investment in The Fortegra Group Inc. on June 21, giving the investment firm a 24% stake in the Jacksonville-based specialty insurance company.
Fortegra's parent company, Tiptree Inc., tried to take the business public last year but pulled a planned initial public offering off the market when it couldn't get the price it wanted.
Tiptree said the Warburg Pincus investment "highlights the underlying intrinsic value of Fortegra."
The company said when it was first announced in October 2021 the investment values Tiptree's stake in Fortegra, its major subsidiary, at $16.40 a share and pegged the total value of Tiptree's stock at $23.50.
Tiptree's stock rose $3.47 to $14.22 on Oct. 12 after the announcement but in the bear market this year, its stock had dropped back to $10.27 on June 21 when it closed the investment deal.
The agreement with Warburg Pincus does anticipate another attempt at an IPO for Fortegra at some point.
Palatka shipbuilding company acquired
A subsidiary of international conglomerate Libra Group announced June 21 it acquired St. Johns Ship Building, a Palatka-based company that builds and repairs vessels.
The acquisition is the first for a Libra subsidiary called Americraft Marine that the company formed to support the shipbuilding industry.
The company said it was interested particularly in St. Johns because it is one of the few U.S. shipyards that builds vessels to service offshore wind farms.
Terms of the deal were not announced.