HCA Florida Healthcare announced March 2 that more than 450 affiliated sites statewide will unite under a shared brand March 3. 
It said in a news release says HCA Florida Healthcare will connect about 11,000 physicians and 77,000 colleagues at 49 hospital campuses, more than 350 physician practices and free-standing emergency rooms and more than 50 urgent care centers.
The facilities will be renamed to "clearly illustrate connection to a unified, collaborative network of caregivers who have shown up to prove their dedication and strength throughout the pandemic."
"Over the past two years, we've come together in ways that better serve our communities and our colleagues, proving that our connectedness is our strength," said Chuck Hall, national group president at HCA Healthcare, in the release.
"This transition reflects our mission and our commitment to all we serve as we continue to work together to deliver high-quality care for patients across the Sunshine State."
This month, HCA Florida Healthcare facilities will launch the new statewide brand with events such as fireworks, blood drives, family festivals and gospel choirs, the release said.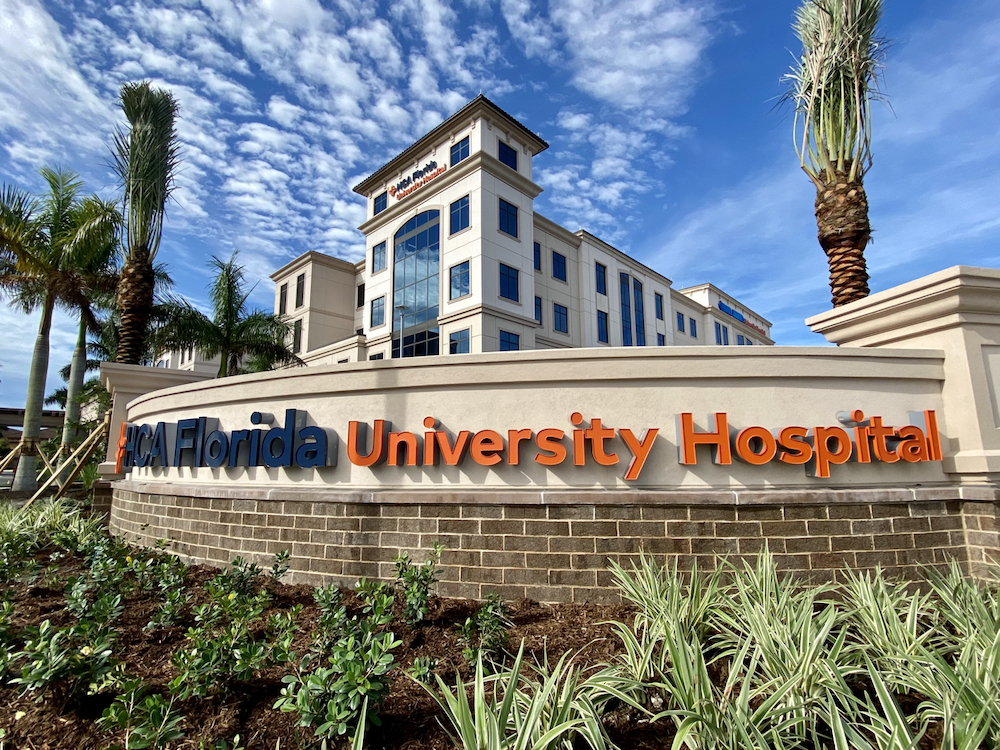 HCA Florida Healthcare said it invested about $3 billion the last three years, including the $360 million HCA Florida University Hospital in Davie and existing facility renovations across the state to accommodate new, state-of-the-art equipment, the release said.
Look for the new name at Memorial Hospital at 3625 University Blvd. S.
The city issued a permit Feb. 10 for Thomas Sign and Awning Co. of Clearwater to replace the sign cabinet to call it HCA Florida Memorial Hospital.
The permit, at a job cost of $7,994, shows the names as "HCA Florida Memorial Hospital Main Entrance, Outpatient Center, Women's Center."
Memorial Healthcare Group Inc. is the property owner.
It is part of HCA Healthcare Inc., based in Nashville, Tennessee.
The city issued a permit Feb. 15 for "HCA Florida Mandarin Emergency" at the stand-alone emergency department at 10910 San Jose Blvd. Thomas Sign & Awning is the contractor for the $4,300 project.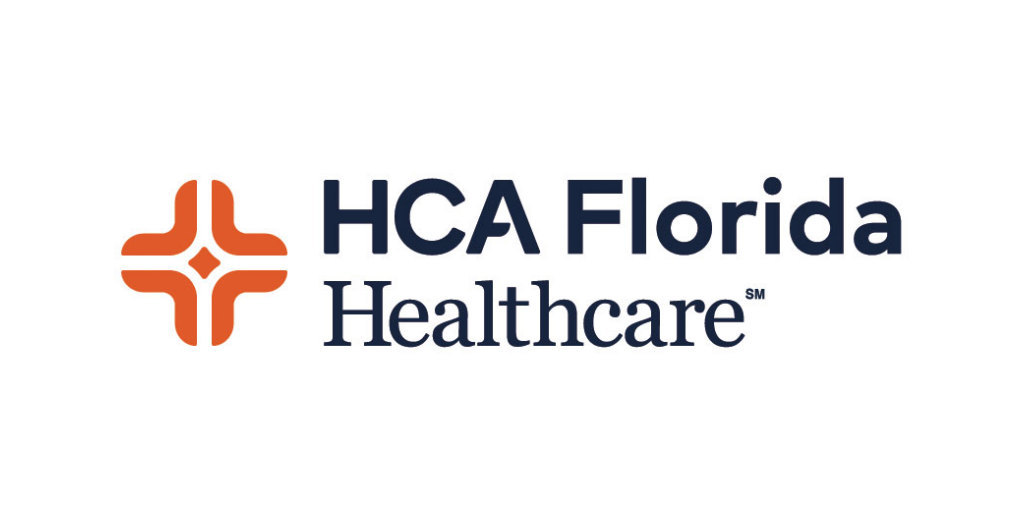 Orange Park Medical Center also will have its name updated with HCA Florida.
In May 2021, HCA announced that Florida hospitals and health are facilities owned and operated by Nashville-based HCA Healthcare Inc. will adopt the HCA Florida Healthcare brand through mid-2022. 
In Northeast Florida, HCA Healthcare owns Orange Park Medical Center and Memorial Hospital.
Memorial spokesperson Odette Struys said March 2 the North Florida medical centers will host private employee events.
Memorial CEO Brad Talbert and staff will ceremonially raise the first HCA Florida Healthcare flag in Jacksonville, followed by the uncovering of the hospital's new tower logo signage by Memorial's facilities team and members of Jacksonville Fire and Rescue.
 Struys said that inpatients March 3 will receive a branded tote bag. Visitors and outpatients will receive a "thank you" pen with the greeting in multiple languages, and all newborns born at the hospital in March will receive a branded teddy bear. 
"These are appreciation gifts to thank our patients for trusting us with their care for more than 50 years," she said.
Orange Park Medical Center also will have a private employee event.