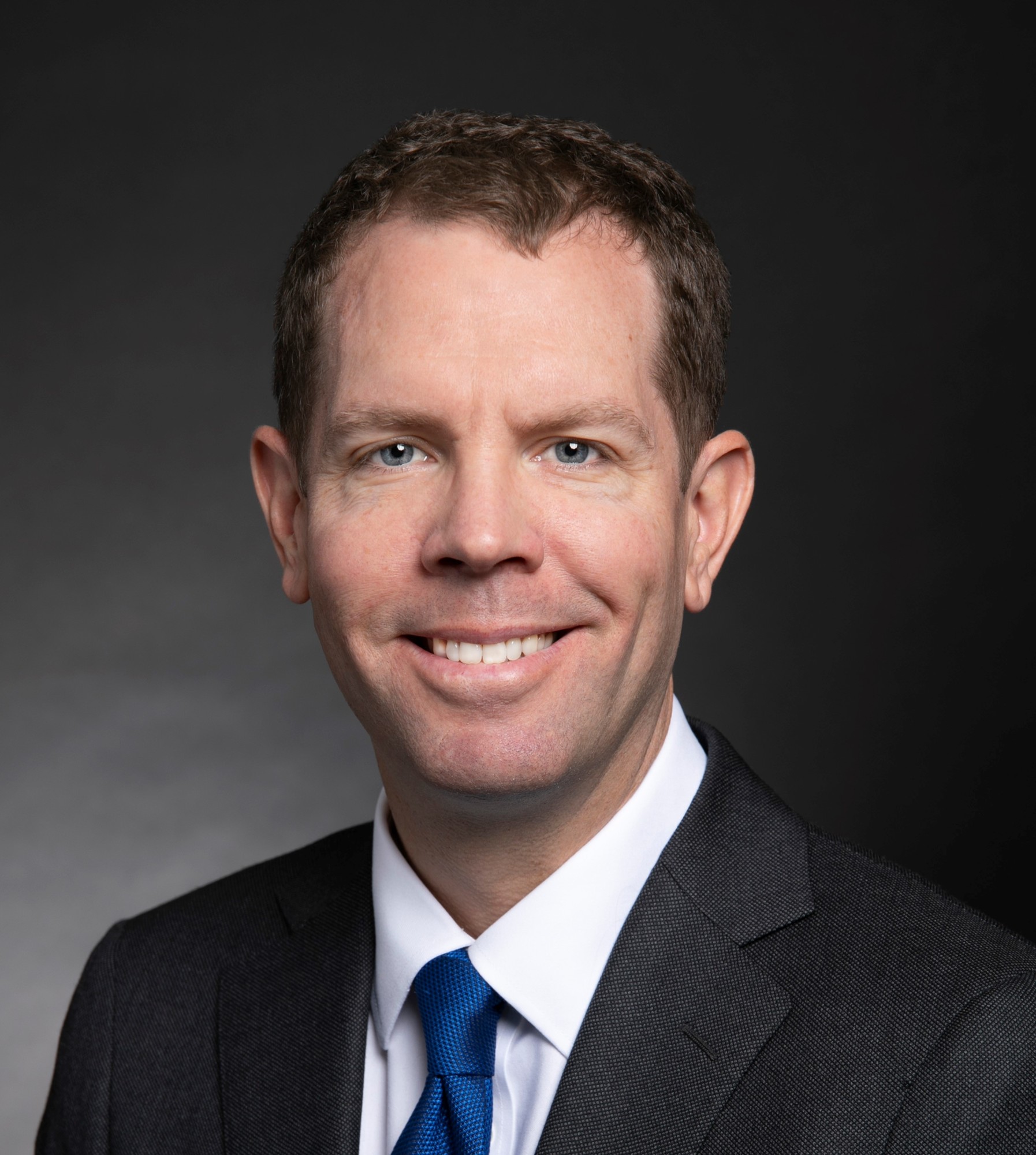 By Brian Coughlin • JBA Board of Governors
A number of new Florida laws went into effect at the start of the year. These follow the nearly 190 laws that went into effect in 2021. Here is a look at some of the significant changes:
HB 121, "Notaries Public," addresses issues from the increased use of remote notary platforms following the coronavirus pandemic. Sponsored by Rep. Sam Garrison, R-Orange Park, the bill was passed unanimously to revise the Florida law that authorizes remote notarization.
To improve digital records, the bill requires Remote Online Notary, or "RON" platforms, to store videorecordings of online notary sessions.
RONs must certify annually to the Department of State that they comply with Florida law.
The Department of State must include a list of RON platform providers on its website.
Among other provisions, it allows court reporters to remotely swear in witnesses and newly admitted members of The Florida Bar.
HB 35,  "Legal Notices" was sponsored by Rep. Randy Fine, R-Palm Bay. It modifies the publication requirements for legal notices.
Previously, Florida law required legal notices to be published in local newspapers. The new legislation now gives local governments the option of publishing legal notices online in lieu of print publication if certain requirements are met.
Governments may publish notices on the website of a qualified newspaper and on a Florida Press Association legal notice website.
In addition, newspaper publishers may charge the same amount for publishing an online notice as for print notices.
To ensure that minority populations across the state have equal access to online legal notices, the legislation also requires the Florida Press Association to seek access for minority groups and compile an annual report detailing the effort.
CS/CS/SB 566, "Motor Vehicle Rentals," sponsored by Rep. Keith Perry, R-Gainesville, sets new regulations for peer-to-peer car sharing programs and drivers.
Peer-to-peer car sharing is when vehicle owners rent their cars to others on a short-term basis and it is a growing trend. These new regulations aim to mirror the requirements for major car rental companies for safety and fairness.
For example, peer-to-peer program operators will be required to pay the state a $1 daily surcharge, similar to the surcharge car rental companies pay. Program operators must now collect sales tax.
To improve safety, the legislation also sets minimum maintenance SB 252, "Child Care Facilities," sponsored by Sen. Linda Stewart, D-Orlando. 
It requires that all vehicles used by child care facilities to transport children to be equipped with an approved alarm system, which will prompt the driver to check for children before leaving the area.
The new law, also called the "Child Safety Alarm Act," was a response to reported deaths of small children left in vehicles during hot weather.
CS/HB 625, "Attorney Compensation" went into effect on Oct. 1, and is worth noting if you missed it last fall.
Sponsored by Rep. Clay Yarborough, R–Jacksonville, the law relates to attorney compensation in estate administration.
It requires an attorney representing a personal representative or trustee to provide written disclosures if the attorney intends to charge a fee using the statutory fee schedule.
Some of these disclosures include stating there is no mandatory statutory attorney fee for an estate or trust administration, that the attorney fee is not required to be based on the size of the estate or trust, the fee is subject to negotiation and others.
There are no exceptions, so an attorney who does not make these disclosures may not be compensated for legal services.
Finally, the law provides that the complexity of the estate and trust should be considered, not only the size, when determining extraordinary services for additional compensation.
Also in effect as of Oct. 1, CS/SB 1046, "Arrest Booking Photographs," prohibits the republishing or dissemination of certain arrest booking photographs.
The new law was inspired by law student Blake Mathesie, whose mugshot remained online after a judge dropped his charges.
Privately owned online mugshot publishers will be required to remove booking photos if requested by the individual featured in the image.
The law provides civil action and penalties may be brought against the person or entity publishing the photo if they do not comply following certain written notices.
CS/HB 921, "Electronic Crimes," amends s. 836.10, F.S., to prohibit a person from sending, posting or transmitting any writing or other electronic record—including on social media—in any manner that could be seen as a threat to kill, do bodily harm or conduct a mass shooting or act of terrorism.
The law defines an electronic record as any record distributed electronically, which may include text, graphics, video or audio, but does not include a telephone call.
It removes the requirement that a threat must be sent specifically to the person who is the subject of the threat.
The law also adds to the elements of the offense of cyberstalking in s. 784.048, F.S., stating that the course of conduct to communicate or cause to be communicated can be "directly or indirectly."
The 2022 Legislative Session began Jan. 11 and is slated to end March 11.
Brian Coughlin is a director at the Bedell Firm and a member of the Jacksonville Bar Association board of governors. His practice focuses on matters of criminal justice.