Southgate Shopping Center LLC sold the Southgate Plaza shopping center March 2 to developer Chance Partners LLC for $4.9 million.
Southgate manager and President J.C. Demetree Jr. signed the deed, selling the property to Chance Beach Owner LLC, part of Chance Partners.
Jacksonville-based Demetree Brothers Inc. owns the property through Southgate Shopping Center LLC.
The shopping center was built in 1957 at 3428 Beach Blvd. in Spring Park.
Chance Partners intends to redevelop the property into apartments.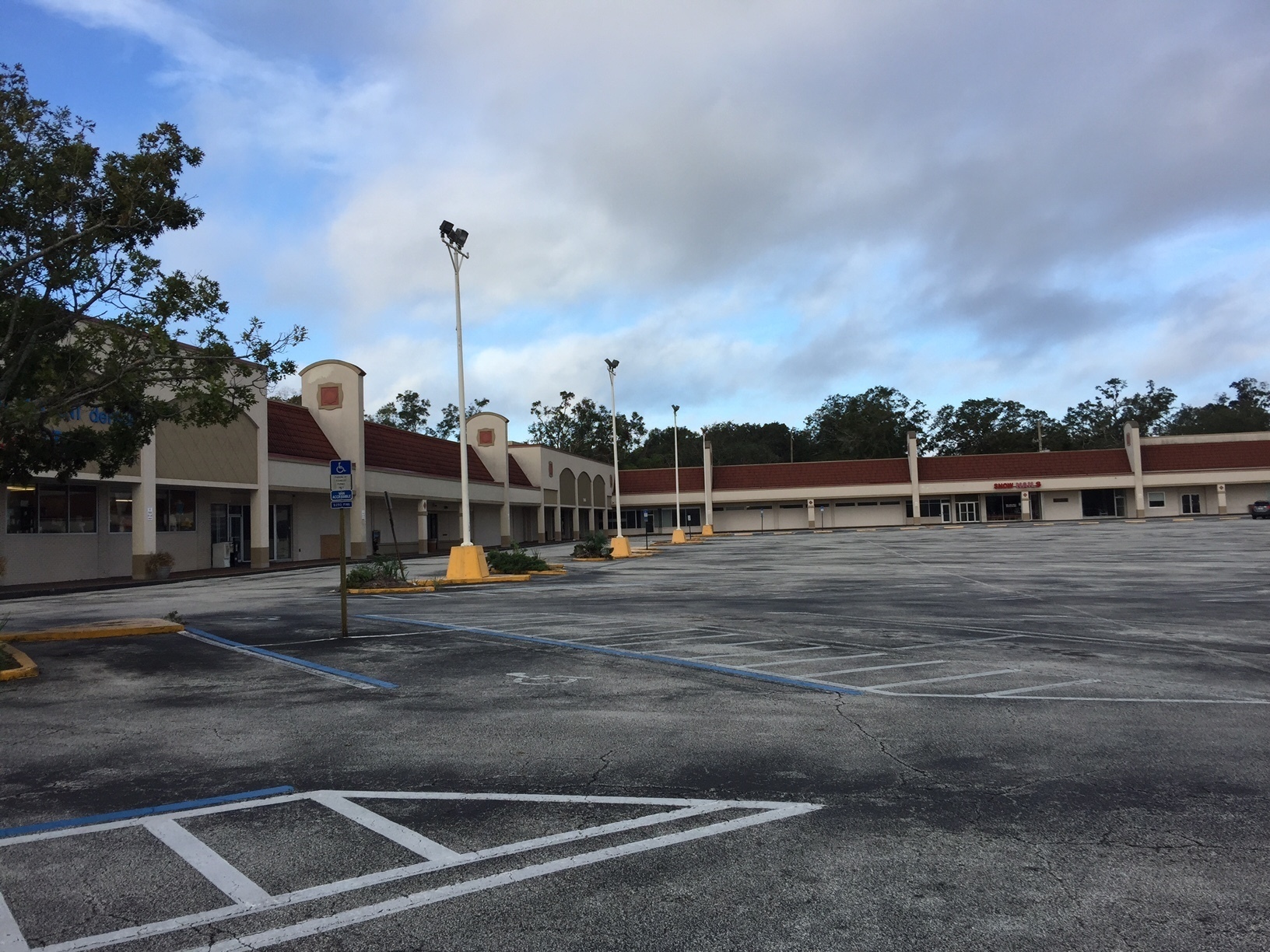 The city issued a mobility fee calculation certificate Dec. 16 for the 294-unit Southgate Plaza apartments on 9.96 acres at the site.
The city calculated no fee was needed for the property.
Chance Partners intends to demolish the existing largely vacant retail center, totaling 153,518 square feet, for the apartments. 
Kimley-Horn and Associates Inc. is the civil engineer.
A site plan shows three four-story buildings with a pool and courtyard in the center of one.
A spokesperson for Chance Partners said in October the developer expects to break ground in June 2022 on the 18-month project.
The site is in the St. Nicholas area and not far from San Marco and the Downtown Southbank.
Chance Partners developed several nearby multifamily communities including The Exchange, Barlow and San Marco Promenade along Philips Highway.