Jacksonville-based Vagabond Coffee Co. is working toward setting up on the ground floor of VyStar Tower at 76 S. Laura St. Downtown.
The city is reviewing a permit for Commercial Construction Services Inc. of Jacksonville to build-out a shop in the main lobby of the 23-story tower at a cost of $194,000.
Kasper Architecture + Associates Inc. is the architect.
The 150-square-foot space is shown on plans in the general area near where Peterbrooke Chocolatier operated before it moved to VyStar's 100 W. Bay St. building next to the tower.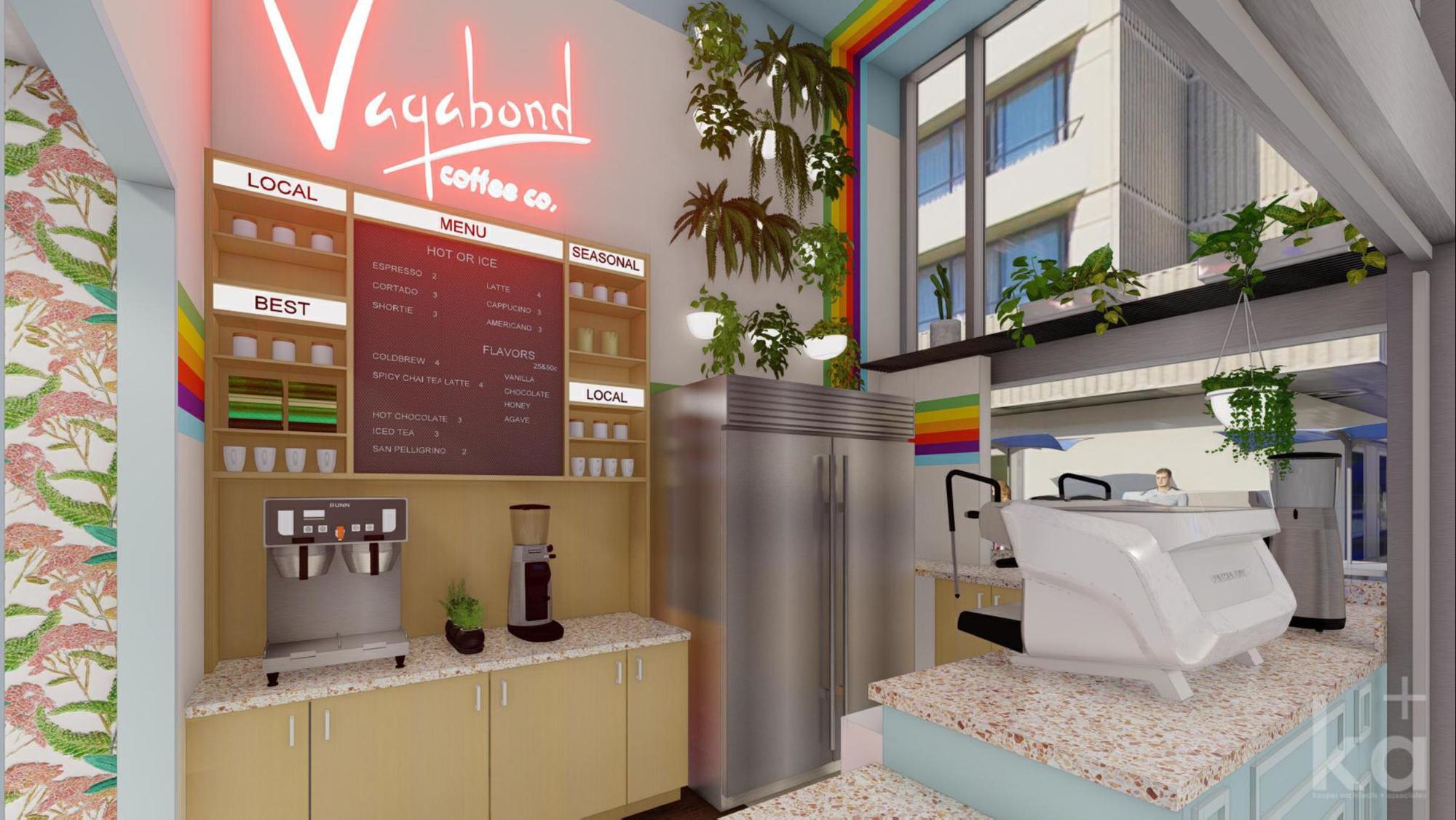 The lobby and coffee shop are accessible from the breezeway that VyStar developed between its buildings and parking garage as well as from Bay Street.
A VyStar spokesperson said March 2 the credit union is working with Vagabond Coffee to bring a café to the VyStar Tower.
"VyStar and Vagabond are collaborating closely to determine when the café will open. The entire VyStar team is looking forward to welcoming them to the Tower," the spokesperson said.
Vagabondcoffee.com said Will and Samantha Morgan started Vagabond Coffee out of their 1963 Scotty Highlander camper.
They launched their first location in the Laura Street Trio lot followed by another in James Weldon Johnson Park where the coffee camper became part of the park's landscape and daily program, it said.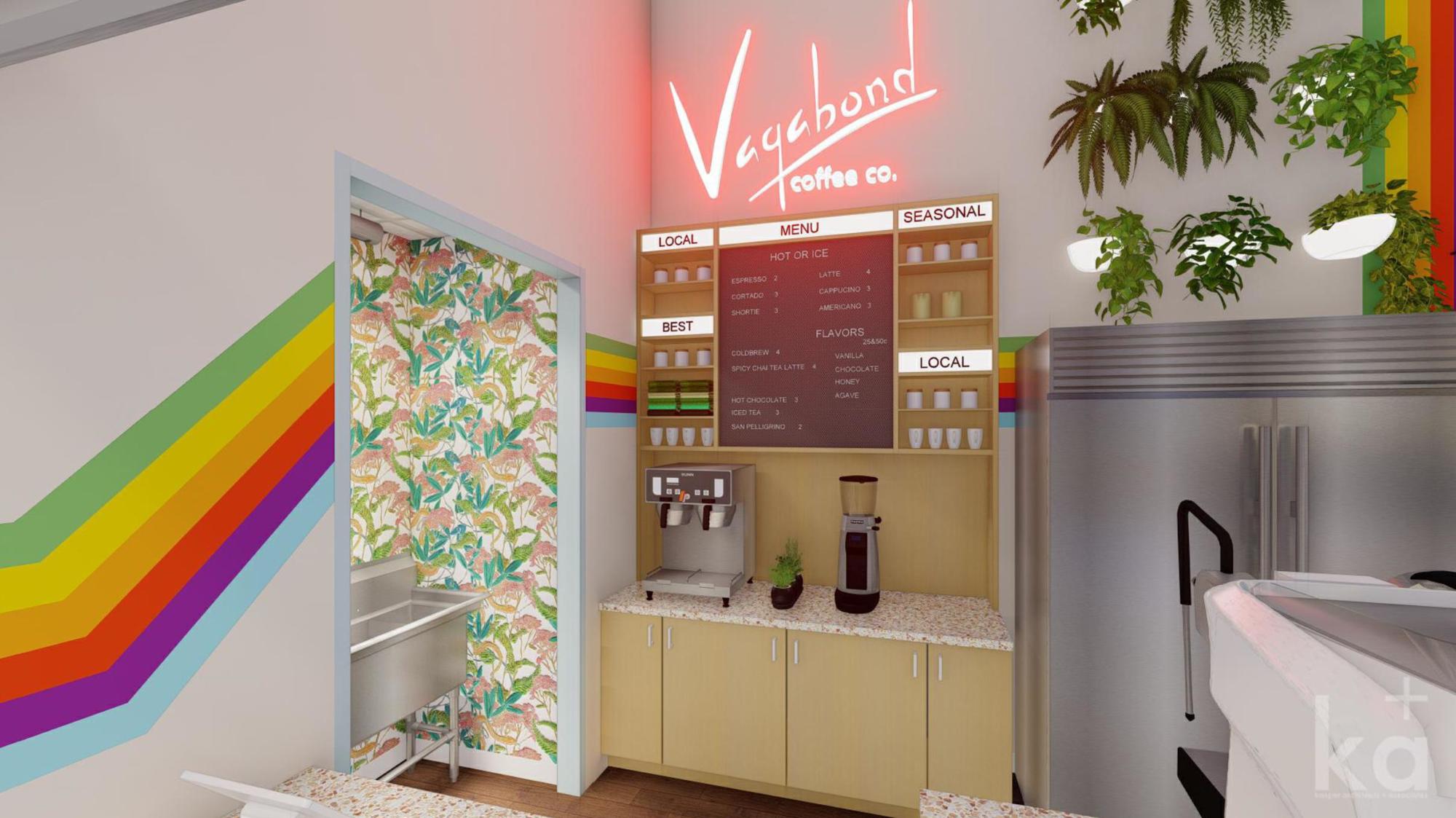 In August 2015, Vagabond opened its flagship brick-and-mortar shop in Murray Hill. 
The website said that in 2021, Vagabond Coffee celebrated its sixth year in business in Jacksonville, with pop-ups "from Brooklyn to  L.A."
Its main store is at 934 Edgewood Ave S. in Murray Hill, with the roastery next to it.
"Roasting on-site several times a week allows us to serve some of the freshest coffee in the area," the site says.
Its site says it has a Downtown location "Coming Soon."