Grumpy's Restaurant plans to open in August at 200 Third St. in Neptune Beach at the former Kamiya 86 location.
Michael and Tracy Yarbrough will operate the franchise. A news release said Michael Yarbrough is a disabled combat veteran who served in the U.S. Army and Florida Army National Guard. Tracy Yarbrough has years of front-of-the-house restaurant experience.
"My husband and I were born and raised in Clay County and live in Green Cove Springs and we both graduated from Middleburg High School. We chose to help continue Grumpy's expansion because it is a staple within our community known for its great food and customer service," Tracy Yarbrough said in the release.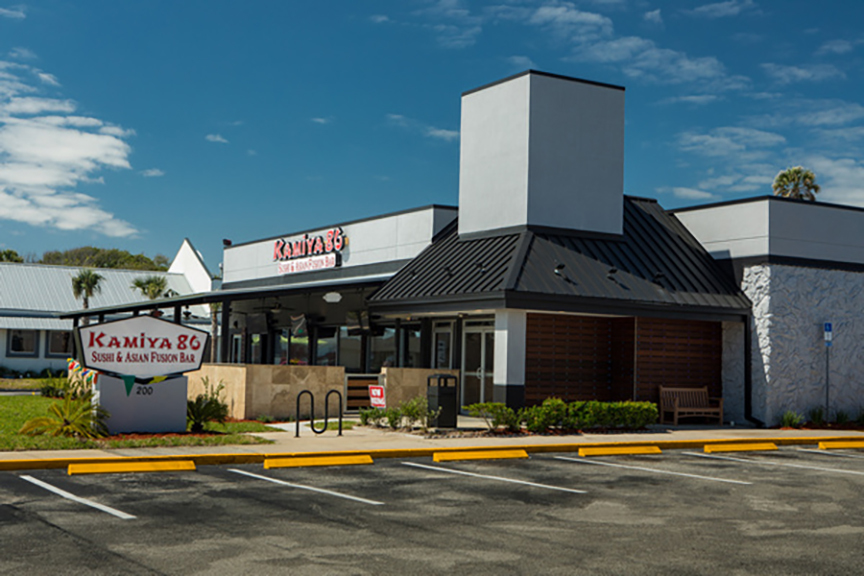 Grumpy's Restaurant was founded by President and CEO Daniel DeLeon in 1999. 
DeLeon, a former Navy cook, opened the first Grumpy's in Orange Park. There now are three Grumpy's Restaurant locations in Orange Park, Middleburg and St. Johns. A fourth is set to open in Yulee this year, according to its website.
An after-hours fire at the Middleburg location caused heavy damage in January. There are plans to rebuild and re-open.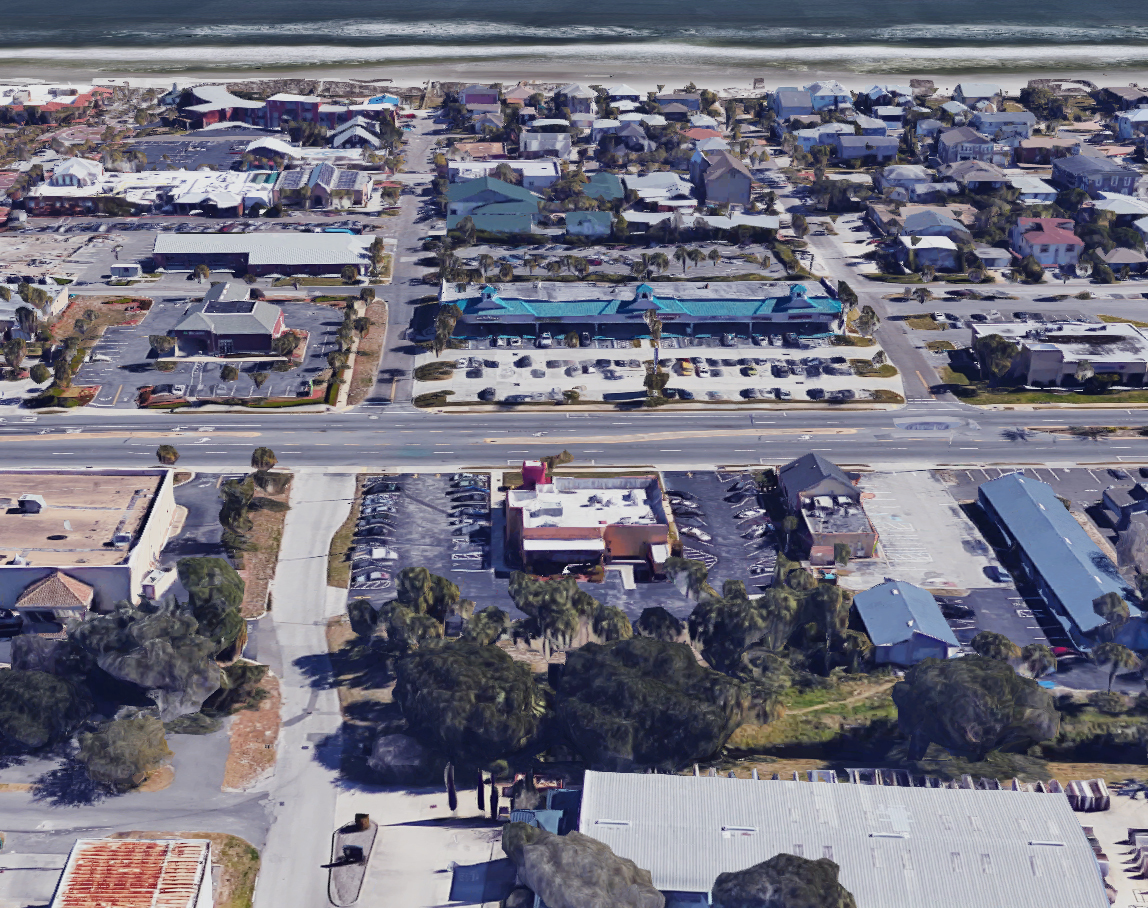 The chain has won several regional awards for its from-scratch breakfast and Southern fare. The restaurants specialize in breakfast and lunch. Its hours are 5:30 a.m. to 2 p.m. daily.
The Neptune Beach store is 4,000 square feet. It is expected to employ 50. 
The Grumpy's Restaurant franchise model calls for an investment of $414,200 to $998,000 including the $40,000 franchise fee, according to the release.
"We've received a lot of requests for expansion in the area, and it's amazing to see that we have made an impact on people across Northeast Florida," DeLeon said.