The city issued a permit March 11 for the San Marco Dreamette in San Marco to replace the closed Bold Bean Coffee Roasters at 1905 Hendricks Ave.
C.E.M. Builders Inc. of Jacksonville is the contractor for the $35,000 project.
Brian and Deanne Roes plan to open the San Marco Dreamette in March, according to the SanMarcoDreamette Facebook page.
Its website is SanMarcoDreamette.com .
The San Marco Dreamette will serve shakes, banana splits, sundaes, soft serve cones and cups, dips, freezes, slushes and more.
Like the original Dreamette in Murray Hill, it will be walk-up only.
The original Dreamette ice cream shop opened in 1948 in Murray Hill, near Riverside. Current owner Johnny Nettles bought it in 2008.
The Roeses said previously in a news release that they are working closely with the owner of the original Murray Hill Dreamette "to replicate the same menu, recipes, ingredients and charm."
The couple said they chose San Marco "because of its historic nature, vibrant family atmosphere, walkability and explosive growth of new residences and businesses."
They said 1905 Hendricks Ave. works well because of its parking, proximity to San Marco Square and the Publix Super Markets Inc. store under development, and local schools and businesses.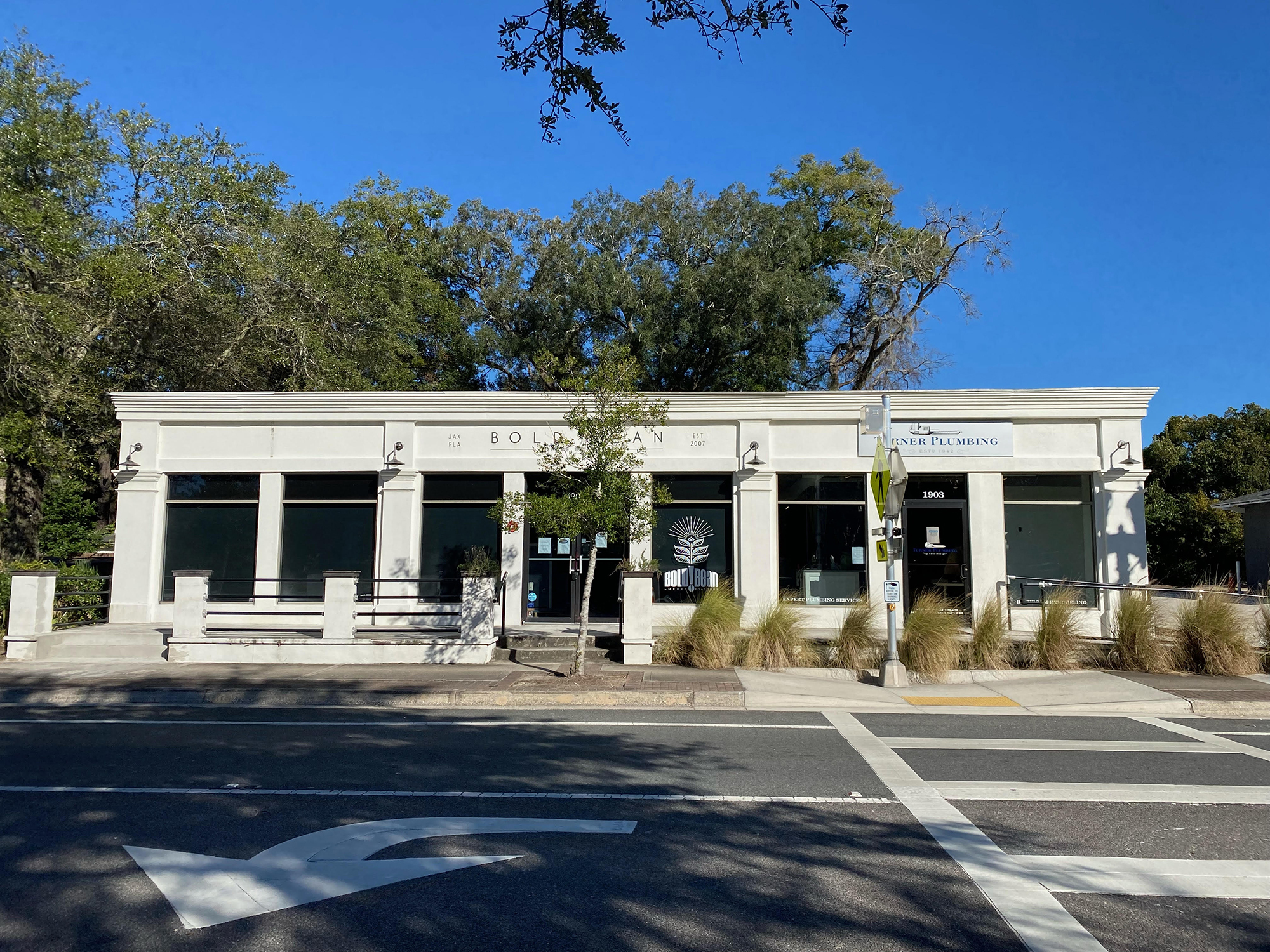 Bold Bean Coffee Roasters, which was a tenant for five years, closed in September after not renewing its lease.
It leased about 2,000 square feet of space and seated about 40 people.
The shop shares a building with Turner Plumbing Co. LC Turner LLC owns the property.
The original Dreamette opened in October 1948 at 3646 Post St. It has licensed other locations over the years.
Dreamettes now operate in Fruit Cove and Middleburg and there are plans for Dreamette Ice Cream Springfield and in the Shoppes of Aberdeen in Saint Johns.
Dreamette Ice Cream Springfield is planned at 1401 N. Main St.
Nettles said Dreamette has trade name license agreements for the stores. He trains the operators how to make the menu items and run the locations.