The city issue permits March 30 for construction of two Becknell Industrial warehouses in Westlake Industrial Park at costs totaling $30 million.
Becknell will develop the 419,280-square-foot Building 2 on 35.64 acres at a cost of $18 million and the 270,716-square-foot Building 1 on 24.38 acres at $12 million.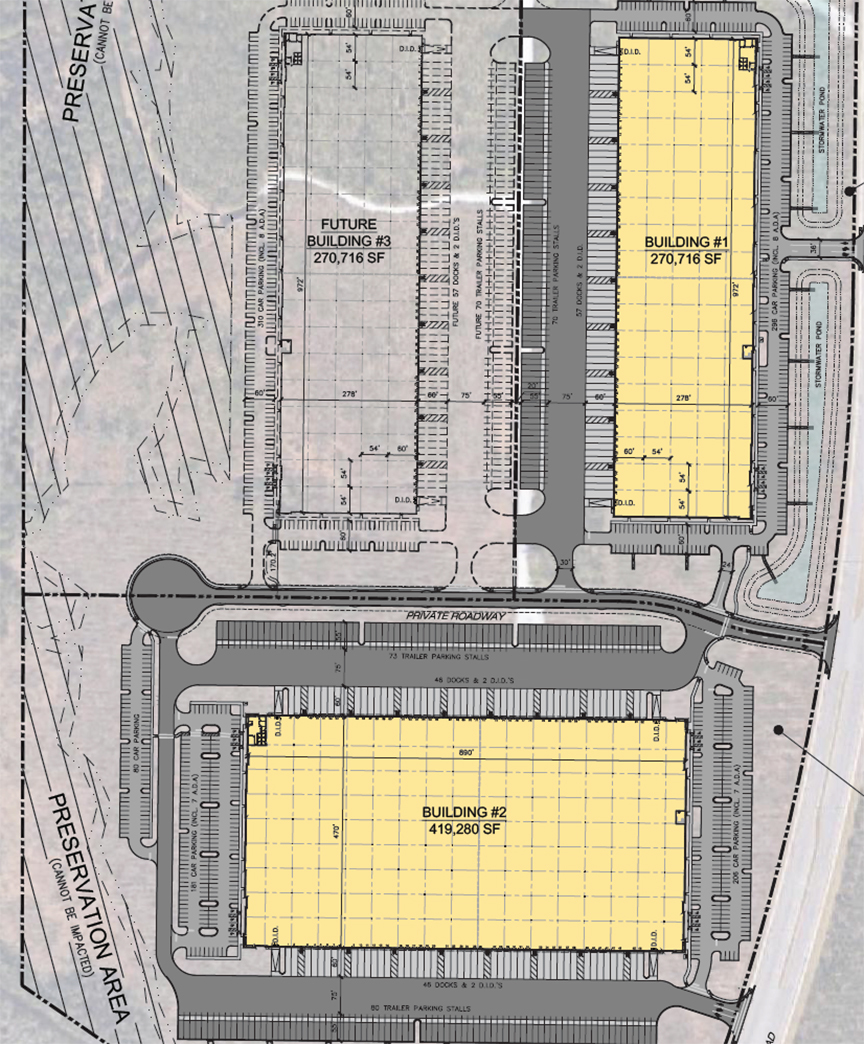 The speculative structures are under development at 13171 Pritchard Road, west of Interstate 295. 
They are marketed as fulfillment/distribution centers and total 689,996 square feet.
A third building, also 270,716 square feet, is planned.
The contractor is Becknell Services LLC. Kimley-Horn and Associates Inc. is the civil engineer.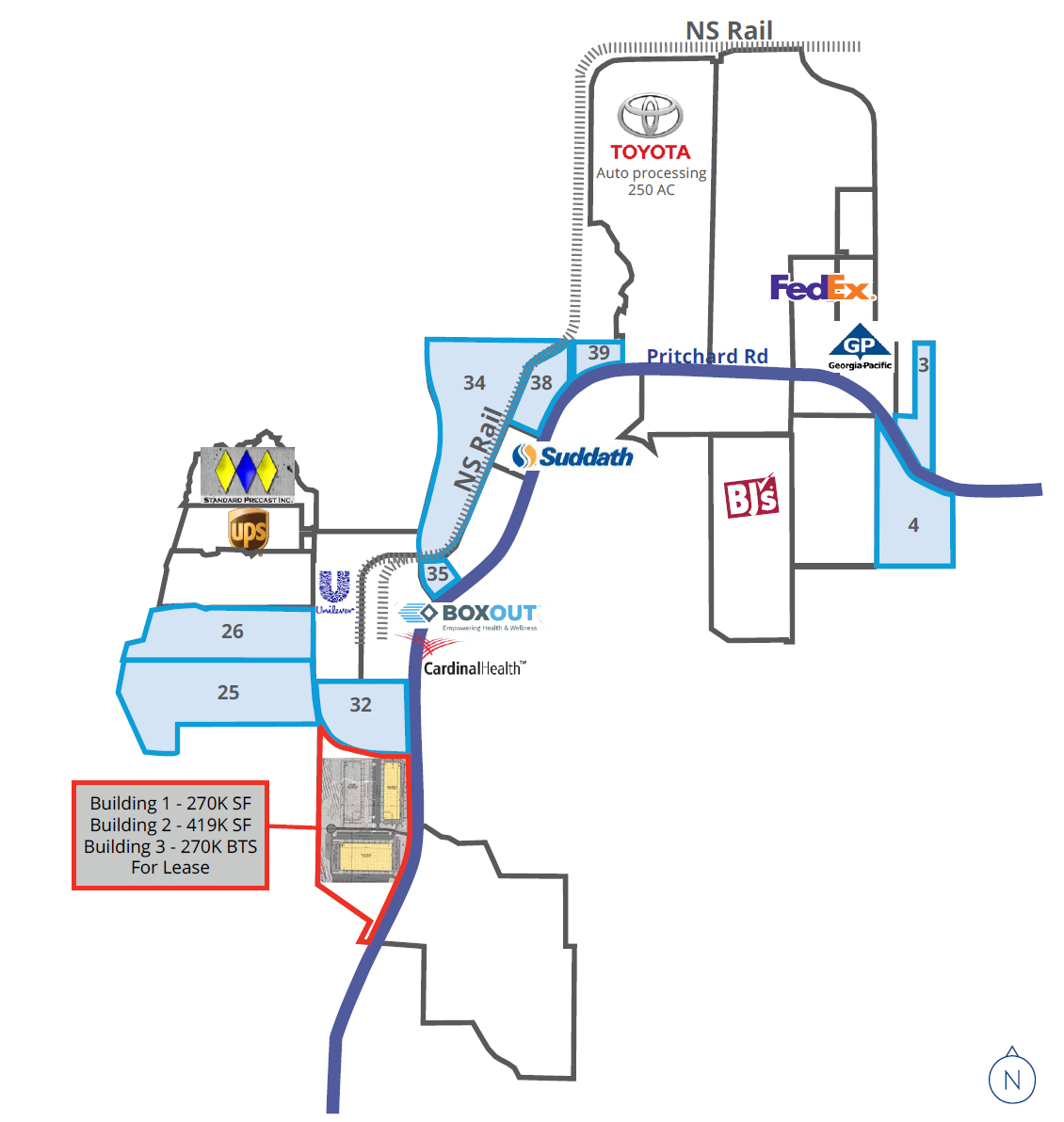 Colliers Associate Director Seda Preston said March 31 that Building 1 will be delivered in November 2022 and Building 2 in January 2023.
She said there are no tenants but interested parties for both. The third would be developed after the first two are leased.
Seda Preston and Colliers Senior Director Guy Preston represent the project, along with Becknell Vice President of Leasing Matt Neumann.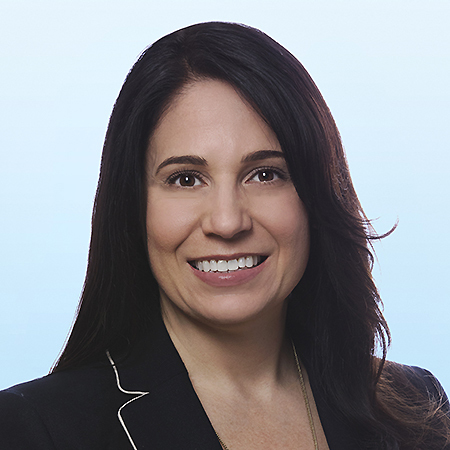 Becknell Industrial plans the three buildings totaling almost 960,712 square feet of space on the 103-acre Westlake Lot 24 that it bought Feb. 12. 
Becknell Industrial, based near Chicago, owns the property through Westlake 24 Industrial Venture LLC, in Carmel, Indiana.
Becknell paid $6.06 million for the 103 acres, which carry 1.2 million square feet of development rights.
Becknell bought the land from Norfolk Southern, through Westlake Land Management Inc., of Norfolk, Virginia.
The purchase expanded Becknell's holdings in Westlake to about 250 net developable acres.