The Gates of Beach Boulevard retail center in Jacksonville Beach is the fourth location for 1928 Cuban Bistro.
Bechen Bistro 4 LLC registered the 1928 Cuban Bistro 4 name with the state Division of Corporations on April 30 at 1500 Beach Blvd., No. 218.
Saint Johns-based Bechen Bistro 4 LLC, led by Rebecca and Adrian Gonzales, is the owner. 
"We've had our eye on the beaches for quite some time now," Rebecca Gonzalez said by email May 1. "We have been keeping this a secret for almost a year."
Gonzalez said the bistro most likely will open toward the end of summer. It will be the largest of the chain's restaurants at 2,200 square feet, seating 25-30 people.
It also will feature a private event room that will hold about 25 people.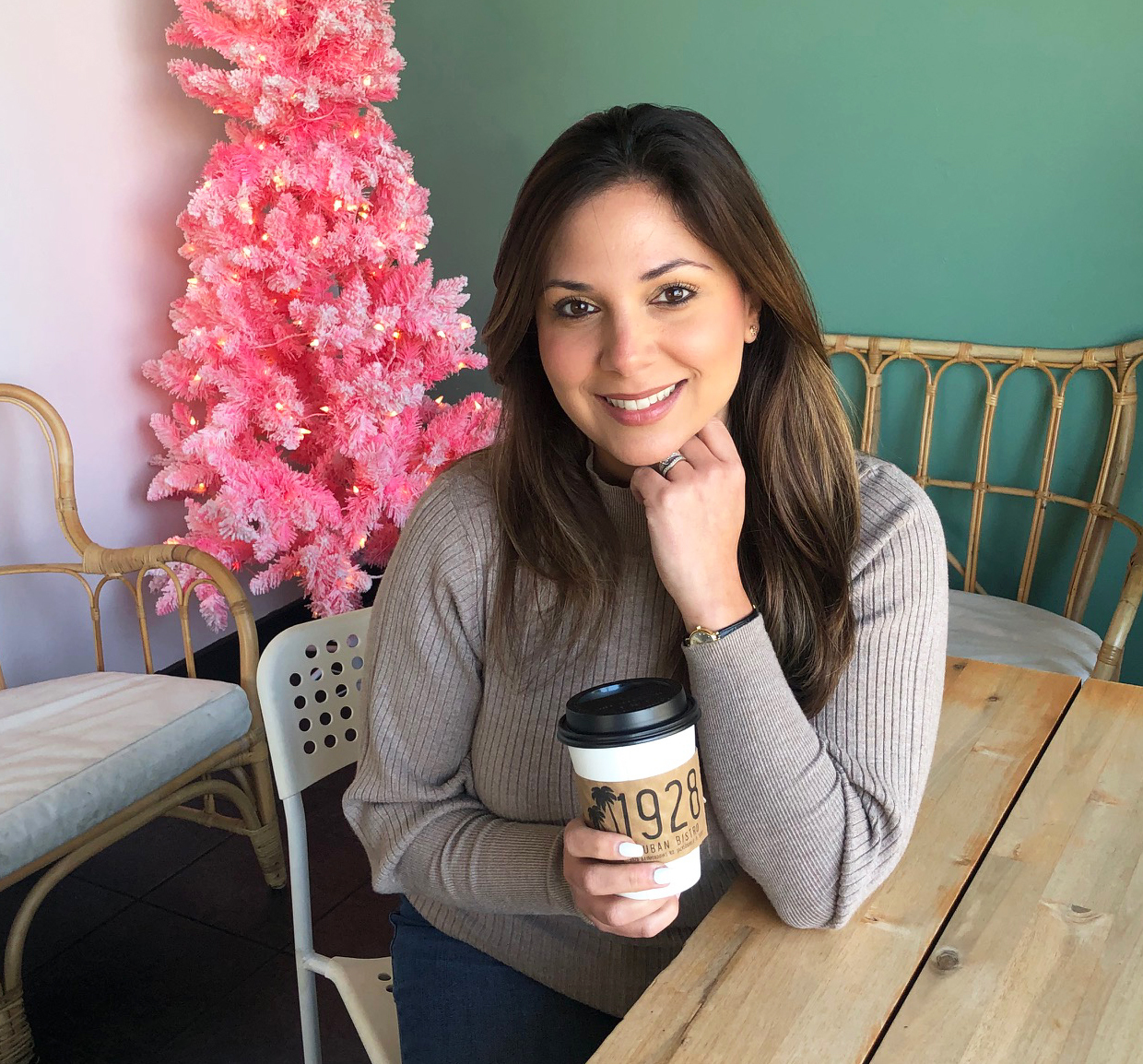 Gonzalez said in January the restaurants are typically 1,300 to 1,400 square feet, but that a potential Beaches area location would be its largest.
She said she envisioned a room for private parties, naming it Purita's Room after her grandmother.
Gates of Beach Boulevard is owned by Jacksonville-based Hakimian Holdings Inc.
Its site brochure says Unit 218 will be a restaurant to be announced. It is a corner unit in the middle building of three that comprise the center.
Gates of Beach Boulevard tenants include Donatos, Mojo Kitchen BBQ Pit and Blues Bar, and Engine 15 Brewery & Kitchen.
Rebecca and Adrian Gonzalez relocated from Miami to St. Johns County in 2015 to set up the Always Caring Home Health agency, which Adrian Gonzalez runs.
In 2019, Rebecca Gonzalez created the 1928 Cuban Bistro restaurant at 3928 Baymeadows Road and has added locations in St. Johns County and Ortega.
"We have so many customers who drive to the Baymeadows location from the Beaches," she said.
The restaurant honors her grandparents, Mario and Pura Alvarado. Her grandfather, a Cuban immigrant born in 1928, left Cuba in 1961 to escape communism. 
1928 Cuban Bistro's menu includes breakfast, lunch and dinner.
Blake Hakimian, senior vice president of leasing for Hakimian Holdings, said May 1 that the company made significant upgrades to the center after buying it in fall 2019.
"At the time, the three retail buildings comprising about 50,000 square feet was about 60% vacant and had been that way for 13 years or so," he said.
 "We've been able to add 15 new businesses to the plaza including Donatos Pizza, 1928 Cuban Bistro, Abstrakt Filipino Essence Restaurant, Jeremiah's Italian Ice, Le Dream Beauty Lounge, Wild Ivy Salon, Jazzercise, Kickboxing, Stride Cycling, Weller Healthcare IT, Tri-County Hearing and others," he said by email.
Hakimian said the company was in talks with several high-end medical groups and financial services firms for the two remaining units.
"These business types fit with our vision for the center which we see as a place where you can work during the day, get your lunch, exercise, and when the day ends you go for dinner, happy hour, or treat yourself to a shaved ice; a one-stop shop for everything."