The Jacksonville Jaguars announced May 3 the hiring of Drew Frick, former president of Gate Petroleum Co.'s real estate subsidiary, to lead the team's Downtown development plans.
The Jaguars said Frick will fill the new role as senior vice president of real estate development.
The team said Frick started the job in April and will coordinate projects including the Sports Performance Center, now under construction; Shipyards development; and future projects.
"He'll oversee a team leading multiple projects through every phase of development from design to completion, including land acquisition, master planning, permitting, construction and leasing," the Jaguars said in a news release.
 "Adding Drew to our development team continues the momentum we've experienced this last year toward our goal of a revitalized downtown Jacksonville," Jaguars President Mark Lamping said in the release.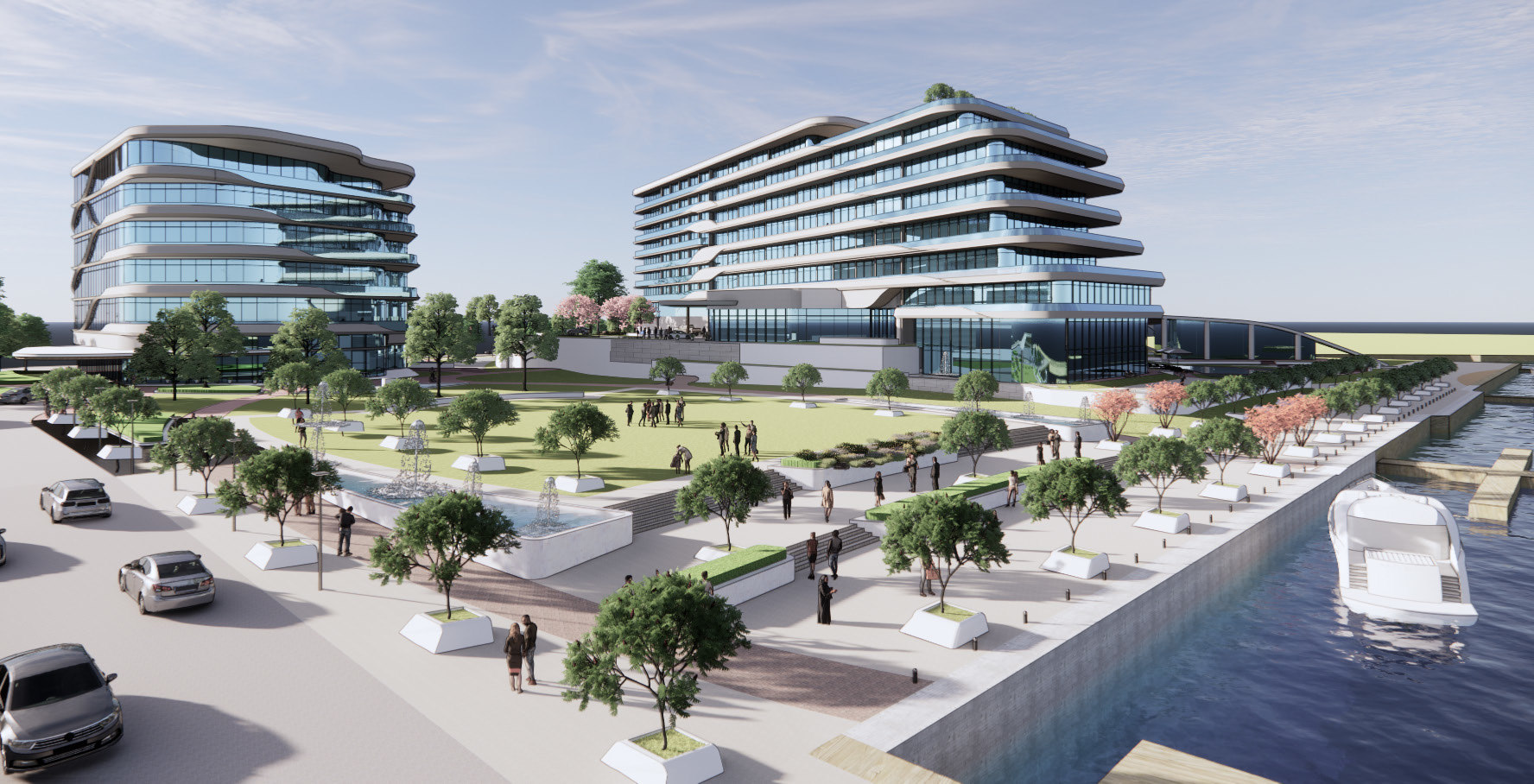 "He brings a wealth of experience, specifically in Jacksonville, that will allow him to hit the ground running alongside our partners at the City of Jacksonville and throughout the Northeast Florida construction industry. I'm thrilled to have him on board the 1st DownTown Jacksonville team."
At Jacksonville-based Gate Petroleum, Frick served as Gate Petroleum's general counsel before replacing former Gate Lands President Ken Wilson in early 2019. 
Frick was with Gate for 18 years after spending four years with Jacksonville-based law firm Rogers Towers.
"Through his work with both companies, he has been involved in many of North Florida's most distinctive office, residential, hospitality, and retail developments, several of which have been recognized with local and national awards for planning, architecture, landscape design, and marketing success," the news release says.
 According to the Jaguars, Frick is on the Seamark Ranch board of directors and has been appointed by City Council to serve on the Joint Planning Committee, which is an advisory body to Council and the Duval County School Board in matters relating to the selection and utilization of all sites for schools, libraries, parks, and community centers.  
Frick, a Clemson University graduate, holds a Juris Doctor degree from the University of Georgia School of Law. 
 Frick also is a member of The Florida Bar, admitted in 2000.
 He will lead the NFL team's real estate and development department that includes: 
 • Will Tutwiler – director, real estate and development.
• Lori Windisch – project manager, real estate and development.
• Caron Streibich – senior communications manager, real estate and development.
• David Paulk – financial analyst, real estate and development.
 The announcement comes after the Jaguars' development arm, Iguana Investments Florida LLC, said it signed an agreement with the Greater Jacksonville Agricultural Fair Association to buy the fairgrounds near TIAA Bank Field.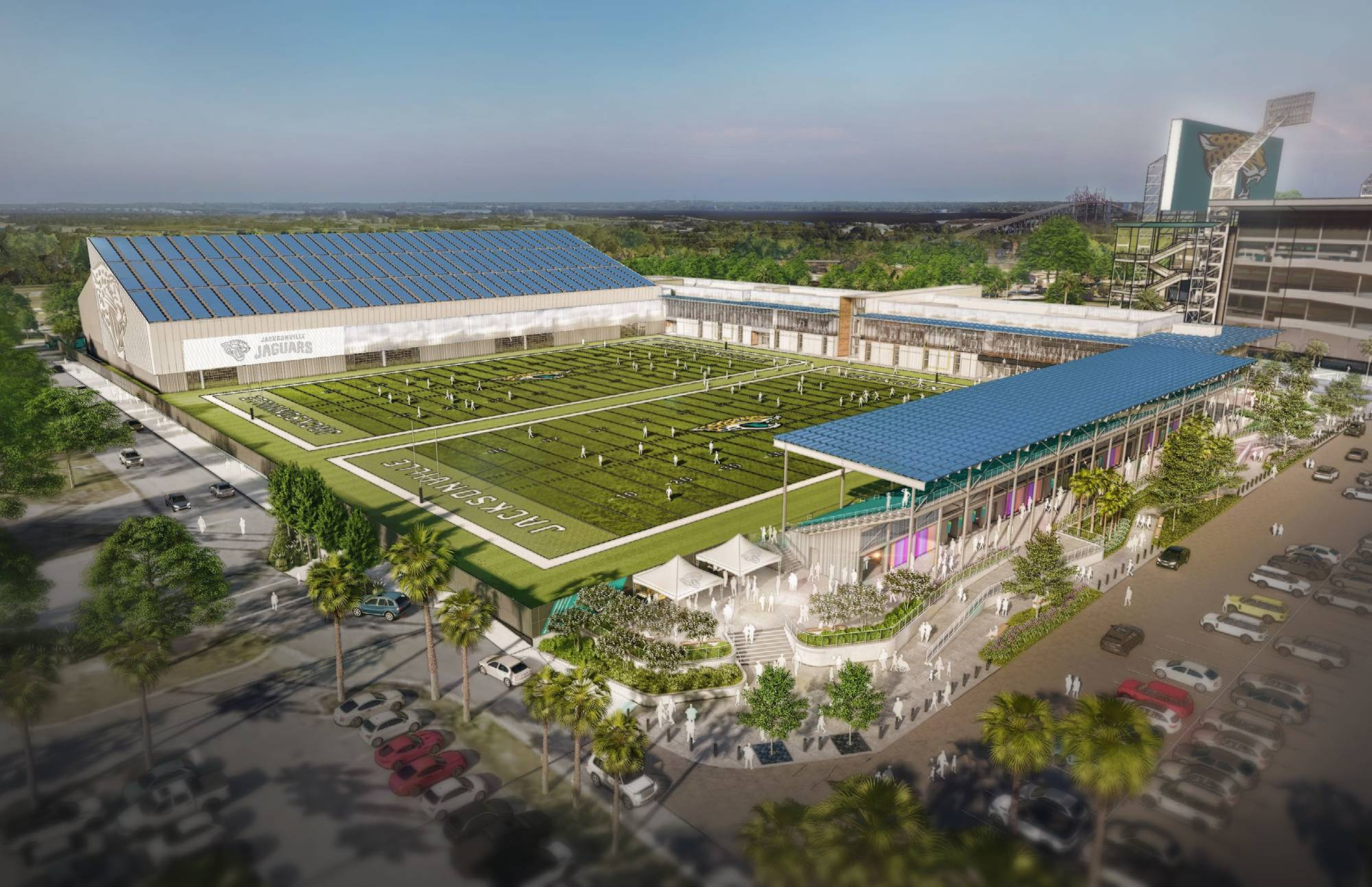 The Jaguars said Iguana initially will convert the 14.1-acre site into surface parking lot for events in the Downtown Sports Complex after the fair completes its move to West Jacksonville, tentatively scheduled for 2024.
The Jaguars have $441 million in real estate development projects in some stage of development near the city-owned stadium. 
Work began this year on the Jaguars' $120 million Sports Performance Center — a 127,087-square-foot practice, training and executive team office facility.
Downtown Investment Authority CEO Lori Boyer said in April that the city is expected to close on its land deal with Iguana by the end of May so the company can break ground on Jaguars' owner Shad Khan's $321 million Four Seasons hotel-anchored project.
If completed, the 176-room hotel and 25 for-sale luxury condominium project next to a six-story office building and a city-owned marina would sit on the former 8-acre Kids Kampus park southwest of the stadium on the Northbank riverfront.
 The Jaguars also are interested in building entertainment-anchored developments near TIAA Bank Field, despite previous setbacks.
 Lamping said in October that the Jaguars executive leadership still sees market demand and "a big need" for a Downtown entertainment complex similar to what was proposed for Lot J at the stadium. 
A proposed $450 million mixed-use development with Baltimore-based The Cordish Companies was abandoned after it failed to win $245 million in public incentives from City Council. 
"It's just a question of when versus if and where that should happen," Lamping said.
Despite the Lot J setback, Lamping said the Jaguars leadership still considers Cordish a development partner in Jacksonville.
"But we're firm in our belief that Downtown Jacksonville needs a healthy mix of office, residential, hospitality and entertainment offerings in order to reach its full potential," Lamping said in a subsequent email.
"Whether that happens on Lot J with our partner Cordish, which we prefer, or someplace else, it's too soon to tell," he said.