The company that operates the New York Stock Exchange and other financial networks is buying Jacksonville-based mortgage technology company Black Knight Inc. for $13.1 billion.
Intercontinental Exchange Inc. announced May 4 it agreed to buy Black Knight for $85 a share in cash and stock, a 30% increase to the stock's trading price a month ago before speculation about a buyout began.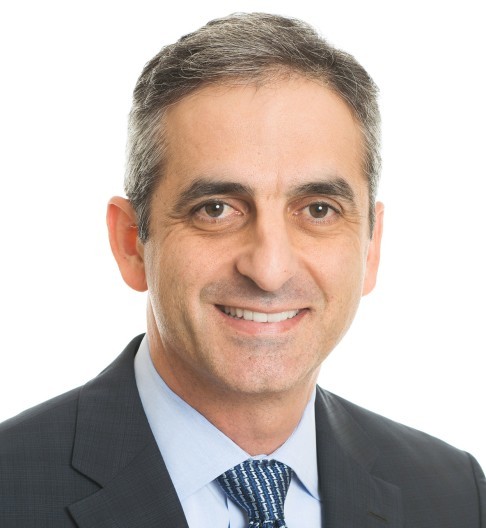 ICE did not announce details about Black Knight's operations after the buyout, which is not expected to close until the first half of 2023. The company said it would discuss the deal more at its regularly scheduled quarterly conference call May 5.
Black Knight is the dominant company in its field, providing processing services for mortgage lending companies. Almost two-thirds of all U.S. mortgage loans are processed through its platform.
"Black Knight and ICE share a common vision and commitment to deliver a better experience for our clients and the stakeholders we serve, and to ultimately streamline the homeownership process," Black Knight CEO Anthony Jabbour said in a news release.
"By combining our expertise, we can deliver significant benefits to our clients and consumers by improving and streamlining the process of finding a home, as well as obtaining and managing a mortgage," he said.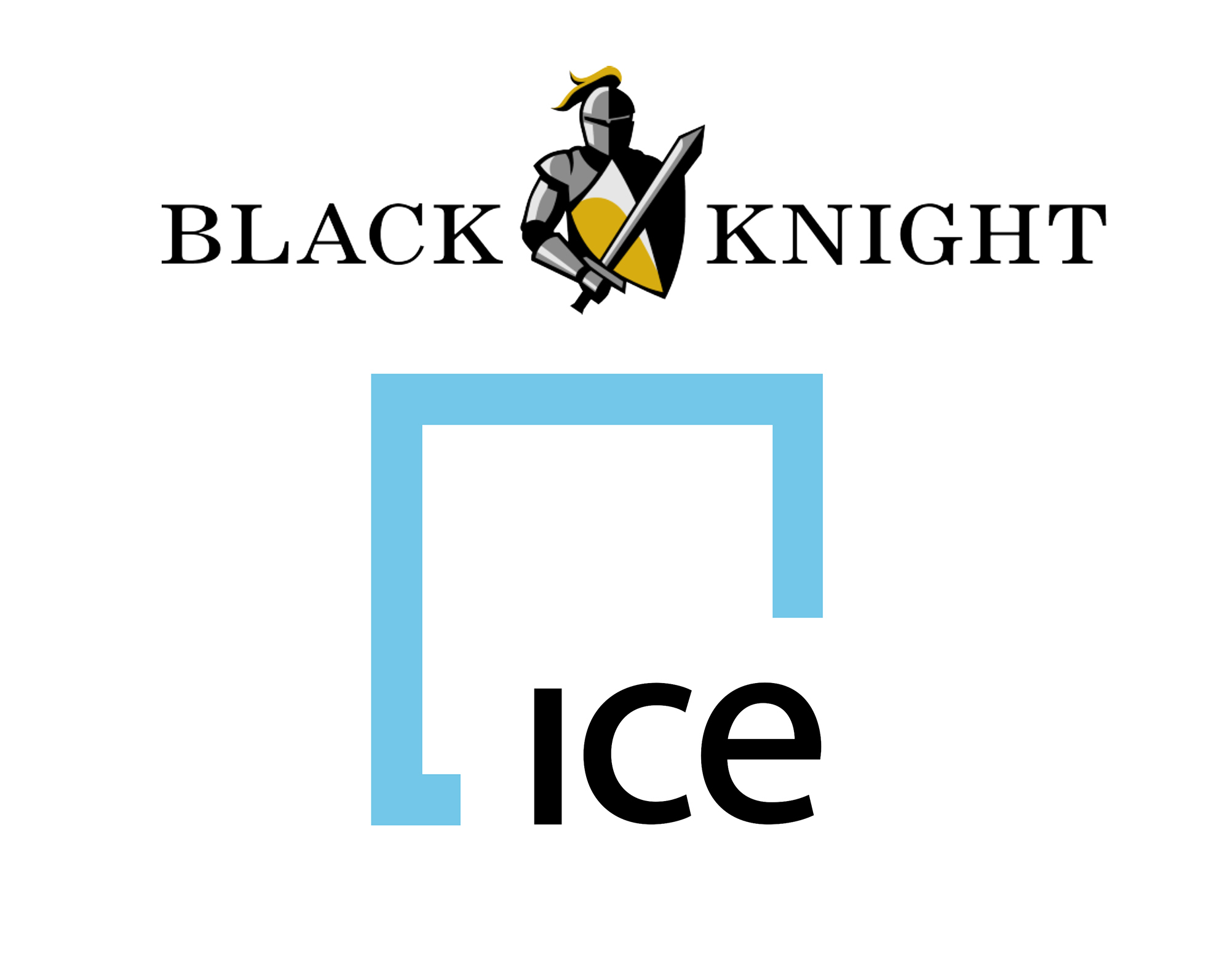 ICE said Black Knight employs about 6,500. It has more than 2,000 employees in Jacksonville.
Black Knight has a 60-year history in Jacksonville, tracing its roots to a company called Computer Power Inc., and has changed hands several times in the last three decades.
Computer Power was acquired by Alltel Corp. in 1991. Twelve years later, title insurance company Fidelity National Financial Inc. bought Alltel's financial processing services business.
After the buyout, Fidelity moved its corporate headquarters from Santa Barbara, California, to Alltel's Jacksonville site on Riverside Avenue.
Fidelity spun off its financial processing businesses into a separate company called Fidelity National Information Services Inc., or FIS, in 2006. Two years after that, FIS spun off the mortgage processing business into a separate company called Lender Processing Services Inc.
Fidelity bought LPS back in 2014 but spun it off again as an independent company with an initial public offering in 2015.
ICE said it will pay 80% of the $13.1 purchase price in cash and the rest in stock.
Black Knight's stock was trading in the $50s but jumped $7 to $66.27 on April 5 when Bloomberg News reported the company was talking to private equity firms about a possible buyout.
The stock rose $9.21 to $72.84 on May 4 after ICE announced the deal before the market closed for the day.