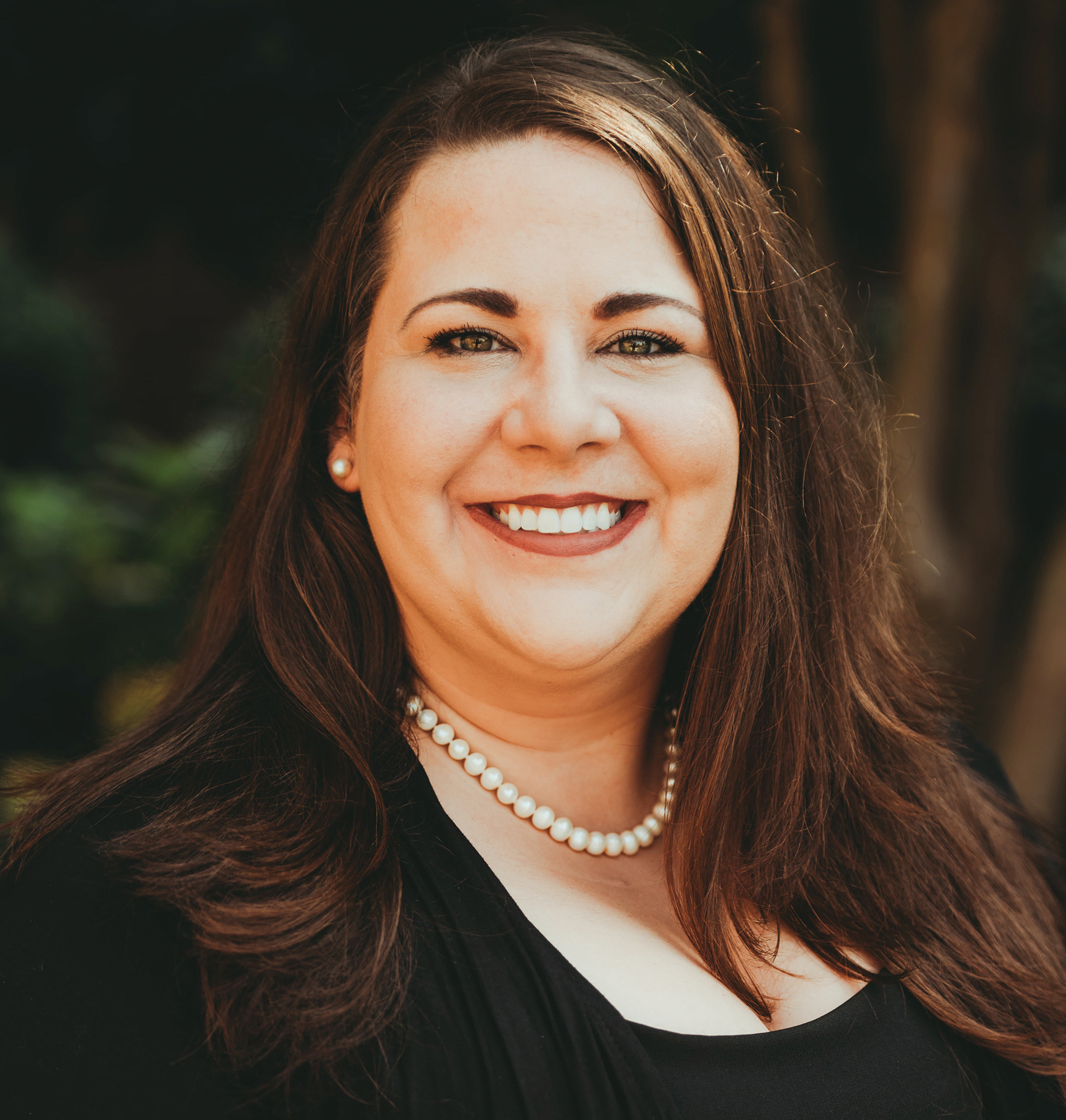 By Kathryn Stanfill | JBA Young Lawyers Section Board of Governors
The rain stopped just in time for the Jacksonville Bar Association Young Lawyers Section's annual Chippin' in for Charity Golf Tournament sponsored by Nadiyah Antoine on April 7 at St. Johns Golf & Country Club. 
This year the proceeds from team fees and sponsorships benefit Girls of Virtue, a nonprofit founded by Della Sellers. 
The mission of Girls of Virtue is to empower young women to be grounded spiritually, mentally, physically and financially through mentorship and education.
The money raised from the tournament will help set up the organization's first facility where it will offer life skills classes and mentorship to young girls in Downtown Jacksonville. Through Girls of Virtue, Sellers is creating a safe space where young women can go after school and be surrounded by mentors who will encourage and foster their success. 
The results from the tournament:
First Place: The Rogers Towers team – Lewis Price, Mark Mitchell, Jason Hill and Jim Riley.
Second place: The Latour Roberts team – Eric Emery, Reid Hart, Brent Latour and T.C. Roberts.
Third place: The Hinson Law team – Dan Dearing, David Dearing, Matt Hinson and Chase Mills.
Closest to the pin on Hole 5: Chris Bua of the Halkitis Law team. 
Closes to the pin on Hole 3: Chris Lee of the Spohrer Dodd team. 
A special thank you to our title sponsor, Nadiyah Antoine, and all the sponsors and teams for a tee-rific golf tournament. It was un-fore-gettable.
Kathryn Stanfill is an attorney at The Hinson Law Firm where she practices estate planning, guardianship and probate, including probate matters involving personal injury and wrongful death.