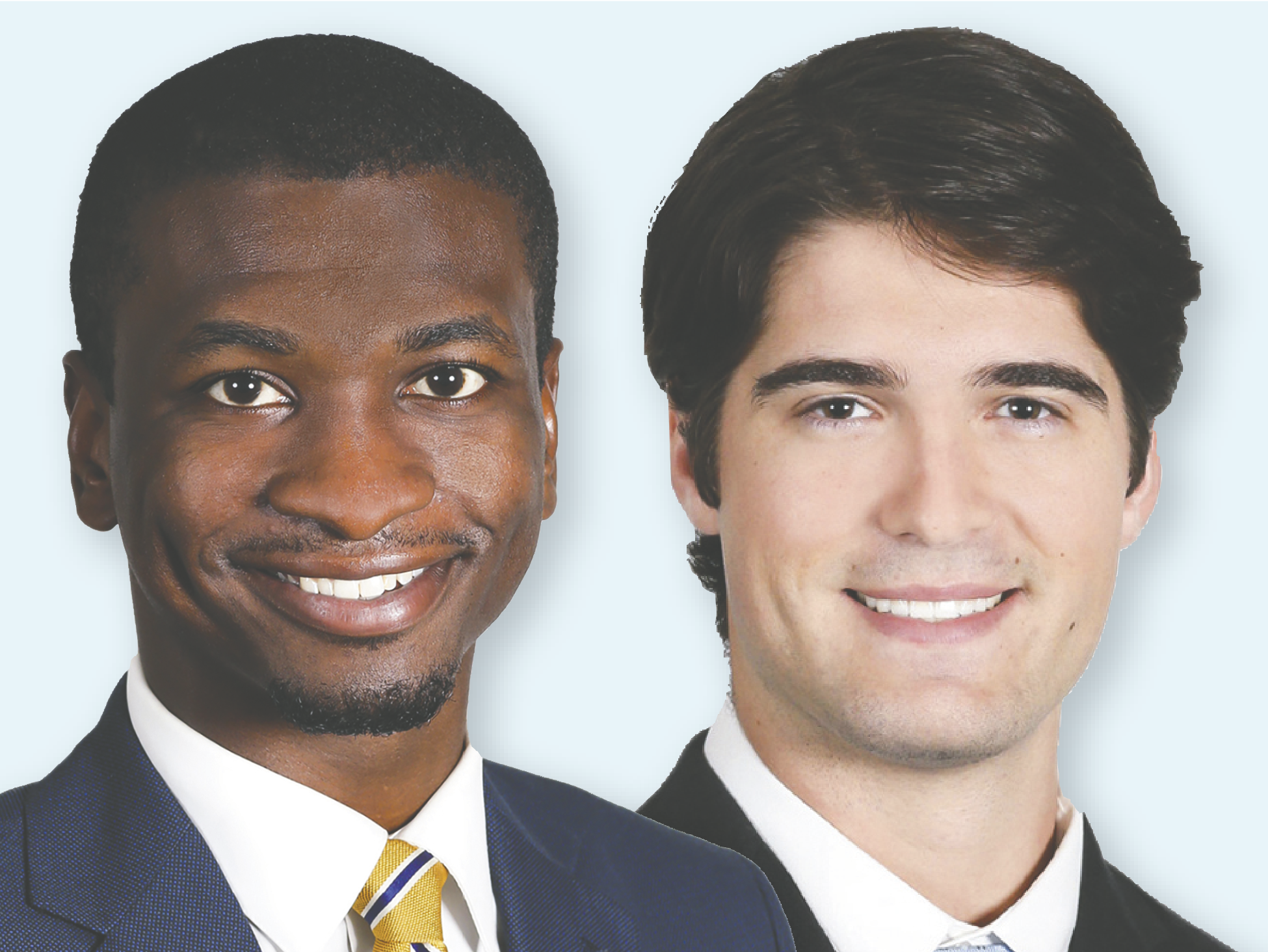 By Ronnie Graham & Jackson Story | Akerman LLP Associate Attorneys
Naming rights sponsorships for sports venues are among the most valuable and effective marketing tools employed by global brands and entities today.
Corporate entities pine for the opportunity to gain long-term exposure to the public and to associate their brand names with those of professional, or even amateur, sports teams which millions of prospective customers cheer for every season.
Hard Rock International pledged $250 million over 18 years for the naming rights of what was once known as Joe Robbie Stadium, where the NFL's Miami Dolphins play their home games.
SoFi Technologies Inc. pledged more than $400 million over 20 years to have its name displayed in a new Los Angeles sports venue.  
Although corporate sponsor-based stadium names are commonplace today, this was not always the case. Typically, historic sports arenas were named after the location in which they were constructed.
Fenway Park, which was built in the Fenway neighborhood in Boston in 1912, was arguably the first corporate-sponsored venue in the world. Although named after the neighborhood in which it was located, the building's owner also operated a realty company called Fenway. 
Jacksonville's TIAA Bank Field is among those arenas with corporate-sponsored names.
In 1927, Fairfield stadium was constructed east of Downtown. In 1928, it was replaced by the Gator Bowl Stadium. 
Then, in 1993, shortly after the NFL awarded Jacksonville an NFL franchise, Jacksonville Municipal Stadium was built.
In 1997, Alltel pledged $6.2 million over 10 years for the naming rights for the stadium.
After a short hiatus from corporate sponsorship, in 2010 the naming rights for Jacksonville Municipal Stadium were purchased by EverBank for $3 million annually. In 2014, EverBank renewed its deal for $43 million over 10 years.
EverBank was purchased by TIAA Bank in 2017, and today TIAA Bank Field is home to the Jacksonville Jaguars.  The city's and the Jacksonville Jaguars' contract with TIAA Bank will end in two years unless renewed.
Naming rights values are now significantly higher.
The city's elected officials and the Jaguars' ownership must begin now to discuss what they are collectedly looking for in the next sponsor and how to best leverage the sponsorship, especially considering the city's and Shad Khan's goal of developing the area around the stadium and Downtown.
While finding a new naming rights sponsor or extending the existing one will be complex and involve many financial and legal implications, here's a practical approach to handle it from two millennial lawyers: 
First, form a joint committee between the city, the Jaguars and concerned citizens to define, collectively, what the city needs from its next naming rights sponsor.
One of the goals should be to find a sponsor willing to make significant renovations to the stadium, such as adding a dome. Just last year, the city of New Orleans and the Saints football team were able to get their new naming rights sponsor, Caesars Entertainment, to commit to partnering to complete a $450 million renovation of the stadium. The Caesars Superdome hosts the Saints home football games, Super Bowl LIX in February 2025 and hundreds of other annual events.
Adding a dome and other renovations could make Jacksonville a destination for major sports and entertainment events,  which can generate revenue for the city and provide excellent marketing opportunities to the naming rights sponsor. 
Second, hire a consulting firm to advertise the naming rights opportunity and screen potential sponsors.
The advertising and vetting efforts should include the traditional financial industry and the emerging cryptocurrency industry. The reasons are twofold. 
Foremost, Gov. Ron DeSantis confirmed in March that the state would accept taxes in cryptocurrencies from Florida businesses. This will make Florida more attractive to the cryptocurrency industry.
In a memo dated March 22, 2022, the NFL states that teams may now, with stipulations, create promotional relationships with cryptocurrency exchanges. 
There are many financial and legal implications to consider, but in two years, the city and the Jaguars might land a significant naming rights sponsor, but the time to act is now.
Ronnie Graham and Jackson Story are first-year associate attorneys at Akerman LLP.