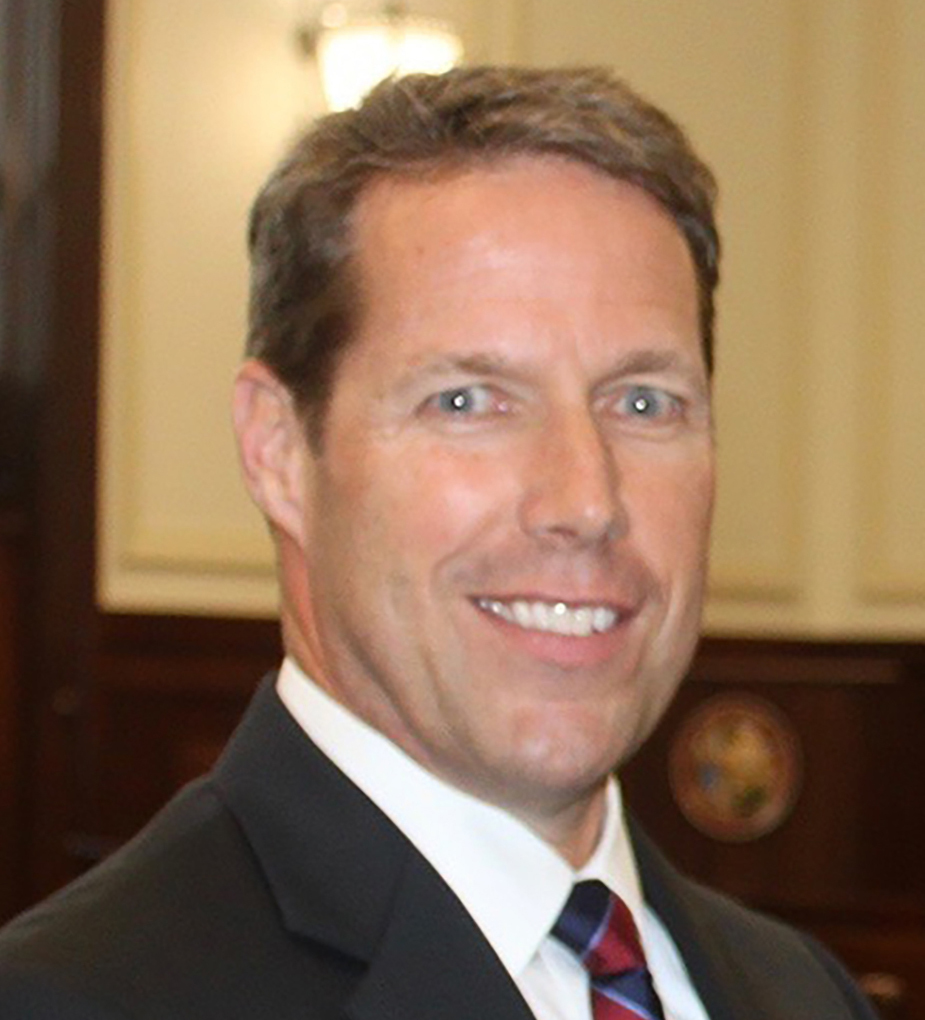 By John Guy | Fourth Judicial Circuit Judge
Have you asked yourself, "What does a blind man see?" Or, "What is it like to move through Downtown in a wheelchair?" Or, "What does food taste like when you don't know where your next meal is coming from, or whether it is coming at all?"
Or, "How much of one's possessions would a person give to be fully healthy again?" 
If it is a lawyer's duty to zealously advocate for, and represent, a client, doesn't it follow that a lawyer must fully understand and appreciate the feel of a client's shoes? 
Shouldn't you as an attorney do everything possible to see things from the perspective of your client? Have you ever walked into your office, or into the courthouse, through the eyes of a client? 
A good lawyer knows what a client wants; a great lawyer knows what a client needs. 
Austrian psychotherapist Alfred Adler noted: "Empathy is seeing with the eyes of another, listening with the ears of another and feeling with the heart of another."
As American author John Steinbeck put it: "You can only understand people if you feel them in yourself." 
To understand a client's needs, an attorney must not only have sufficient information, but an attorney must also have empathy. Empathy is seeing things from the other side of your desk. Empathy requires careful listening. It requires asking more and better questions. And it requires conscientious consideration of a client's responses. 
Empathy requires learning about what really matters to your client on a daily basis. It requires consideration of how a given outcome will impact your client's everyday life. 
But attorneys can't know this if they don't have an empathetic approach.
I am talking now about information far beyond the biographical history on your office's intake form. I am talking about the practical application of the judicial process and the results of a case. I am talking about your client's daily routines - their habits and hobbies, traffic patterns and sleep patterns. 
I am talking about asking your client, "Is there anything else you think I should know?" And advising your client, "I can't help you with things you haven't told me about."
Or asking your client, "What about this case keeps you up at night, or makes you sick to your stomach?" How about a simple, "What else?"
Find out what the real issues are for your client. Walk their walk.
If the most probing question you ask your client is, "What is the reason for your consult today?" this isn't going to go well for you or your client.
Like all people in need, parties to a lawsuit want to be understood. They want to be heard. They want to believe that you, as their attorney, know what they are seeking and why they are seeking it.
Most of all, they want to believe that you understand them and that you care about them. The only way to fulfill that need is to learn about your clients and to have empathy with their circumstances. 
It may also benefit your client to consider the goals and circumstances of the opposing party. What matters to the other side? What are they seeking? What do they need? 
Take the time to be empathetic. Make the effort. Ask meaningful questions, even if it's uncomfortable. Think it through. 
An empathetic approach with your clients will not only benefit your practice and your client, it will benefit our system of justice.  
As Irish-American journalist Samantha Power observed, "All advocacy is, at its core, an exercise in empathy." 
Fourth Judicial Circuit Judge John Guy was appointed to the bench in 2015 after 22 years in the State Attorney's Office.