When Jacksonville University President Tim Cost announced at a news conference Feb. 28 that JU was establishing a college of law, he was not fully prepared for the response from local lawyers and law firms.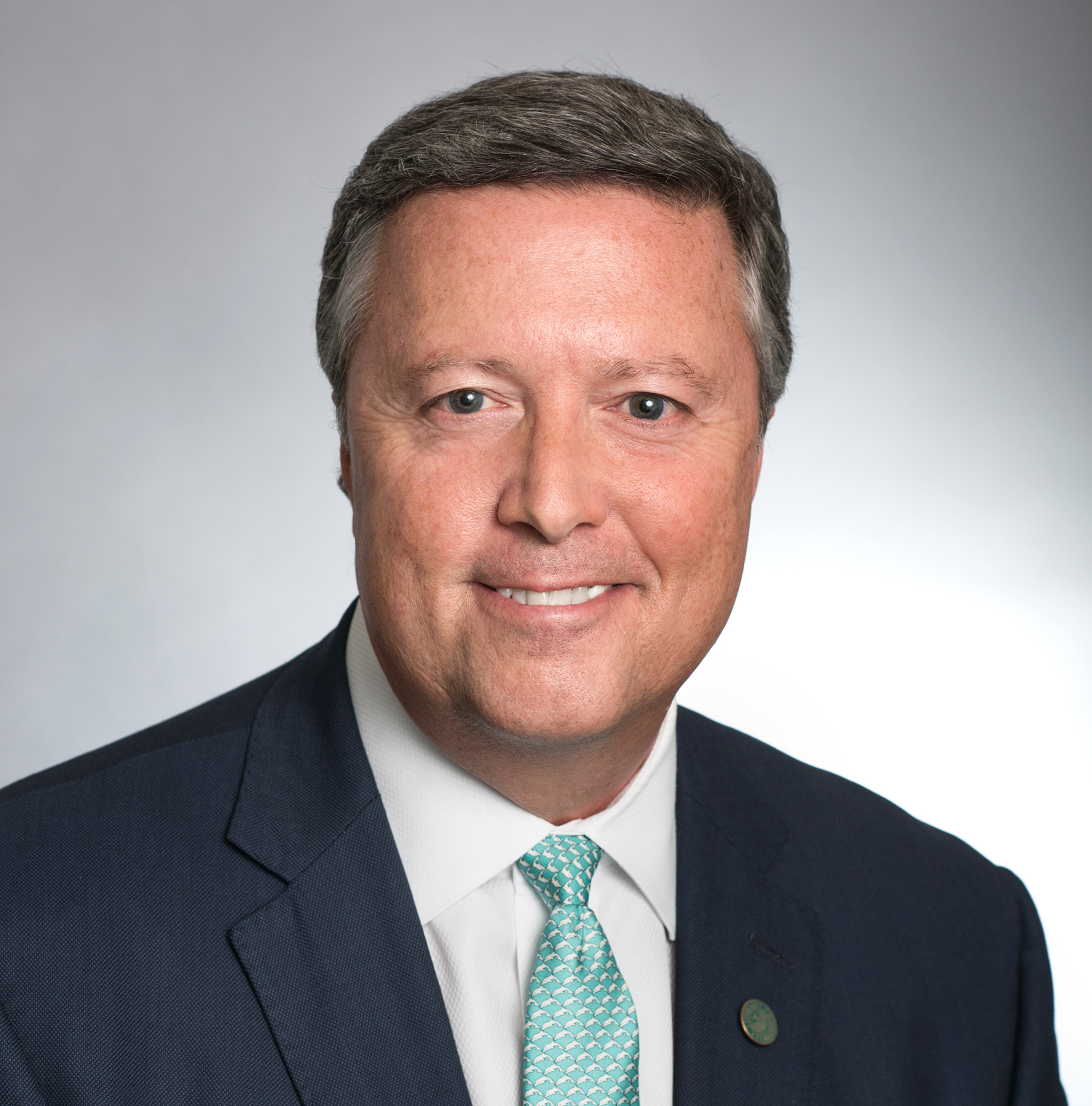 "I am so impressed by the goodwill and support from the legal community. Things lined up properly," Cost said April 18, seven weeks after the announcement.
"We have had offers of advice, offers to teach and offers to help raise money. They have been remarkably supportive. They didn't have to do that and we are grateful."
When the first students begin classes at the Jacksonville University College of Law, they will launch a new phase of an effort that began three years ago.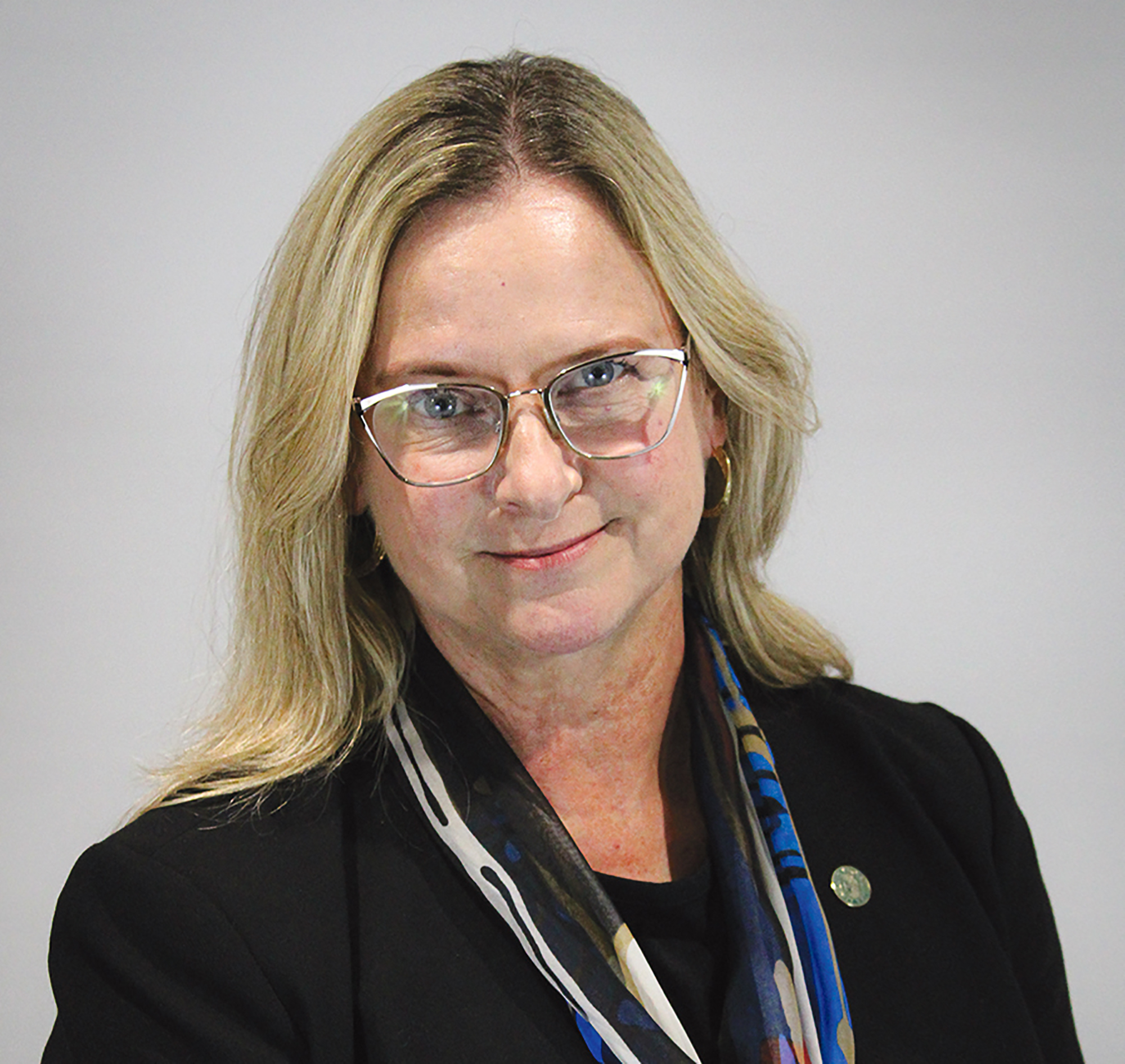 Margaret Dees is senior vice president of economic development and external engagement at JU and chair of the Law Operations Team.
Dees said a feasibility study in 2019 led to formation of the team comprising more than 20 professionals from among JU's faculty and its registrar, admissions, financial aid and academic standards offices.
"Ten have experience working at a law school, which is an advantage. It allows us to move substantially faster than if they didn't," Dees said.
In addition to recruiting four new full-time faculty positions, the university is conducting a search for the college's first dean.
Cost said that could conclude by mid-May.
Annual tuition, listed on ju.edu/law, is $36,000 annually for three years. The website also states that 100% of the inaugural class will receive a merit scholarship from $7,200 to $14,400.
Classes will begin Aug. 8 at JU's Downtown campus at 76 S. Laura St. in VyStar Tower. The first class will be at least 20 and perhaps as many as 30 students, Cost said.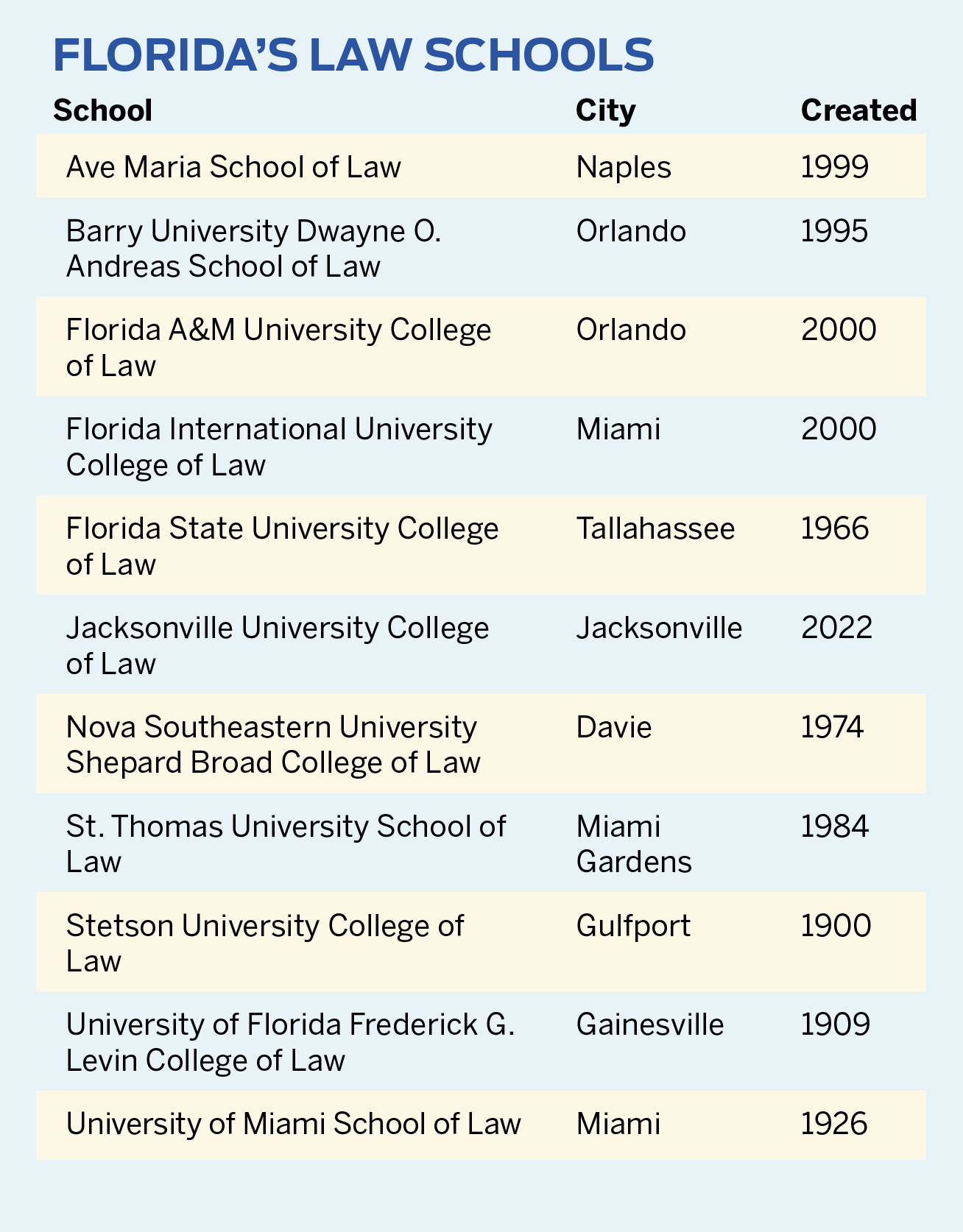 The first students will complete the three-year law school curriculum and graduate in May 2025.
Nearly 250 potential students submitted applications as of May 2. The deadline to apply is May 16, meaning the first-year class will represent about 10% of applicants.
"We will have a really smart, well-equipped class that will come out and do well," Cost said.
In addition to academic qualifications, the class will be selected to ensure diversity and inclusion.
"The legal operations team is looking at the full range of things one would look at in 2022. We want highly qualified. We want representation. We are going to take all of the relevant factors into account," Cost said.
Holding classes at the Downtown campus yields benefits for JU's law students, including proximity to the local legal community.
"We are close to the Duval County Courthouse and the federal courthouse, the state attorney and the public defender and some of the biggest and best law firms in Jacksonville," Cost said.
The JU College of Law already has begun planning for the future, with a milestone anticipated before the inaugural class graduates.
"VyStar is a great partner. We will be there for two years, then we will outgrow it," Cost said.
"We would look at existing structures – and there are several – but we are listening to people who have ideas for us to build something. It's safe to say we are looking at all the possibilities."