Former Jacksonville Jaguars quarterback Blake Bortles paid $2.201 million on May 2 for a lot in the first phase of River Landing at Nocatee at 242 Autumn Tide Trail, Ponte Vedra.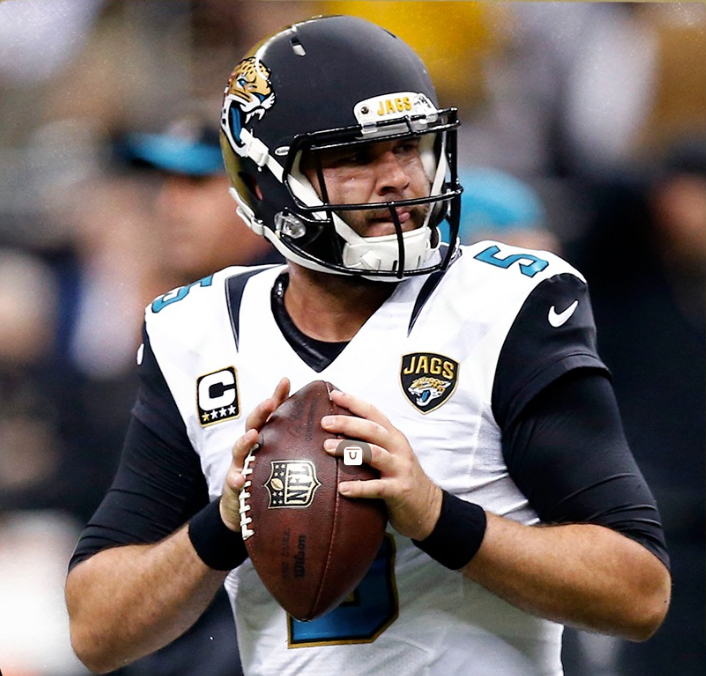 The deed shows that HyDry Company LLP of Jacksonville sold the property to Robby Blake Bortles of Ponte Vedra Beach. The 0.7-acre wooded lot is on the Intracoastal Waterway and has a dock permit.
The St. Johns Property Appraiser lists the taxable value at $650,000.
Bortles owns a five-bedroom, seven-bath 6,725-square-foot home in Ponte Vedra Beach that is not listed for sale, according to Zillow.com. The real estate site estimates its market price at $5,437,600.
Bortles, 30, was drafted by the Jacksonville Jaguars as the third overall pick in the 2014 NFL draft out of the University of Central Florida. 
After making his only playoff run as a starter in 2017, he signed a three-year contract with Jacksonville worth $54 million. He was released by Jacksonville after the 2018 season.
Since leaving the Jaguars, he has played for the Los Angeles Rams, Denver Broncos, Green Bay Packers and New Orleans Saints.
In April, he asked for and received his release from the Saints and is a free agent.