San Francisco-based Veho, a shipping company that provides last-mile e-commerce deliveries to national retail customers, is building-out at Southbound Distribution Center at Powers Avenue east of St. Augustine Road.
The city approved a permit May 6 for Jim Cooper Construction Co. Inc of Birmingham, Alabama, to build-out 59,500 square feet of space for Veho at 2700 Powers Ave. at a construction cost of almost $1.1 million. The property is between the Lakewood and Bowden areas.
Scannell Properties of Indianapolis is the Southbound Distribution Center developer. 
Cushman & Wakefield Managing Directors Tyler Newman and Jacob Horsley are the leasing representatives.
A site plan in the NAIOP Commercial Real Estate Development Association Northeast Florida Chapter 2022 Bus Tour book shows the leased space but does not identify Veho.
The site plan shows that the 85,000-square-foot building has 25,000 square feet of space available.
Veho says it is "built for e-commerce," technology-driven and partners with brands, creating a 20% increase in customer repurchase.
A review response letter with the permit identifies Warby Parker and Hello Fresh as examples of Veho's retailers.
"At Veho facilities, packages are dropped off via trucks at our dock doors, sorted, and then picked up and delivered by on-demand drivers," wrote architect Justin Rogers, president of Five South Architecture LLC of Birmingham.
The drivers enter Veho warehouses in their own vehicles, pick up packages and drop them off at customer homes, it wrote.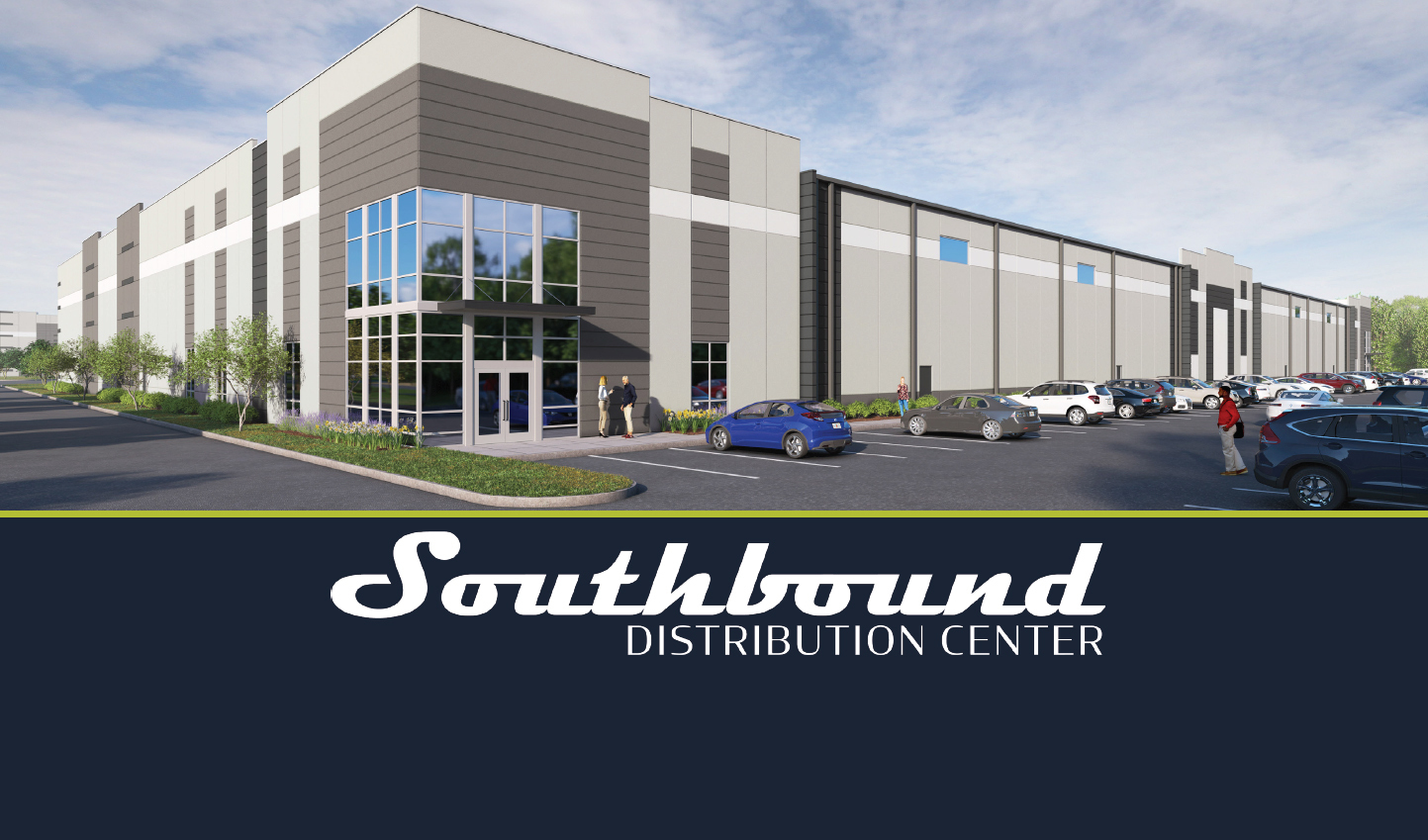 The warehouses do not use racking systems because all of the packages that come into a Veho facility go out within 24 hours.
"Veho utilizes proprietary technology tools to recruit and schedule on-demand (drivers)  in a way that allows for staggered pick-ups and delivery to minimize traffic backups on site," the architect wrote.
The shipveho.com site says Veho gives package recipients greater insight and control, "letting them know when they will receive their package, when drivers are en route, and enables real-time rescheduling, address changes, and personal delivery instructions."
It says its technology matches demand for package delivery with a network of qualified crowdsourced driver partners, "ensuring every package is delivered on time and correctly."
The site says Veho started as a school project while co-founder Itamar Zur attended Harvard Business School. 
"Zur constantly experienced issues receiving packages - from getting the dreaded 'we missed you' note, to stolen packages. He set out to fix the problem so many customers and brands face," the site says.
The platform provides customers and e-commerce brands with an "industry record 99.9% average on-time performance for next-day delivery and an average 4.9-star customer rating."
It says with teammates in 30 U.S. states, Veho will be in 50 markets by the end of 2022.
In Jacksonville, it posts a job opening for a supervisor of ground operations for delivery options.
It says the ground operations supervisor will work with warehouse associates and leads. The position will be responsible for the development of the warehouse staff and for the accuracy of reports, scheduling, communication cross-functionally, "and ensure sort and launch packages are done in an efficient and safe manner, troubleshooting any issues with our cross-functional teams along the way."
The posting describes Veho as a growth company that looks for team members to grow with it. 
Veho's LinkedIn site says it was  founded in 2016.
The shipveho.com site says that in 2017, Veho Technologies, "which aims to replace large delivery trucks with a platform that enables anyone to deliver packages in his or her car," took home $75,000 as the winner of the Harvard Business School New Venture Competition. 
It said the company finished first out of 63 teams in the Student Business Track.  Veho said then it planned to invest the cash prize in its technology development and growth of its platform. 
As of Feb. 15, Velo announced it raised about $300 million in capital from investors, valuing the company at more than $1.5 billion.
In December it raised $125 million followed by $170 million in February.
It said it expects to grow its headcount from nearly 500 employees y to 2,000 by end of 2022, including hiring more than 150 additional software engineers, "and invest in corporate development capabilities to evaluate opportunities for strategic acquisitions."