Hillwood Executive Vice President Dan Tatsch said May 5 the developer is working toward construction of a 534,567-square-foot speculative building at AllianceFlorida at Cecil Commerce Center.
Tatsch told industry leaders on a bus tour that the building is in design. Pending company and permitting approvals, he hopes to start construction by mid-2022 for delivery by December 2023.
The project is the proposed Building A-2 on 36.2 acres in the 13000 block of 103rd Street in the West Jacksonville business park.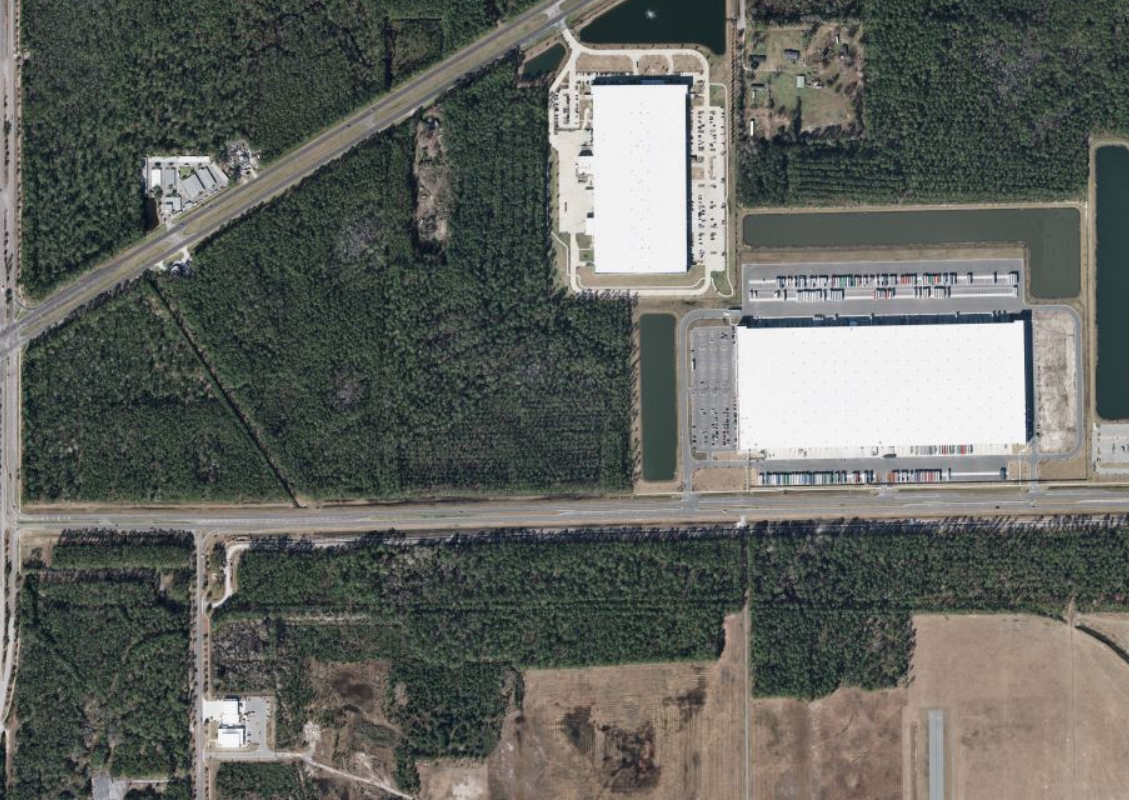 It is cross-dock warehouse, which is of use to distribution customers who need to unload goods on one side and quickly load them into other vehicles on the other side for delivery.
The site is next to the Wayfair distribution center. It backs up the General Electric Oil & Gas valve manufacturing plant.
"On a macro level, I believe Jacksonville is benefiting from the same trends that driving the industrial-property business throughout the U.S.:  a renewed focus on supply chains and, in the wake of shortages for many goods, a shift from 'just in time' inventories to 'just in case' inventories," Tatsch said May 9 by email.
"On a local level, I believe the Jacksonville is now on the radar screens of corporate real estate executives who might have once overlooked Northeast Florida," he said.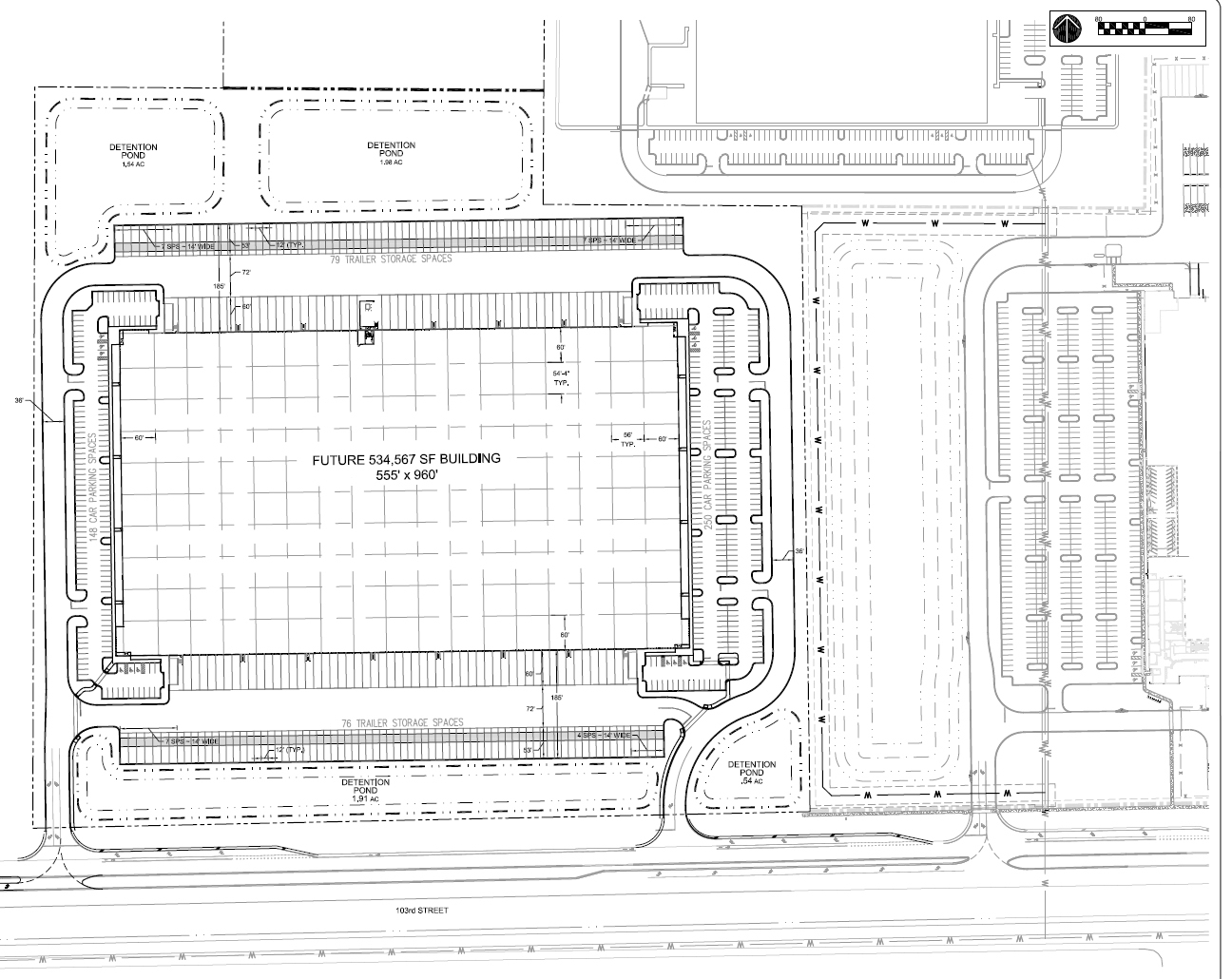 "They realize we offer a strategic location, a strong labor pool, excellent transportation infrastructure, and a business-friendly environment."
Tatsch spoke May 5 to the industrial real estate market leaders on the NAIOP Commercial Development Real Estate Association Northeast Florida 2022 Bus Tour.
The tour book shows the project at 450,000 square feet, as it has in a previous brochure, but Tatsch said the plans were expanded since the information was submitted to NAIOP for publication.
The CBRE Inc. real estate firm represents Hillwood in leasing transactions.
Terry Quarterman, senior vice president with CBRE's Industrial Specialty Group,  CBRE First Vice President Ben Stewart and CBRE Associate Kyle Fisher are marketing the structure.
Hillwoodinvestmentproperties.com says that in 2009, Dallas-based Hillwood won a competitive bid to become the master developer of the 4,474-acre Cecil Commerce Center, which is a portion of the former BRAC-closed Naval Air Station Cecil Field owned by the city of Jacksonville.