Whole Foods says all food at the market must meet standards that prohibit hydrogenated fats, high-fructose corn syrup and more than 100 flavors, colors, sweeteners and other ingredients commonly found in food.
In addition, all beauty and body care products must meet the company's body care standards, which ban more than 100 commonly used ingredients, including phthalates, parabens and microbeads.
Amazon Prime members who shop at Whole Foods Market have access to year-round benefits such as weekly discounts and an additional 10% off hundreds of in-store sale items. 
Curbside pickup is available at all Whole Foods Market locations.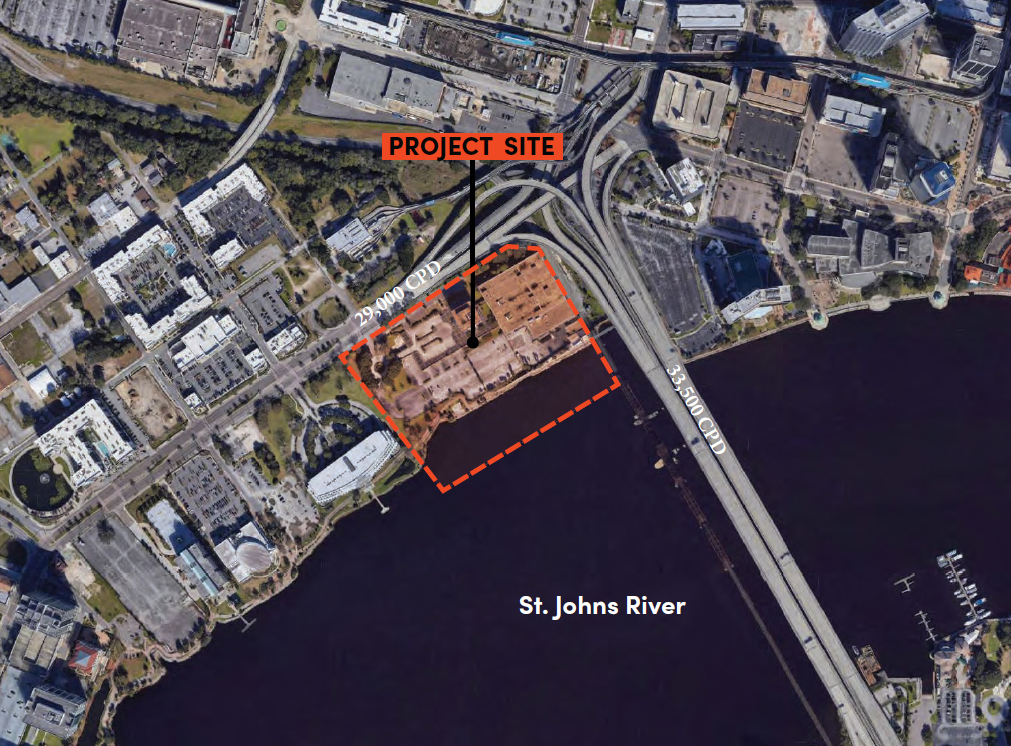 A growing area
Whole Foods Market joins a Brooklyn neighborhood that has been adding apartments, offices, headquarters buildings, hotels and other projects, especially over the past decade.
Riverside Avenue already has two grocery stores. The One Riverside Whole Foods Market will be the largest of the three.
Jeff Fuqua was part of developing the first two Riverside Avenue grocery stores.
He was president of Sembler Company when it developed the 28,857-square-foot Riverside Publix, which opened in 2002 at 2033 Riverside Ave., about 2 miles west of One Riverside Jacksonville.
He also partnered with Jacksonville-based Regency Centers Corp. to develop the Brooklyn Station on Riverside center anchored by The Fresh Market.
That 20,218-square-foot grocery store opened in 2014 at 150 Riverside Ave., across the street from One Riverside. 
The neighborhood is adding a market of prospective shoppers, as well.
Colliers' One Riverside Jacksonville brochure says that about 83,000 people will live within 3 miles by 2025, along with 91,200 daytime employees.
The 2021 average household income is almost $71,000
According to Downtown Vision Inc., there are more than 3,600 units among 23 multifamily properties on the Northbank and Southbank and in LaVilla and Brooklyn.  
More are expected.
Among them,  north of Brooklyn Station on Riverside, Jacksonville Beach-based Trevato Development Group is working on a plan to redevelop four blocks with 1,350 apartments and about 40,000 square feet of commercial development.
One Riverside will bring shoppers as well.
Fuqua's release said current plans for the first phase of One Riverside include 270 multifamily units, a riverfront restaurant, retail and structured parking. 
The second phase will include an additional 115 multifamily units, at least two riverfront or creekfront restaurants, 15,000 square feet of retail space and potentially a marina.
Colliers Senior Vice President Matthew Clark and associates Sam Middlekauff and Olivia Steinemann are leading the retail leasing efforts for Fuqua.