Through MECO Rosselle REI LLC, owners of Miller Electric Co. sold the company's previous Riverside headquarters to an Atlanta investor and is rezoning the property.
MECO Rosselle sold 4.3 acres May 19 for $5.85 million at Rosselle, Copeland and Osceola streets, east of Stockton Street and bordered to the north by Interstate 10.
MECO sold the Riverside property, comprising four parcels, to Rosselle Properties LLC, an Atlanta-based company led by Paul E. Mayberry, founder and chairman of Mayberry Electric Inc. He registered Rosselle Properties LLC with the state May 5.
Mayberry Electric is a commercial electrical contractor that works in the greater Atlanta metropolitan area.
Seaside Bank and Trust of Ponte Vedra Beach financed the deal with a mortgage of almost $4.39 million.
The brokerage team of Eric Maimo, Adam Lanteigne and Bob Buckmaster of Coldwell Banker Commercial Premier Properties in St. Augustine represented the buyer.
The property was offered for sale through Newmark Phoenix Realty Group of Jacksonville.
Miller Electric Co. relocated in 2019 to a larger leased building in Southpoint.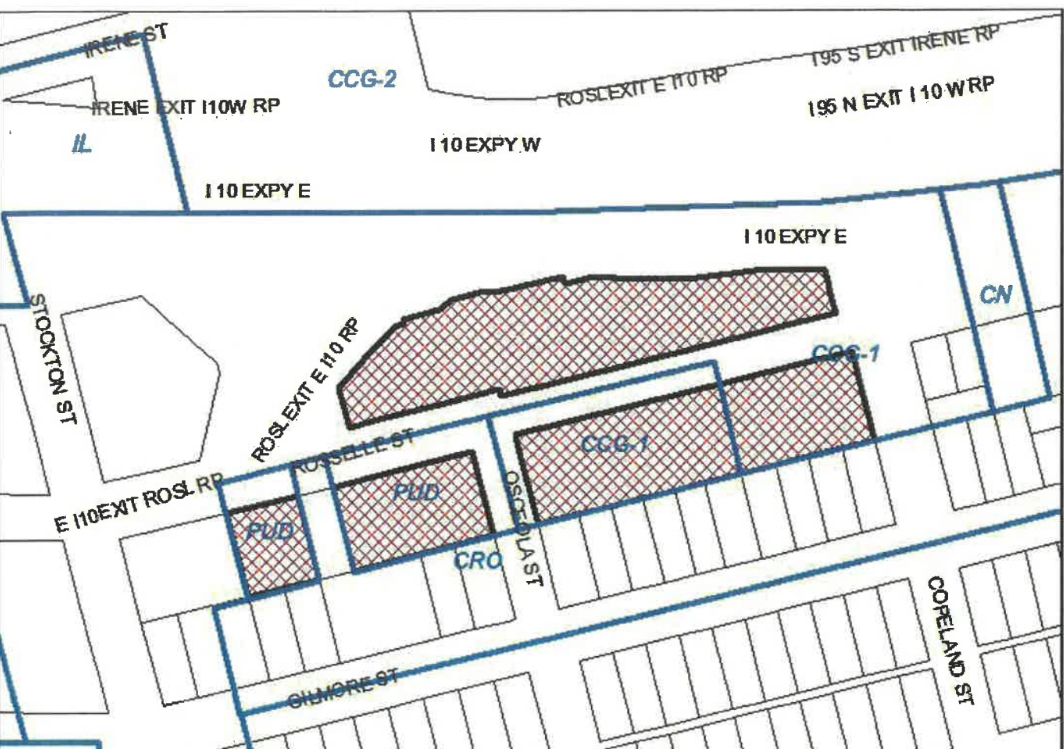 Miller Electric CEO Henry Brown said May 30 the company leased most of the Riverside buildings to Sciens Building Solutions. National Youth Advocate Program leases 2200 Rosselle St.
Brown said Miller Electric has leased the property since it moved out three years ago. He said the leases are in place for several more years.
He said he cannot speak to Mayberry's long-term intentions but believes he is buying the property as an investment with plans to maintain the current tenants. 
He said it is a coincidence the buyer is another electrical contractor.
Miller Electric applied to the city to rezone the property, comprising four parcels. The structures on the property comprise 60,600 square feet.
Miller Electric wants to rezone the properties from Commercial Community/General-1 and Planned Unit Development to a Planned Unit Development.
The written description says the intent is "to provide flexibility in planning, design, and development; to provide an environment compatible with surrounding land use; to encourage the preservation of the natural site features."
The PUD's permitted uses include commercial, retail, essential services, churches and single- and multifamily residences.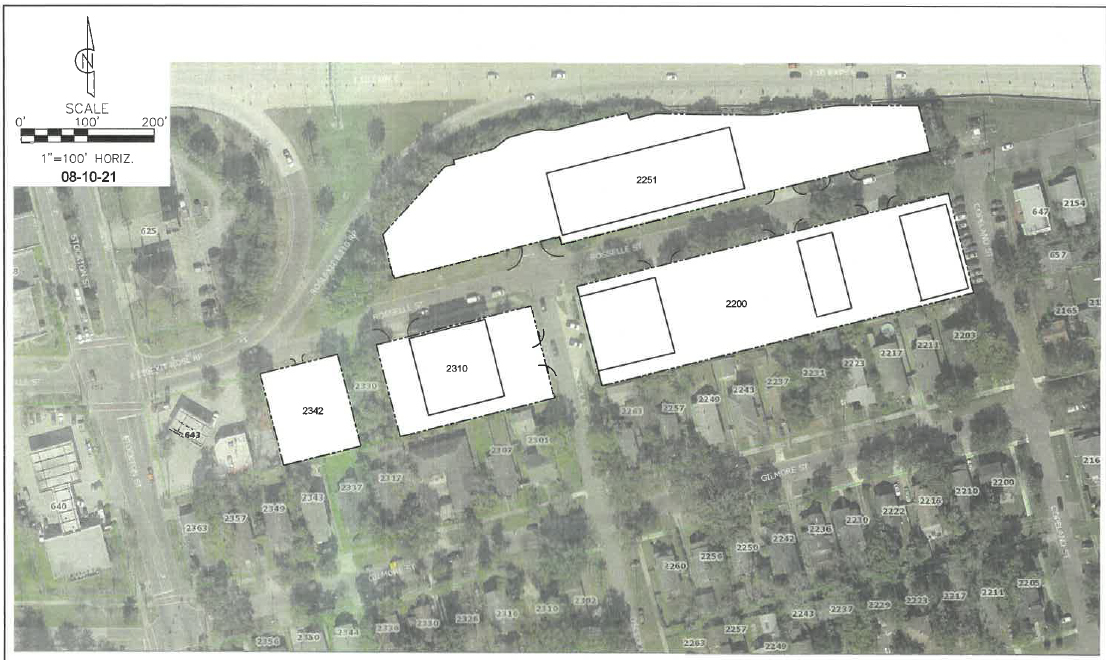 It says the proposed PUD allows for the four commonly owned parcels to be consolidated into one PUD zoning district.
"The proposed PUD allows for mainly commercial business park permitted uses with a few additional industrial uses to support the existing businesses," it says.
Brown said Miller Electric has been pursuing a rezoning to align the parcels under the same use.
"The property had been acquired in multiple transactions over the years and was not all the same zoning and land use so we were trying to clean that up," Brown said.
"We intend to help the new owner complete that process."
The deeds, recorded May 27, show the properties that were sold:
• 2200, 2230 and 2256 Rosselle St., three buildings comprising office and warehouse space built between 1971 and 1997.
• 2251 Rosselle St., 14,111-square-foot office building developed in 1991.
• 2310 Rosselle St., 13,000-square-foot warehouse-storage built in in 2009.
• 2342 Rosselle St., vacant land
Miller Electric was founded in 1928 by Henry G. Miller and has grown from a local electrical contractor to a national company with more than 3,000 employees. It is a licensed electrical contractor in more than 40 states, according to its website.
It builds, monitors and maintains electrical and other infrastructure for commercial clients. It says it has grown from a local electrical contractor to a national company with a diversified range of services.
Brown is a third-generation CEO following his grandfather H.E. Autrey, his uncle, Ron Autrey, and his mother, Susan Walden.