Extended Stay America wants to build a 92-unit hotel in Arlington.
Alliant Engineering Inc. applied to JEA to determine the service availability for the project on 2 vacant acres north of Merrill Road between  Dames Point Crossing Boulevard and Interstate 295.
JEA, the city's municipal power authority, issued the availability letter Nov. 4.
The determination of the availability of power, sewer and water services is one step toward development.
It is the second identified Extended Stay America this fall.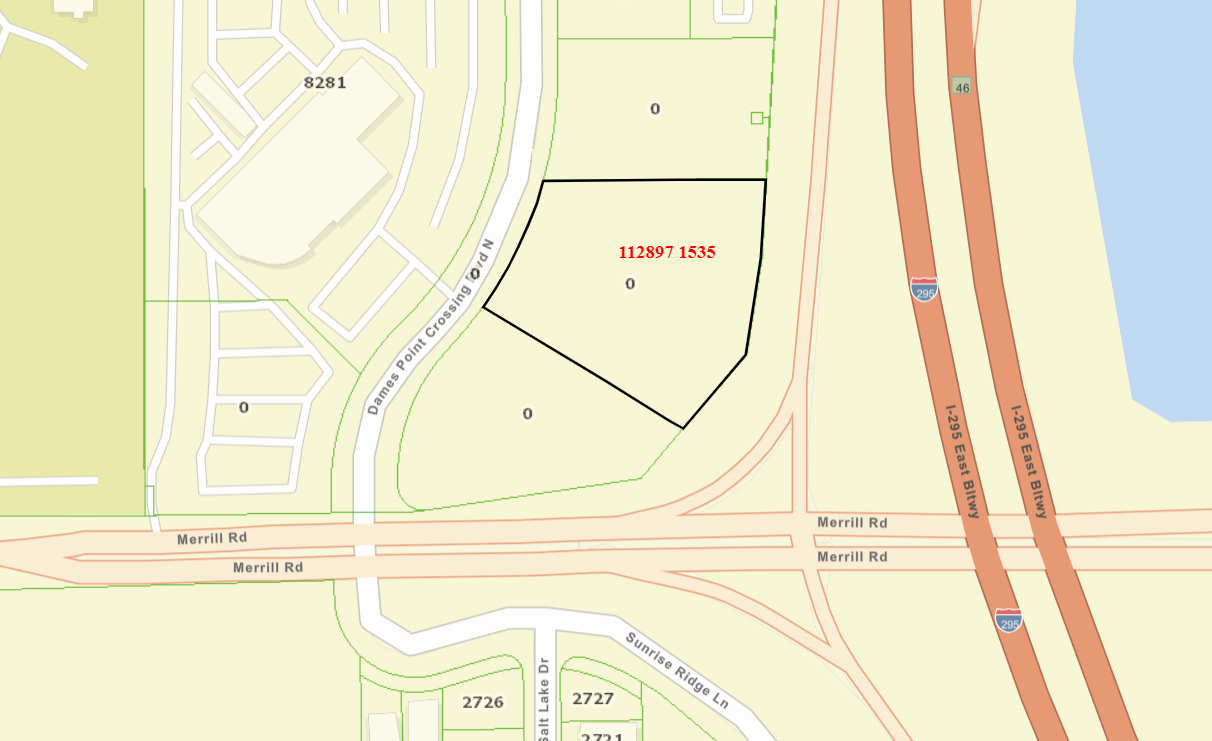 The city is reviewing a construction permit application for a four-story, 124-unit Extended Stay America and pool at 15678 Max Leggett Parkway near UF Health in North Jacksonville.
The permit shows an estimated construction cost of $9.1 million for the 2.09-acre project.
The developer is Opterra Capital LLC of Boca Raton. 
Opterra has not responded to questions about whether it is affiliated with the Arlington hotel.
Opterra also owns the 136-room Aloft by Marriott Jacksonville Airport at 751 Skymarks Drive near River City Marketplace.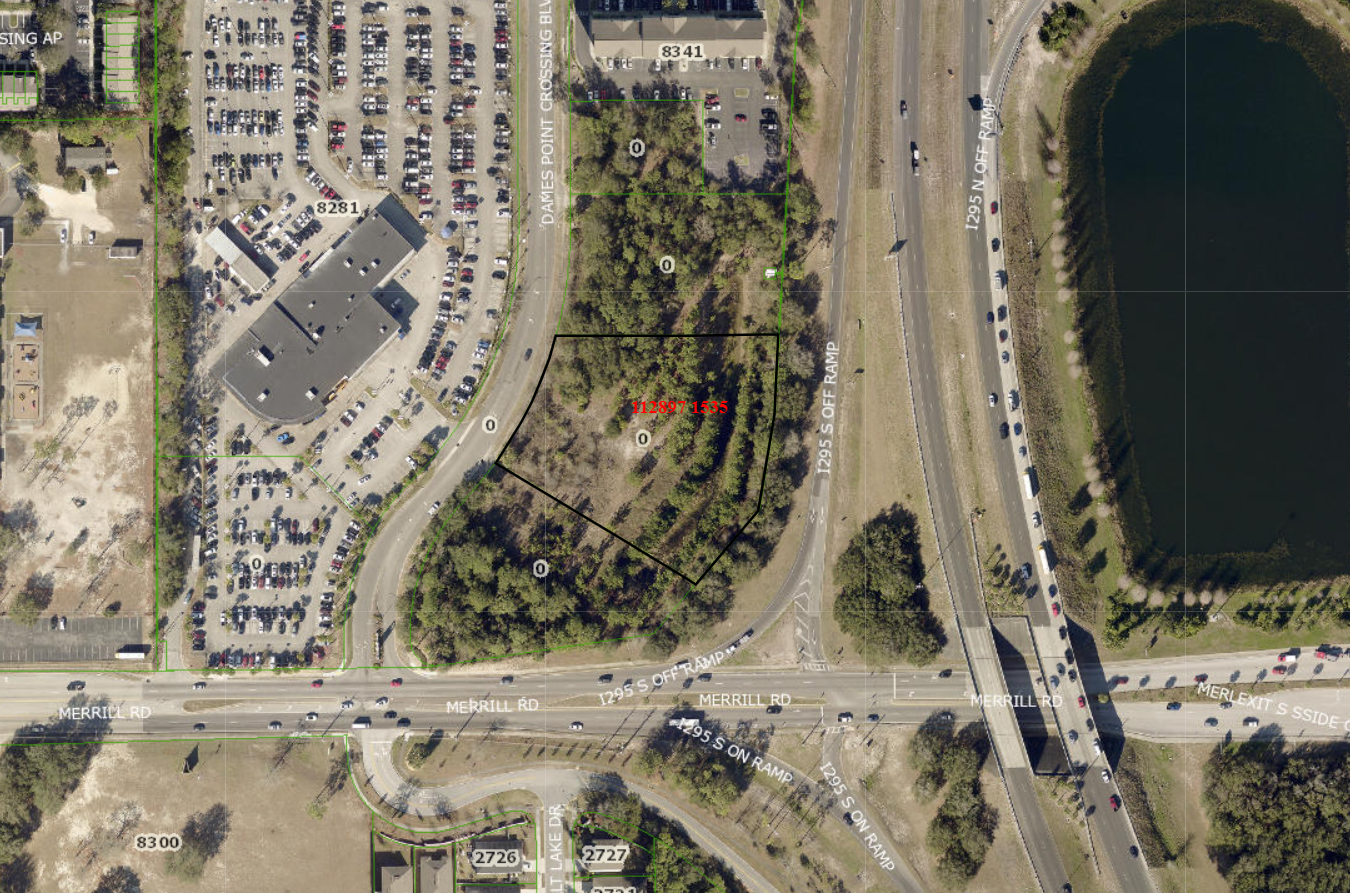 The Montford Group. and Opterra Capital LLC, announced Dec. 30, 2021, that they made their fifth hotel transaction in Florida during the year with the purchase of the Aloft hotel, closing out the year with more than $200 million in real estate transactions.
Gehr Hospitality, through Jacksonville Hospitality LLC, of Los Angeles sold the Aloft Jacksonville Airport property to Opterra on Dec. 30 for $19.5 million.
The 66,385-square-foot hotel is on 2.9 acres off I-95 near the River City Marketplace shopping center and 3 miles east of Jacksonville International Airport. It was developed in 2009 and renovated in 2019, 
"The hotel enjoys the most convenient and walkable location in the submarket surrounded by rapidly growing regional demand generators and recent development activity such as River City Marketplace, UF Health North, the under-construction Department of Veteran's Affairs Regional Center, and more," said Glenn Alba, founder and CEO of Opterra Capital, in the news release.
"It is a great addition to our portfolio in a well-located destination near popular Jacksonville beaches, mixed-use real estate, and the airport," said Sunju Patel, founder and CEO of The Montford Group.