Development Today
These are the largest commercial building permits by job cost issued Nov. 14, 2022 by the city of Jacksonville.
---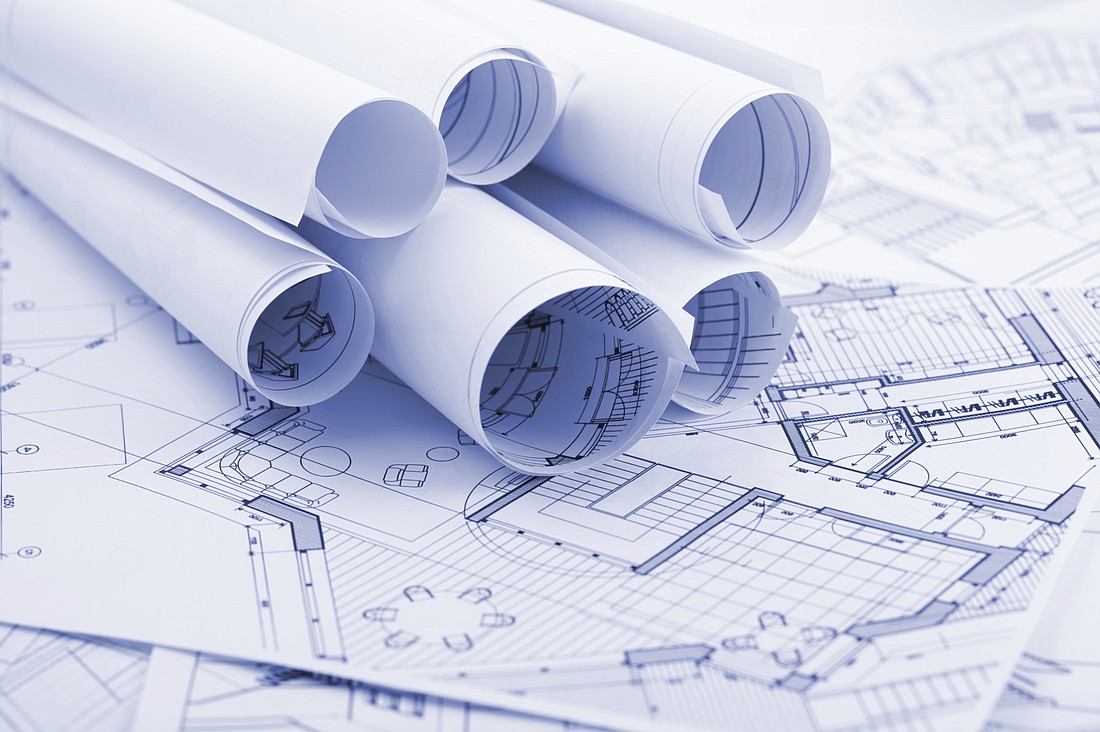 Apartments
Patriot Springs, 1411 N. Jefferson St., contractor is Alpha Foundation Specialists Inc., foundation repair, $76,959.
Church, Other Religious
Church of Eleven22 Inc., 418 Starratt Road, contractor is Scherer Construction of North Florida LLC, 37,125 square feet, interior build-out, $5.2 million.
Government
City of Jacksonville, 4727 Lannie Road, No. 14, 8,700 square feet, new office, classroom and storage building for JSO Tactical Firing Range, $2.4 million.
Office, Bank, Professional
Brooks Building Solutions Inc., 4501 Beverly Ave., contractor is 3rd Little Pig Construction LLC, 7,812 square feet, building addition, $500,000.
Republic Finance, 540 Commerce Center Drive, No. 135, contractor is First Coast Walls and Ceilings Inc., 1,485 square feet, renovation, $61,675.
Restaurants
McDonald's, 3750 University Blvd. W., contractor is Stansell, Properties & Development LLC, renovation, $387,725.
Signs
HCA Florida Atlantic Emergency, A Part of HCA Florida Memorial Hospital, 11850 Atlantic Blvd., contractor is Thomas Sign and Awning Co. Inc., monument sign face replacement and three wall signs, $16,084.
Checkers, Restrooms, Drive Thru, 7504 Atlantic Blvd., contractor is Signs Unlimited Inc., wall, canopy and directional signs, $11,100.
76, Regular, Food Mart, 430 W. Eighth St., contractor is Aluminum Plus LLC, replace pole sign cabinet and wall sign, $2,500.
River Nail Spa, 1549 University Blvd. W., contractor is Taylor Sign & Design Inc., wall sign, $2,400.