CAVA Group has reopened two former Zoës Kitchens in Duval County as CAVA Grill.
Cavagroup.com lists the Bartram Village and Riverside locations as open.
The Riverside restaurant is at 90 Riverside Ave., No. 60, in Brooklyn Station on Riverside.
The Bartram Village location is at 13920 Old St. Augustine Road.
Hours are 10:45 a.m. to 10 p.m.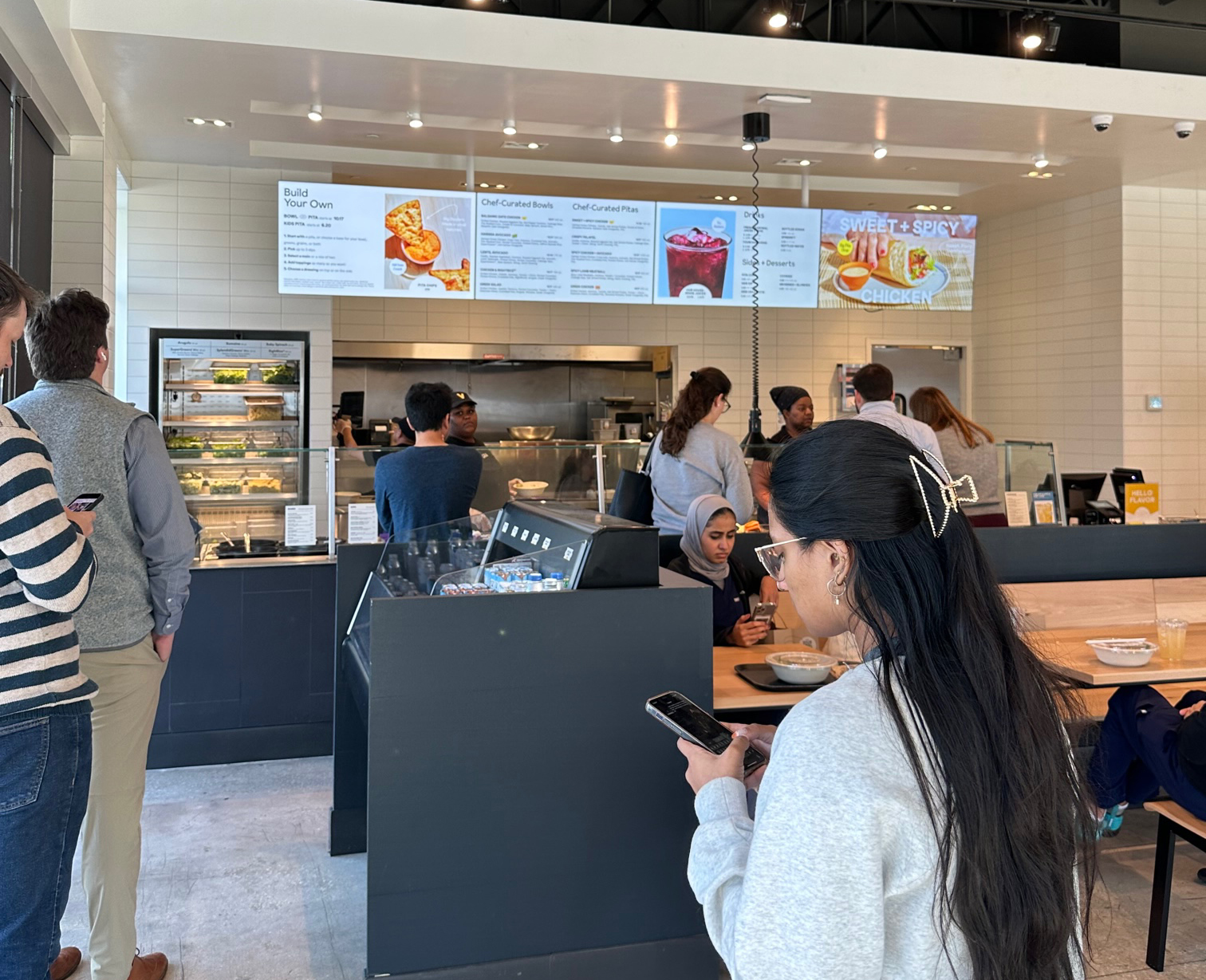 CAVA Group bought Zoës Kitchen four years ago and has been converting the locations. Both are Mediterranean food concepts.
Zoës offers a Mediterranean-themed menu that includes hummus, falafel, salads, soups, pitas, kabobs, plates, bowls and sandwiches.
CAVA Grill features a build-your-own line for diners to choose among bases, dips and spreads, proteins and toppings, including lamb meatballs, roasted vegetables and grilled chicken. It serves bowls, pitas and salads.
Embree Construction Group Inc. of Georgetown, Texas, has been renovating the four Duval County Zoës Kitchens.
In addition to Riverside and Bartram, Embree is renovating the former Zoës at 10422 San Jose Blvd. in Mandarin and at 4624 Town Crossing Drive, No. 149, in St. Johns Town Center.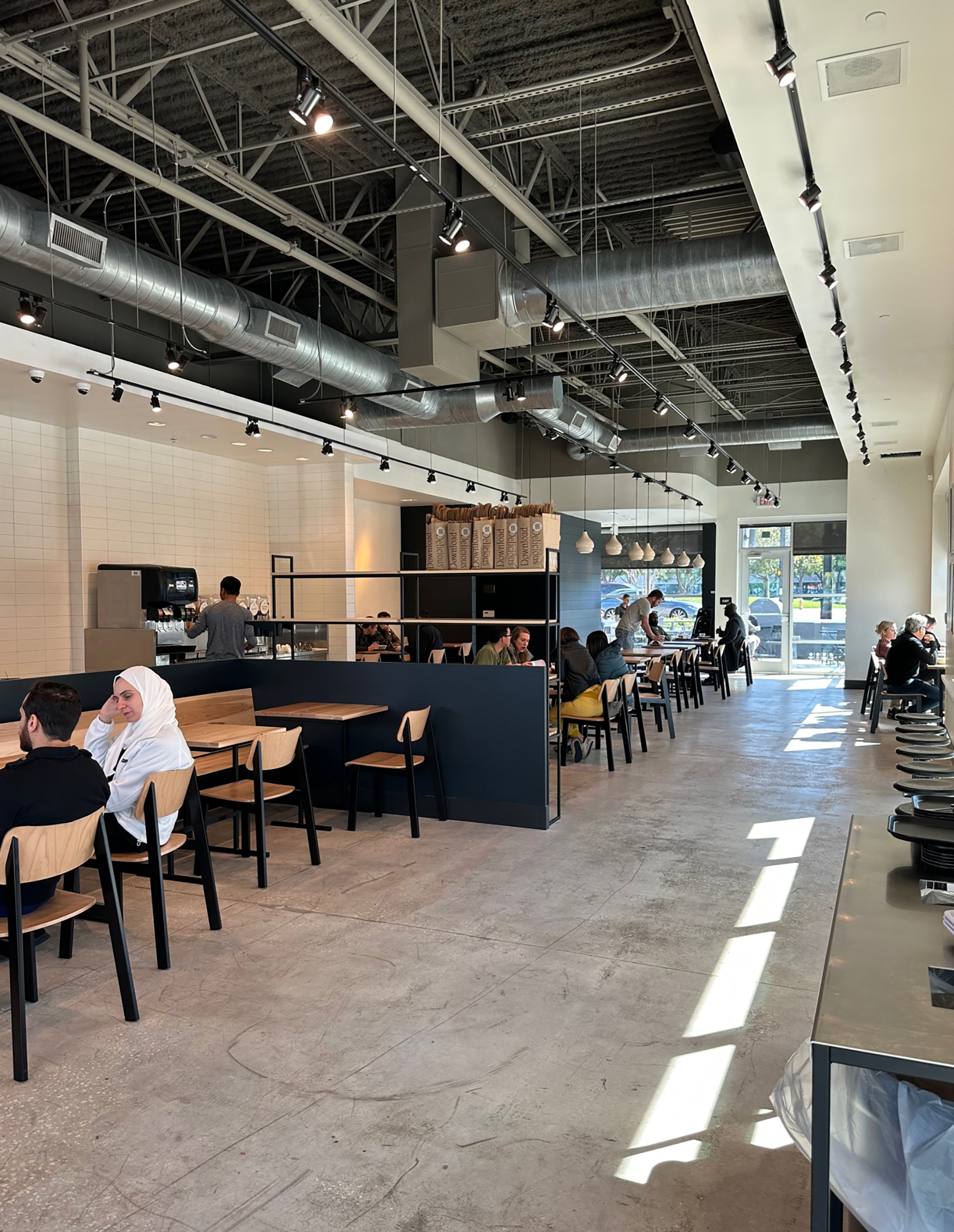 Landlord Simon says on Simon.com that the St. Johns Town Center restaurant is expected to open Nov. 20.
The city issued building permits that show construction costs of $175,000 for three of the sites and $285,101 for the Bartram store.
Zoës continues to operate at 240 Florida A1A in Ponte Vedra Beach in St. Johns County.
Washington, D.C.-based CAVA Group bought Plano, Texas-based Zoës in late 2018.
As of October, CAVA Grill's site showed 233 locations open or coming soon in 21 states and Washington, D.C.
CAVA.com shows nine locations open in Florida. 
In addition to the two in Jacksonville, it lists restaurants in Orlando, Panama City Beach, Sarasota, St. Petersburg, Tampa, Winter Park and Winter Springs.
It does not refer to the other Jacksonville sites but is hiring for the St. Johns Town Center restaurant as well as for the Riverside and Bartram locations restaurant and in other Florida cities.
Nation's Restaurant News reported March 24, 2021, that CAVA Group's $300 million acquisition of Zoës expanded the company from 66 to 326 locations across the U.S.
Zoës Kitchen previously listed 93 restaurants in 15 states. The 19 in Florida included the five in the Jacksonville area.
The NRN.com site said the acquisition gave CAVA Group opportunities for menu synergies across the two Mediterranean-themed concepts.