Bitty and Beau's Coffee, which employs people with disabilities as part of its mission as advocates for their acceptance, plans to open at 8 a.m. Nov. 19 in San Marco. A ribbon-cutting is scheduled for 10 a.m.
The shop is at 1965 San Marco Blvd. in San Marco Square. It will be open from 8 a.m. to 6 p.m. daily.
The location is the former Beach Diner restaurant, which did not reopen after a fire in November 2019.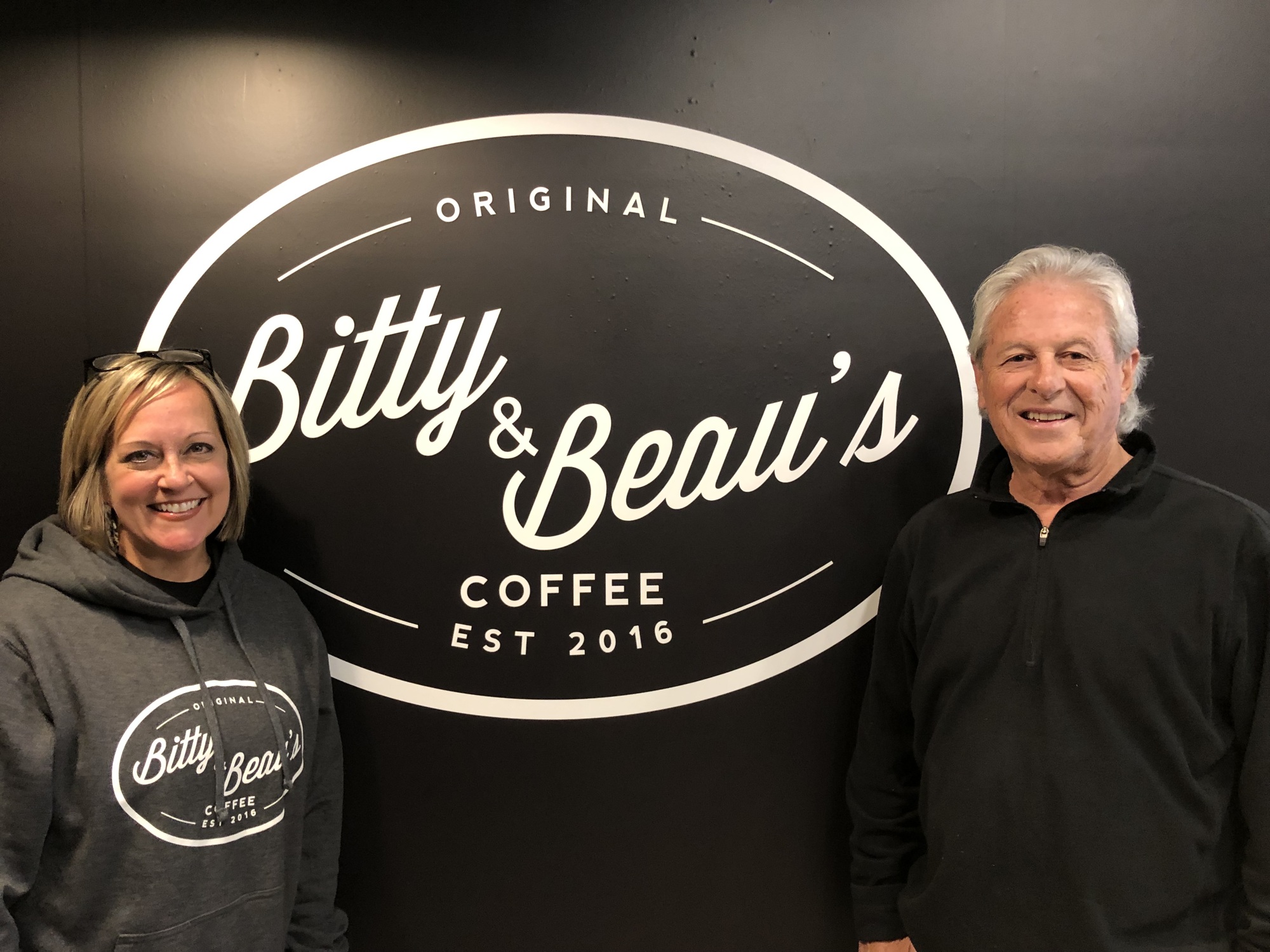 The North Carolina-based Bitty & Beau's, which franchises, opened its first shop in January 2016 in Wilmington, and employed people with intellectual and developmental disabilities. 
The store caught the attention of spouses Howard White and Alyssa Hurst, owners of the Jacksonville franchise. Hurst is the mother of a teenage son with autism and is a former special education teacher.
Hurst and White bought the franchise for Jacksonville in fall 2021.
This is the 14th franchise to open and the first in Florida, said a spokeswoman with Bitty & Beau's.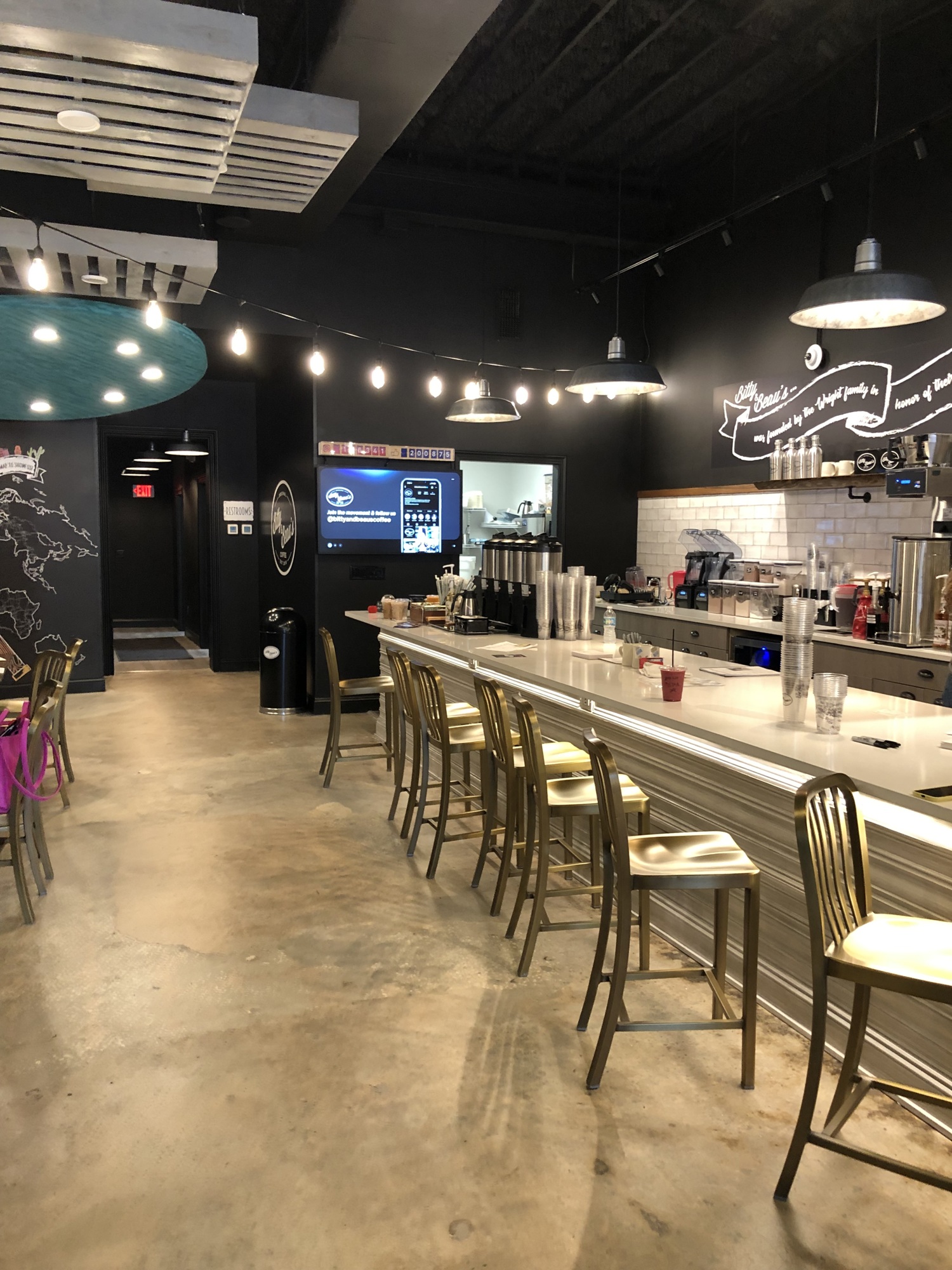 The company website shows franchise locations in Athens and Savannah, Georgia, and Charleston, South Carolina, among more.
Founders Amy and Ben Wright are the parents of four children, one of whom was born with autism and two with Down syndrome, according to the Bitty & Beau's website.
The site says that more than 80% of people with intellectual and developmental disabilities are unemployed nationwide. The Wrights believe that Bitty & Beau's Coffee creates a path for people with disabilities to become more valued, accepted and included in every community.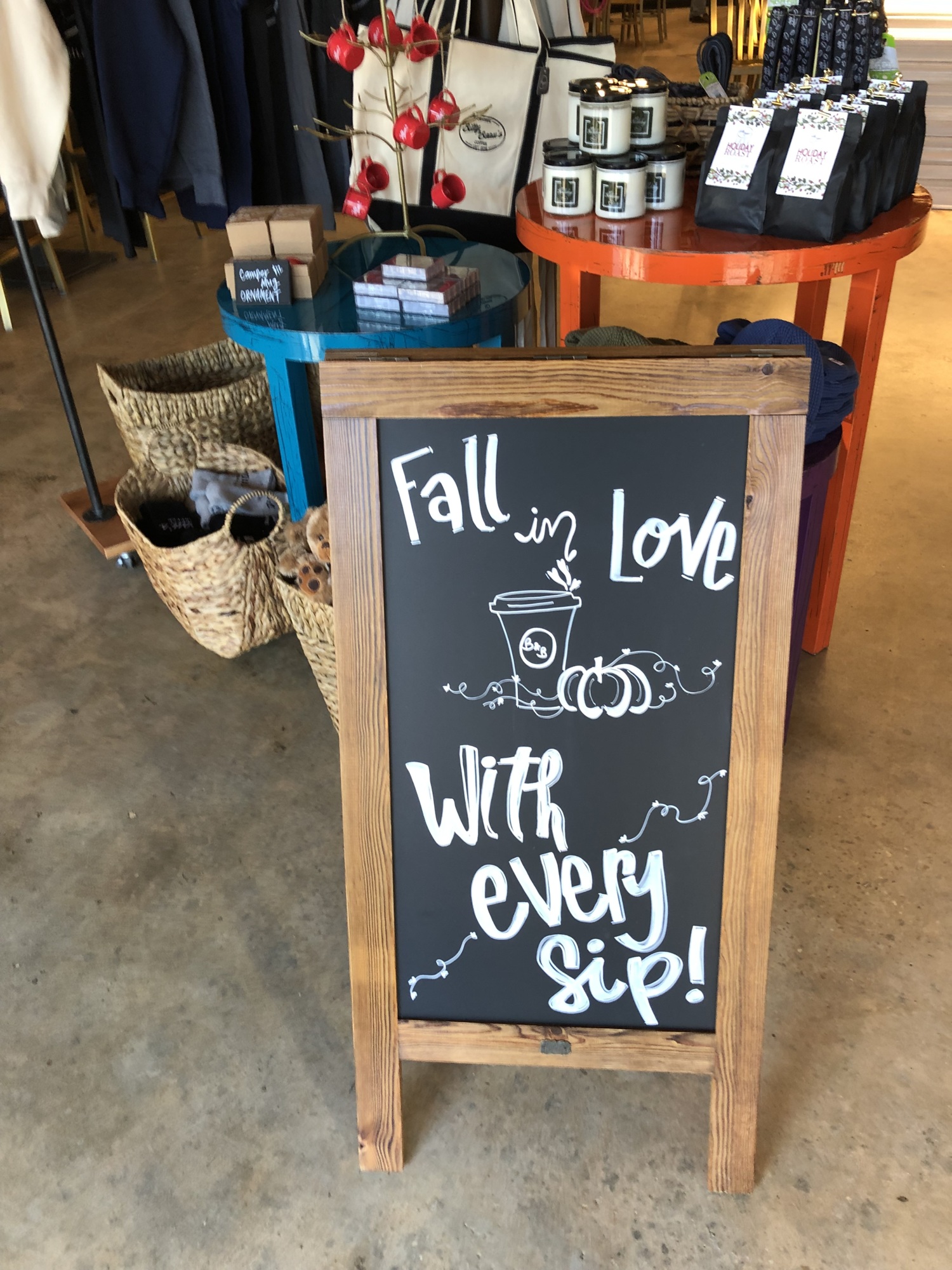 The Jacksonville store employs 25 people with intellectual and developmental disabilities who are managed by three supervisors, Hurst said. Her 16-year-old son, Trip, who has autism, is one of the employees.
The menu includes hot and cold coffee products, tea, lemonade, smoothies and bagels, muffins and cinnamon rolls.
The former Beach Diner space is owned by Jacksonville-based Burr Investments Inc., led by Jay Higbee of Foland & Higbee Inc. Hurst registered the franchise name, More Than A Cup of Coffee LLC, with the state Aug. 18. It is leasing the 1,700-square-foot space from Higbee.