Two more java companies – Red Owl Coffee Co. and Biggby Coffee – are planning Jacksonville locations.
Red Owl Coffee Co.
Red Owl Coffee Co. intends to renovate a car wash at 5720 University Blvd. W. for a drive-thru coffee shop at an estimated cost of $400,000.
Loring Design Group of St. Petersburg is the project manager.
The site is near Barnes Road in the Englewood area.
The menu includes brews, signature drinks, lattes, frappes, teas, smoothies, energy drinks and food.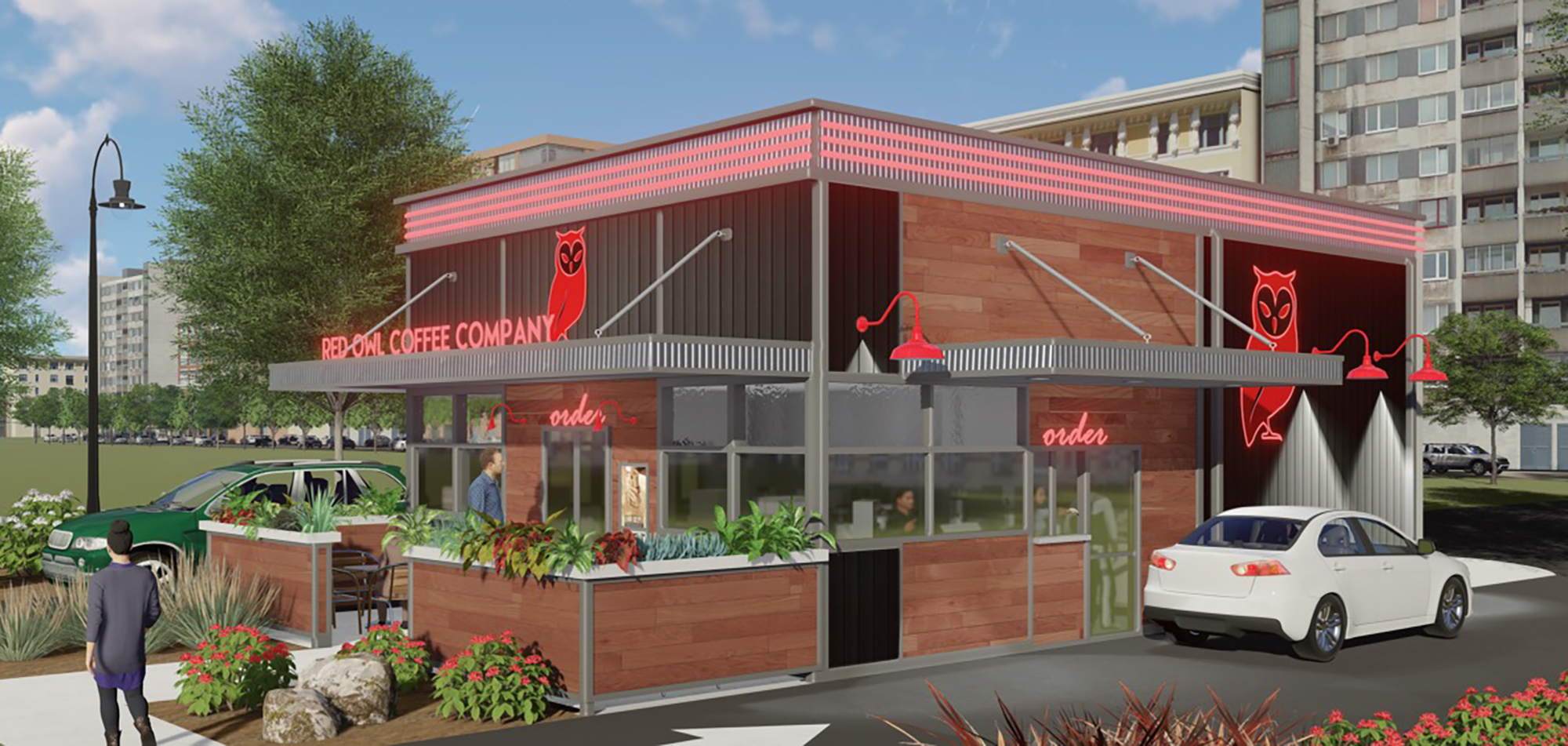 The food menu includes bagels, croissants and muffins.
Red Owl Coffee opened its first of six company-owned stores in Valdosta, Georgia, in 2016. 
Michael Stadnicki, Florida development partner, said Nov. 21 by email that the Jacksonville location is franchised to D&D Coffee Group owned by Dalton Hart and Dagen Anderson.
It is expected to open in late spring.
Stadnicki said six to eight locations are planned in the market. 
"We have individual franchisees opening several locations." he said.
Stadnicki assists franchisees in Florida to open, run and grow their Red Owl Coffee Co. stores.
Redowlcoffee.com now shows six locations comprising three in Valdosta, one in Lake Park, Georgia, one in Tifton, Georgia, and one in Chattanooga, Tennessee.
"Red Owl Coffee Company is expanding both Corporately and with Franchisees from our roots in Valdosta Georgia," Stadnicki said.
"We look forward to sharing our coffee and hospitality with the City of Jacksonville and throughout Florida."
Biggby Coffee
Biggby Coffee intends to open in an end unit at 8587 Beach Blvd. in Gates of the Promenade. The building is an outparcel.
The site is in the Grove Park area.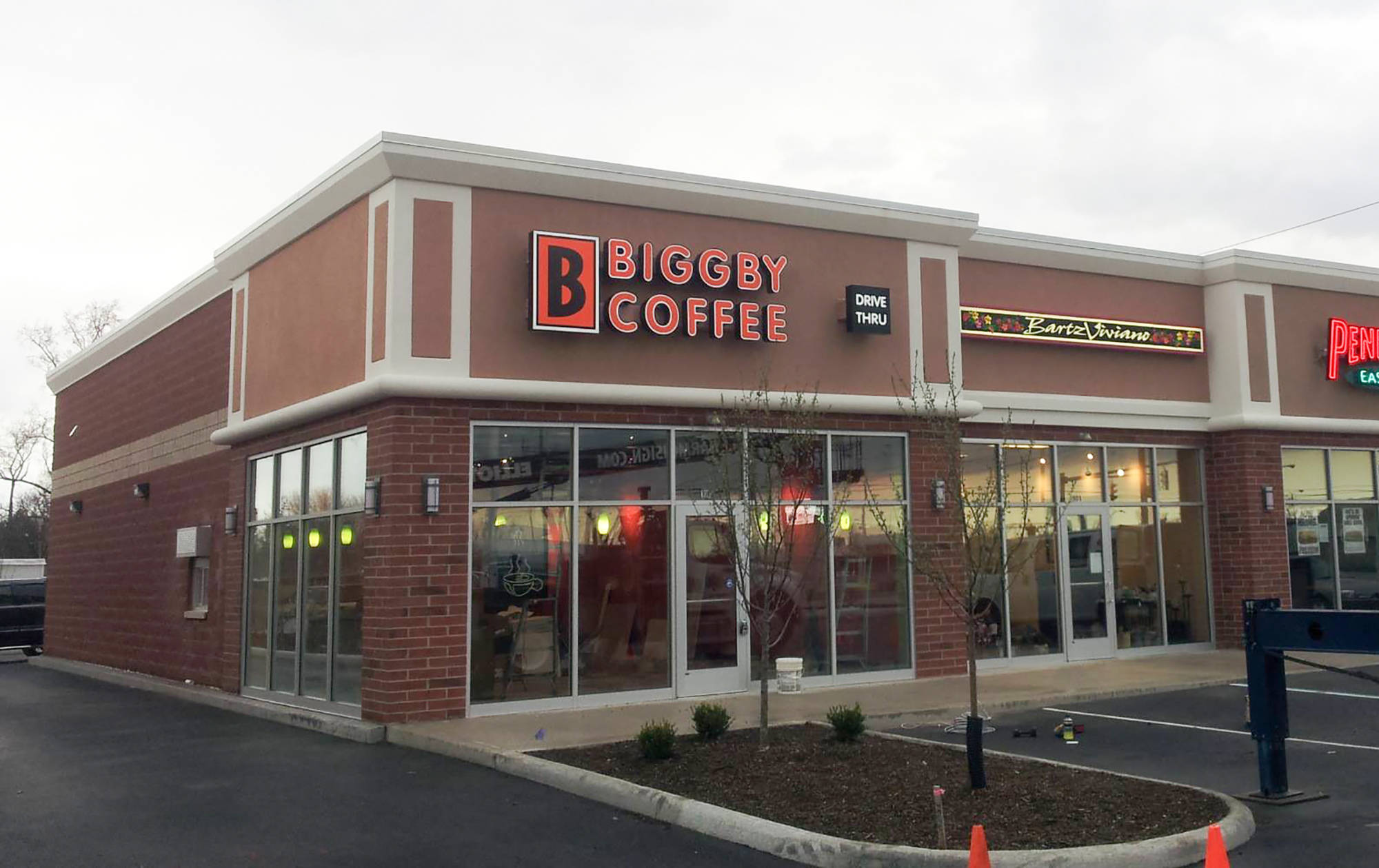 The city is reviewing civil engineering plans for a 1,557-square-foot Biggby Coffee with a drive-thru window in a 6,000-square-foot building that will have more tenants.
The operator is Cowford Coffee Corp., owned by Kevin and Natalie Clark of Jacksonville.
Biggby offers specialty coffee drinks, lattes, teas, shakes, smoothies and limited-time-offer seasonal drinks.
It also has a food menu of breakfast sandwiches, waffles, muffins and other items.
Blake Hakimian, senior vice president of leasing for landlord Hakimian Holdings Inc., said the outparcel building will comprise Biggby Coffee, RC-N-Go Hobby Shop and an undisclosed national  restaurant group. They could  open in the first quarter of 2023.
Biggby area representative Randy Frank said by email the Clarks will "grow the brand in Jax."
Biggbyfranchising.com says that since its founding in 1995, the franchise has grown to more than 300 locations across 13 states.
It is based in East Lansing, Michigan.