VanTrust Real Estate is developing another building at Imeson Park South in North Jacksonville.
Executive Vice President Marc Munago said VanTrust is in design for the 235,000-square-foot building.
"It is currently a 2023 building that we would start that does not have a tenant yet," he said.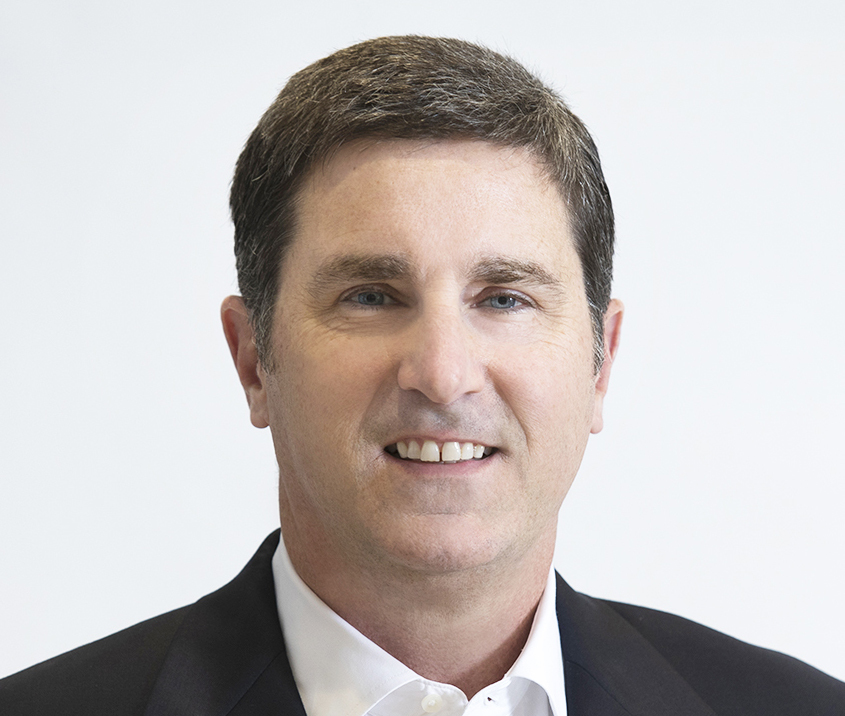 The location is at 1511 Zoo Parkway. England-Thims & Miller Inc. is the civil engineer.
A JEA service availability report outlines Building B1 at 235,735 square feet on 18.79 acres.
It joins three buildings under construction at Imeson Park South.
The city issued a permit in September for the speculative 1 million-square-foot Building 300, also called Building E. Completion is expected in August 2023.
Munago said Sept. 20 that VanTrust is working on a tenant.
The city issued permits in June for Building 100 (Building A) and Building 200 (Building C).
The 202,800-square-foot Building 100 is a build-to-suit for Sub-Zero Group Inc. Completion is expected in February 2023.
The 547,200-square-foot Building 200 is speculative. Completion is expected in April 2023.
The company said the Imeson Park South master plan includes up to six buildings that total more than 2.5 million square feet of space. 
In addition to the four identified, two more are planned – Building D, at 547,200, and Building B2, at 235,735 square feet.
VanTrust purchased the 196-acre Imeson Park South property in October 2021 for $22.83 million.
The property is south of VanTrust's Imeson Park, a 156-acre center that totals about 2.5 million square feet including a 1 million-square-foot Amazon fulfillment center. 
VanTrust Real Estate LLC bought the Imeson Park property in September 2018 for $18.44 million.