Avondale will host a new Italian-American restaurant Nov. 30 when Josephine opens at 3563 St. Johns Ave. in the former Barrique Kitchen & Wine Bar space.
Josephine is named after owner Josh Floyd's grandmother.
Floyd bought Barrique from the former owners, who said they were retiring. He declined to release the purchase price.
The 5,200-square-foot restaurant has been remodeled and seats 100 guests. 
"Floyd and partner Nicole Prieto worked with designer Fitz Pullins of The Inventory Room. The dining room features Italian Murano glass chandeliers and vintage Parisian streetlamps. Opus Group of Jacksonville was the contractor.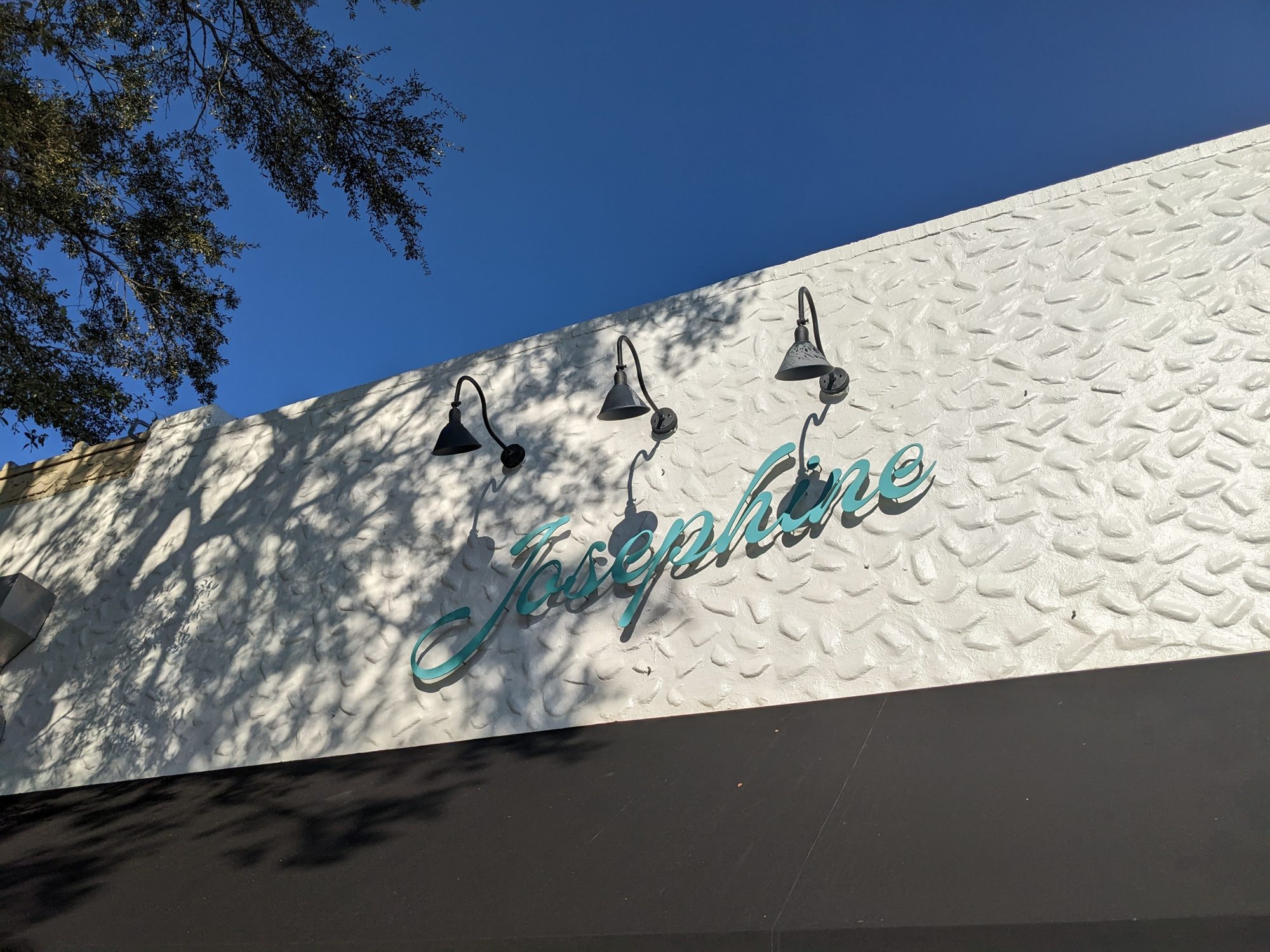 The build-out cost is estimated at $300,000, according to Prieto, marketing manager. 
"I've been fortunate to travel to some incredible places and have always been inspired by my culinary experiences along the way," Floyd said in a news release.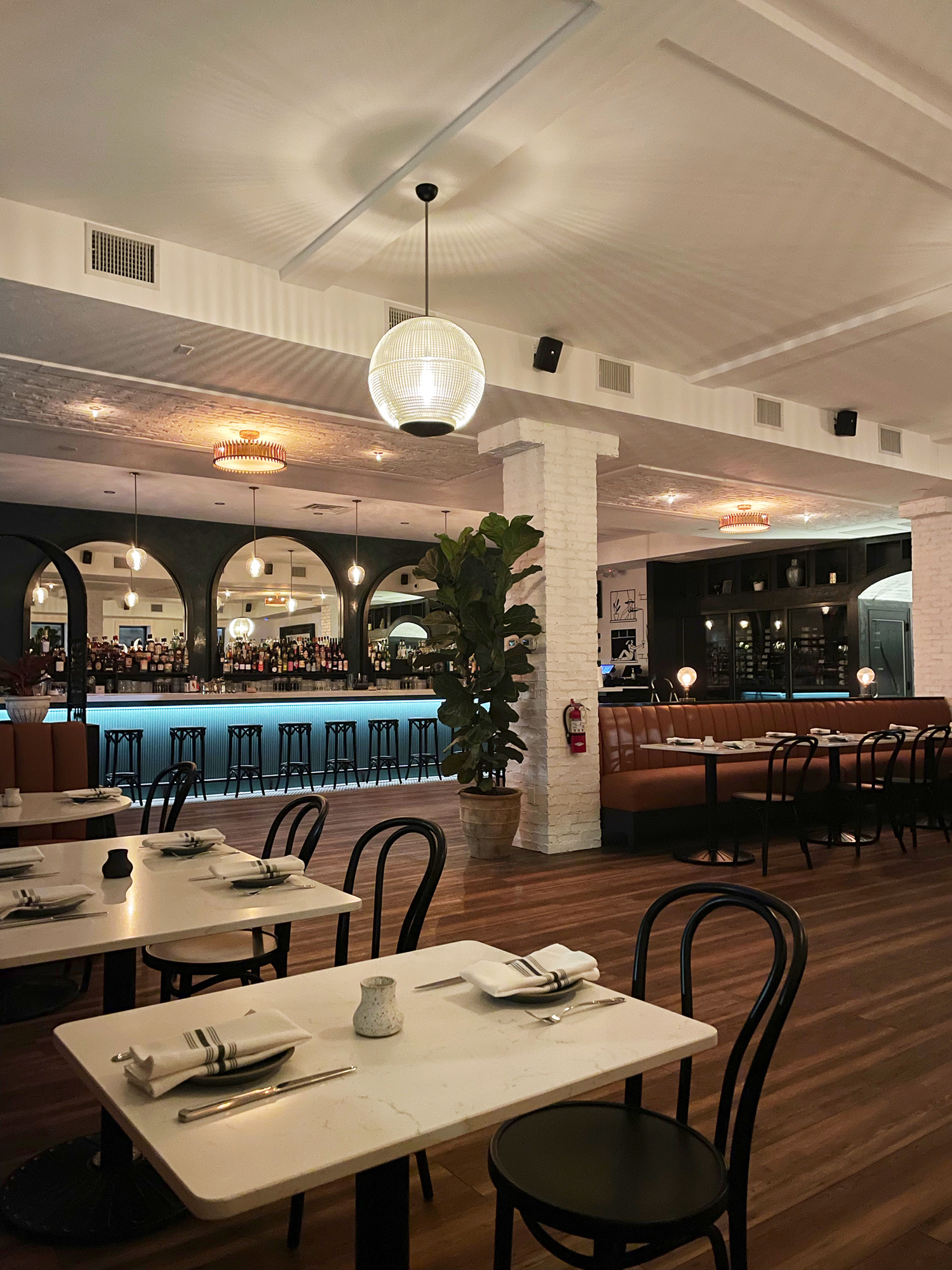 "When I decided to pursue my dream of opening a restaurant, my main goal was to bring elevated hospitality in a space that piques all five senses."
The executive staff includes chef Zach Preece. He worked as a senior chef at London restaurants before coming to Jacksonville to work as executive chef at Hobnob in 2017, then at ABBQ in Atlantic Beach and Mesa near Avondale, according to his LinkedIn page.
Floyd has worked in restaurants for 15 years. Most recently he was beverage manager at Biscottis, which is across the street.
John Magsino is chef de cuisine at Josephine. He was born in the Philippines and grew up in New Jersey. He is a Culinary Institute of America graduate and worked as chef de cuisine at Preserved Restaurant in St. Augustine, according to jaxfilipinochefs.com.
Nickey Boyd is the pastry chef. Shannon Michelle is beverage director and Emily Scott general manager.
Josephine is open daily, with happy hour specials 3 to 6 p.m. Dinner is 5 to 10 p.m. Monday through Saturday and 5 to 9 p.m. Sunday.
A late-night menu is offered 10 p.m. to midnight Friday and Saturday. Private dining and catering are available. Lunch and weekend brunch will begin in the coming weeks.
The menu features bread, appetizers, antipasti, pasta, vegetables, entrees and dessert courses. The menu includes four entrees – roast chicken, Forever Oceans kanpachi, seared scallops and ribeye steak pizzaiola from $32 to $42. The seven pasta offerings are $22 to $30.