Redwire Corp. said in a Securities and Exchange Commission filing that President and Chief Operating Officer Andrew Rush's employment with the company will terminate on Dec. 9, by mutual agreement.
The space technology company operates at 8226 Philips Highway in the Baymeadows area.
Rush was president and CEO of Jacksonville-based Made In Space, one of seven companies that merged to form Redwire in 2020.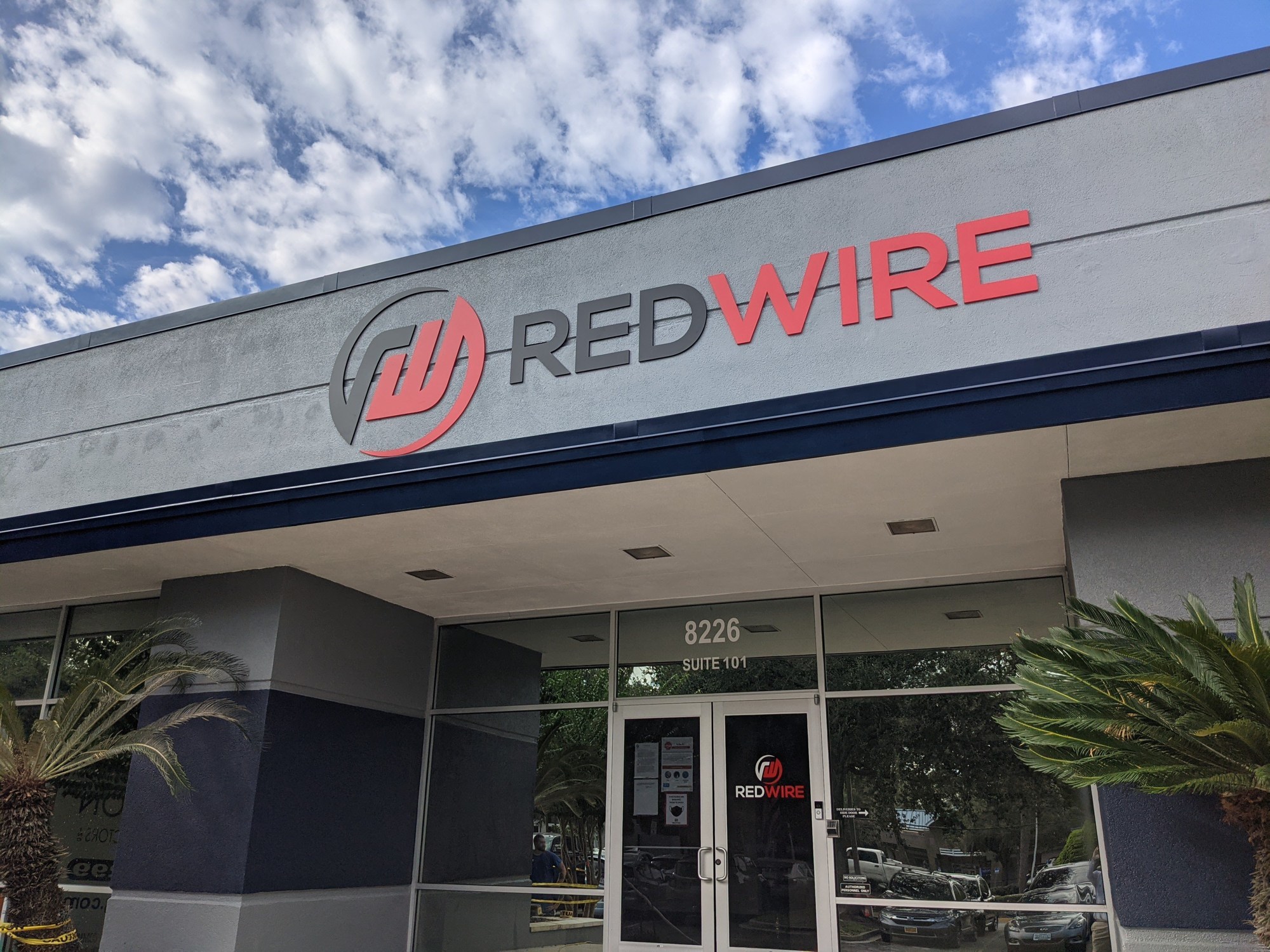 Made In Space, which had a process for manufacturing in space, moved its headquarters from California to Jacksonville in early 2020 before its acquisition by Redwire.
Redwire established its headquarters in Jacksonville after acquiring Made In Space and went public in September 2021 by merging with a special purpose acquisition company.
Rush became president of Redwire in January 2021, according to company filings. The company did not say why he is leaving.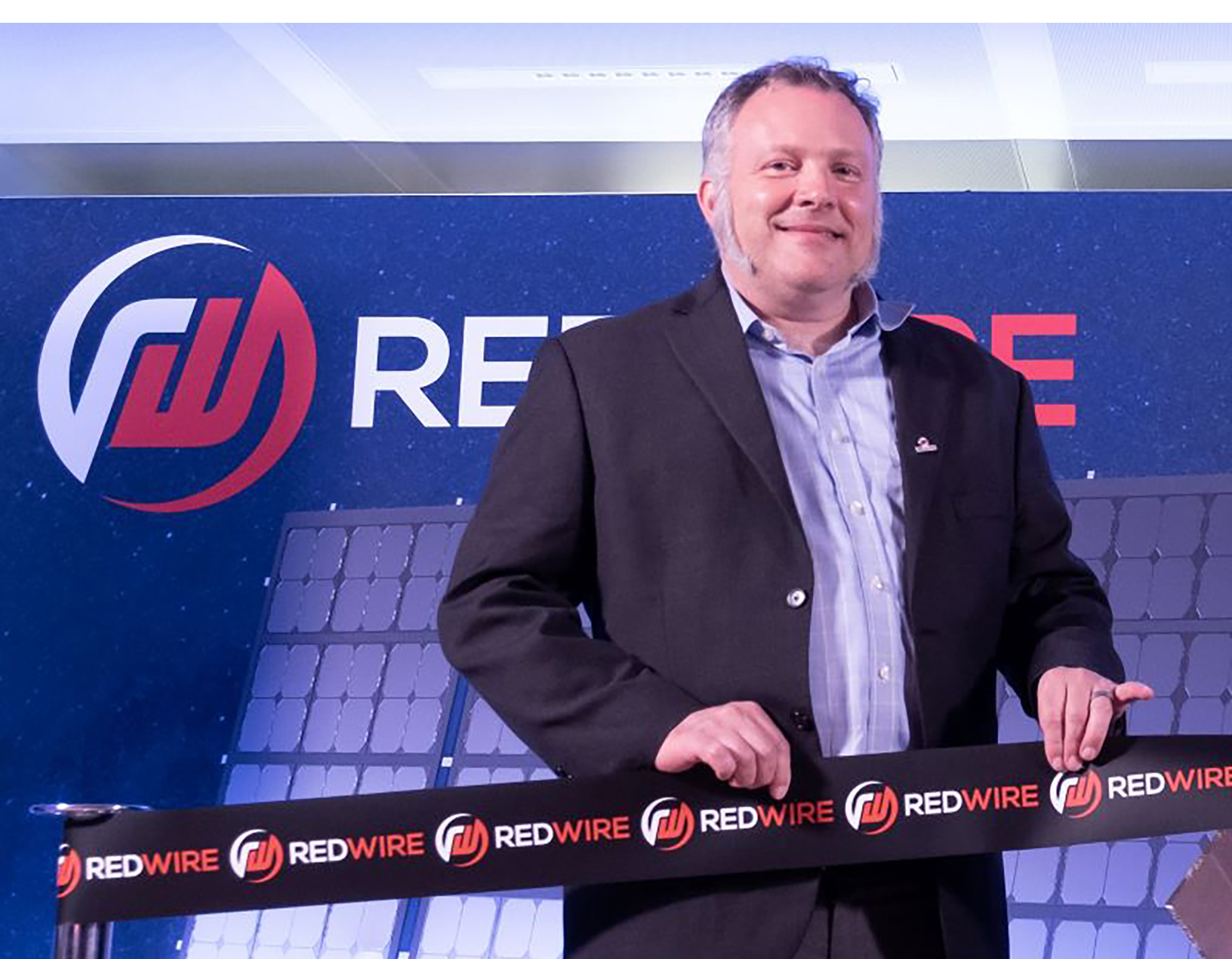 Chairman and CEO Peter Cannito will assume the additional role of president of Redwire.
Redwire's revenue has been lagging its projections.
The company said in a news release Nov. 8 it is projecting $140 million to $155 million in revenue in 2022.
Redwire projected revenue of $237 million in 2022 when it announced plans to go public.