Owners of 1928 Cuban Bistro intend to open their fifth location in January on Amelia Island in Nassau County.
The bistro will lease the former Amelia Island Tea House at 122 S. Eighth St. in Fernandina Beach's historic district. The 2,292-square-foot space is represented by Amelia Coastal Realty of Fernandina Beach.
"We are always looking for opportunities to expand the 1928 Cuban Bistro brand. An opportunity presented itself in Fernandina Beach and it made perfect sense to pursue the growing area," said owner Rebecca Gonzalez by email Sept. 29.
She said it will seat 49 customers.
1928 Cuban Bistro's menu includes breakfast all day, lunch and dinner.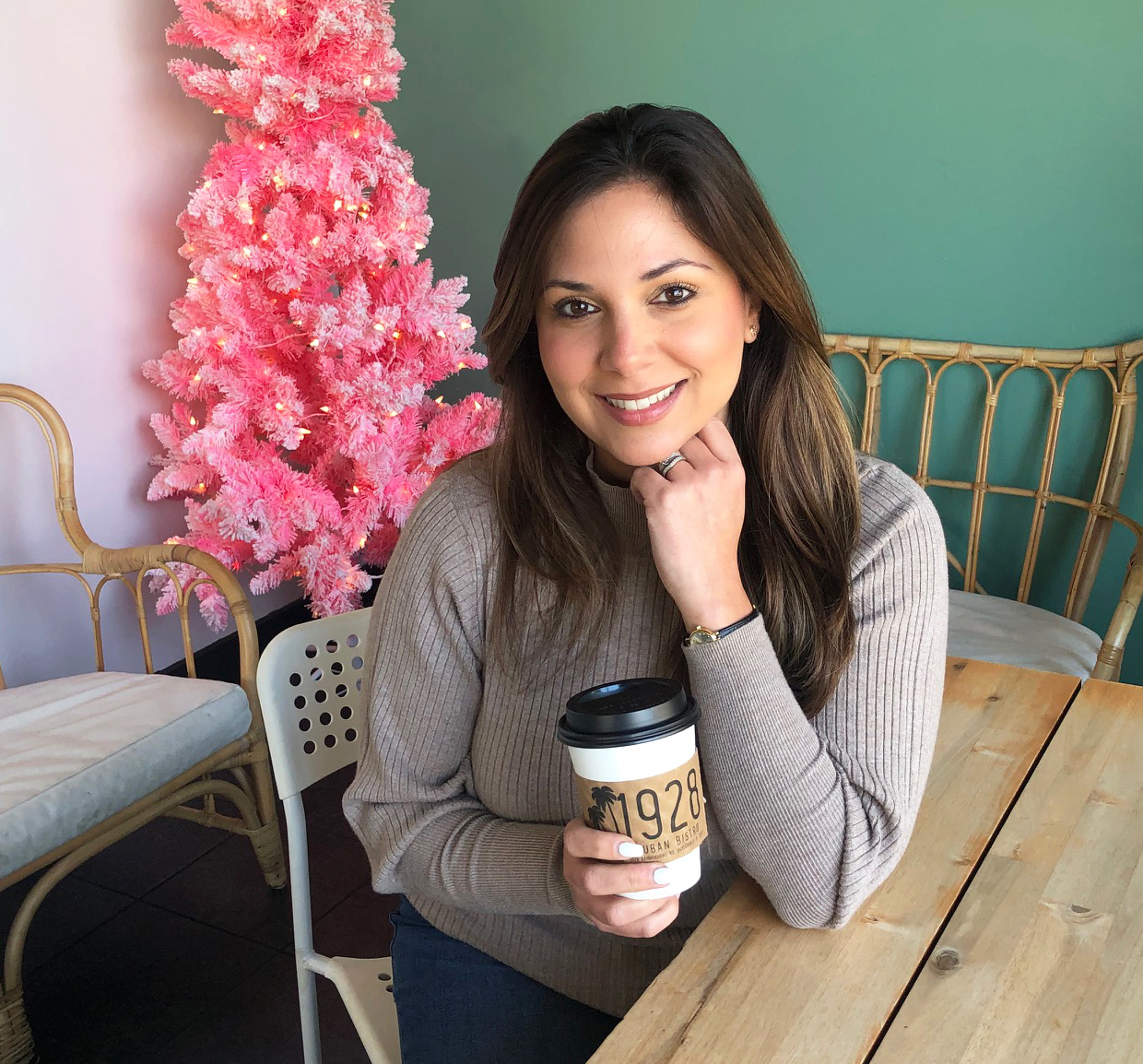 Sandwiches include The Cuban, Pan Con Lechon and more; wraps; salads; empanadas; plates; sides; soup; pastries; and desserts such as flan, churros and bunuelos.
There also are Cuban coffees, tea and other drinks.
Gonzalez said those aware of the Fernandina Beach plans cited "a huge need for more breakfast options and unique concepts such as 1928."
She said the location will feature a dining area for guests and a separate area for coffee, baked goods and to-go orders.
The bistro will hire 10-15 people and start training staff in December.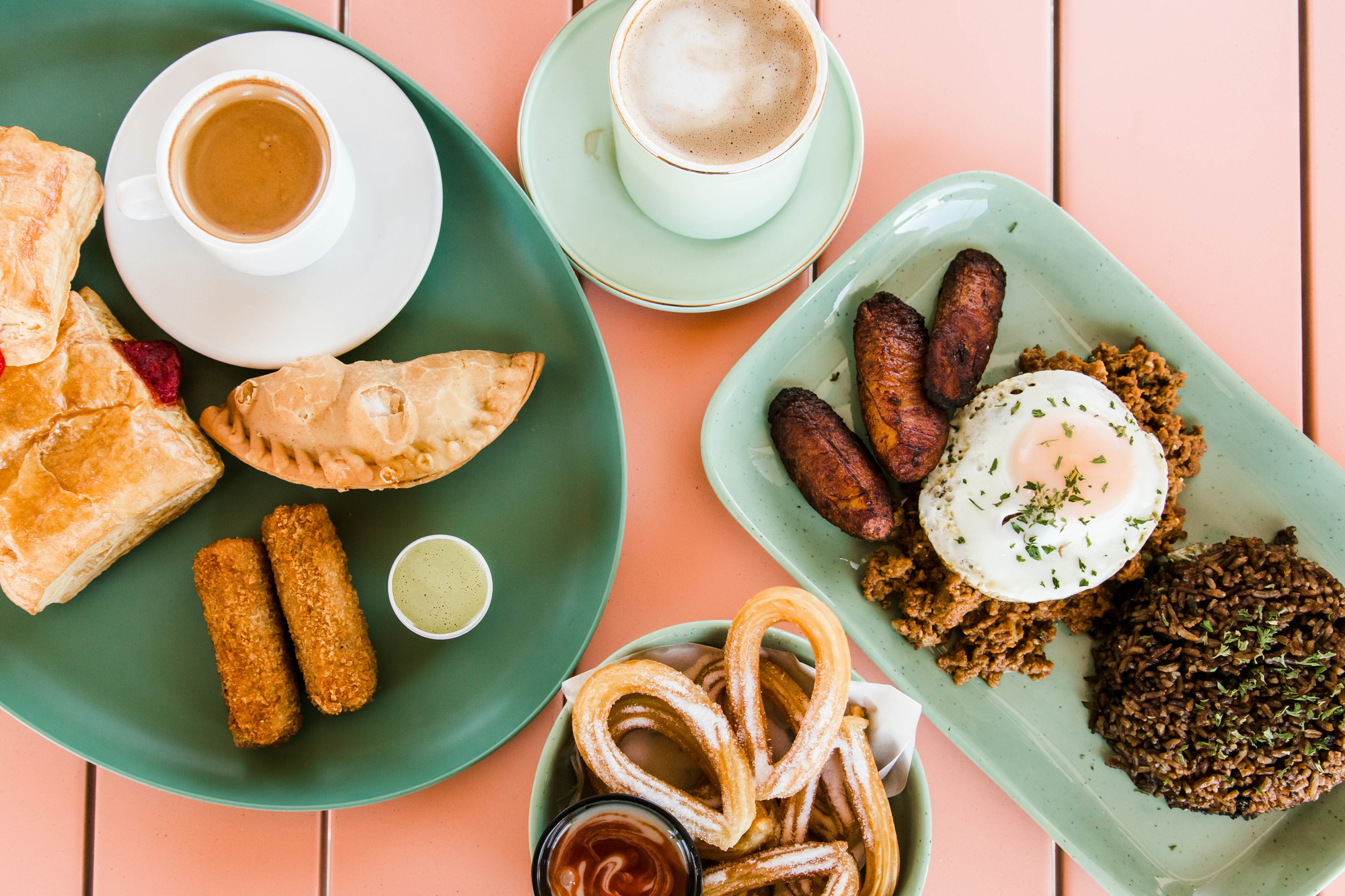 Rebecca and Adrian Gonzalez registered Bechen Bistro 5 LLC with the state Sept. 12 for 122 S. Eighth St. in Fernandina Beach.
 The couple relocated from Miami to St. Johns County in 2015 to set up the Always Caring Home Health agency, which Adrian Gonzalez runs.
In 2019, Rebecca Gonzalez created the 1928 Cuban Bistro restaurant at 3928 Baymeadows Road and has added locations in St. Johns County and Ortega.
The fourth location should open by December at 1500 Beach Blvd. in the Gates of Beach Boulevard retail center in Jacksonville Beach.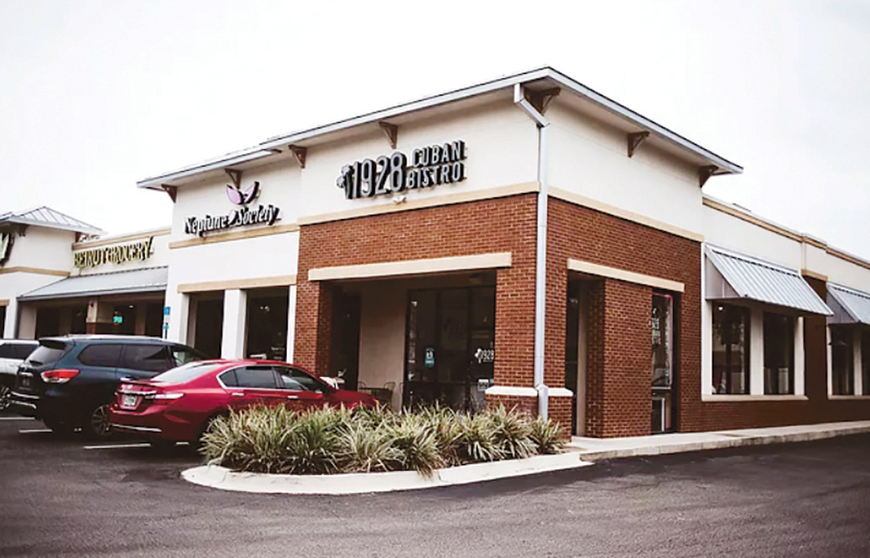 Gonzalez said Beaches customers "are looking forward to having Cafe Con Leche and Guava Pastries soon."
The Gates of Beach Boulevard site plan shows 1928 Cuban Bistro leases 2,075 square feet in Unit 218.
It also will seat 49 total, with an event room that will hold about 25 people.
Gates of Beach Boulevard is owned by Jacksonville-based Hakimian Holdings Inc. 
Gonzalez said she envisioned a room for private parties, naming it Purita's Room after her grandmother.
1928 Bistro restaurant honors her grandparents, Mario and Pura Alvarado. Her grandfather, a Cuban immigrant born in 1928, left Cuba in 1961 to escape communism.