Development Today
These are the largest commercial building permits by job cost issued Oct. 6, 2022 by the city of Jacksonville.
---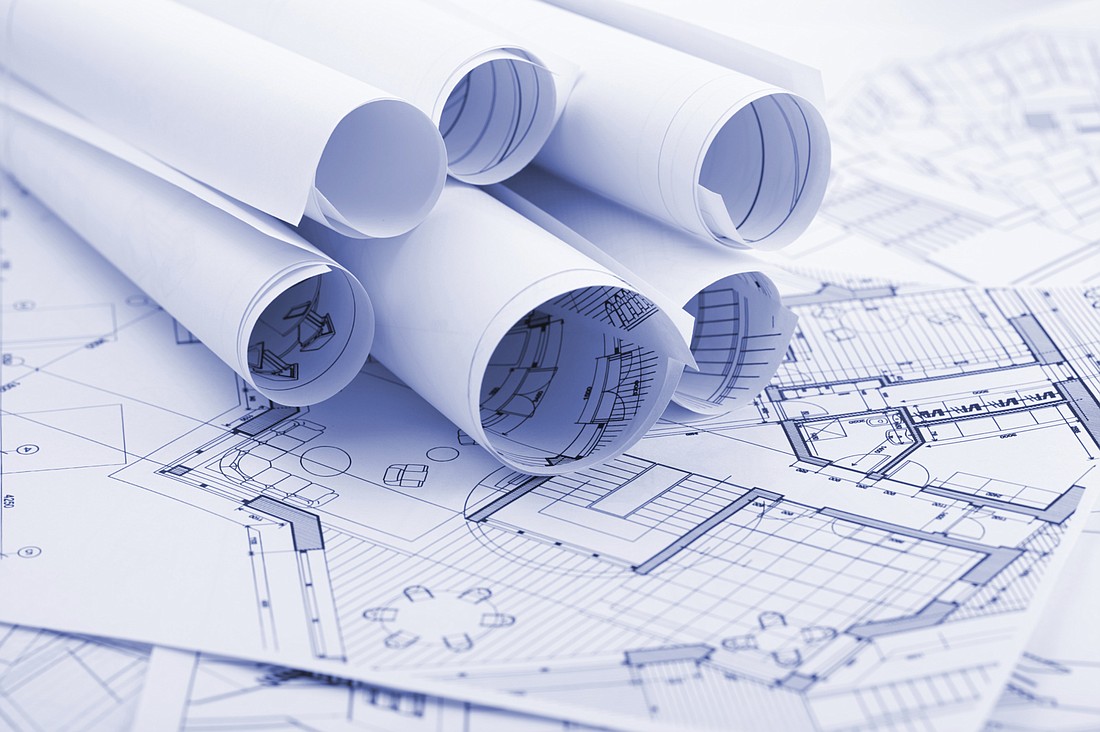 Apartments
Gregory West Apartments, 7844 Gregory Drive, contractor is SweetWater Restoration Inc., three permits for window replacements, $130,500.
Office, Bank, Professional
Rissman, 50 N. Laura St., No. 3625, contractor is Adams Interior Contractors Inc., 3,446 square feet, renovation, $252,583.
Stores, Mercantile
BJ's Wholesale Club, 12884 City Center Blvd., contractor is Able Construction Inc., 63,810 square feet, Regal Cinemas at River City Marketplace demolition, $247,000.
Home Depot USA Inc., 9520 Regency Square Blvd. N., contractor is Walker Property Services LLC, restroom renovation, $80,000.