CBRE announced Oct. 13 that it signed two leases at the Bank of America Tower Downtown.
Along with a lease for Franklin Street, which announced Oct. 12 that it will take space on the 16th floor, CBRE said in a news release that it signed Fogle Art Consulting for the first floor.
Fogle will lease 1,019 square feet for its retail location, The Creative Exchange, which will showcase locally made products. It is expected to open in November.
CBRE said the Franklin Street commercial real estate firm will move into 4,293 square feet in March 2023. It now leases temporary space in the high-rise. It previously operated in a San Marco building.
The 42-story tower is at 50 N. Laura St.
CBRE Group Inc. is a commercial real estate services and investment firm.
Oliver Barakat and Pat Orman with CBRE represented ownership, Group RMC, in the lease negotiations.
 "The new leases at the Bank of America Tower are examples of businesses in growth mode looking for space in Downtown's north bank that will accommodate them as they expand in the market," said Barakat, CBRE senior vice president.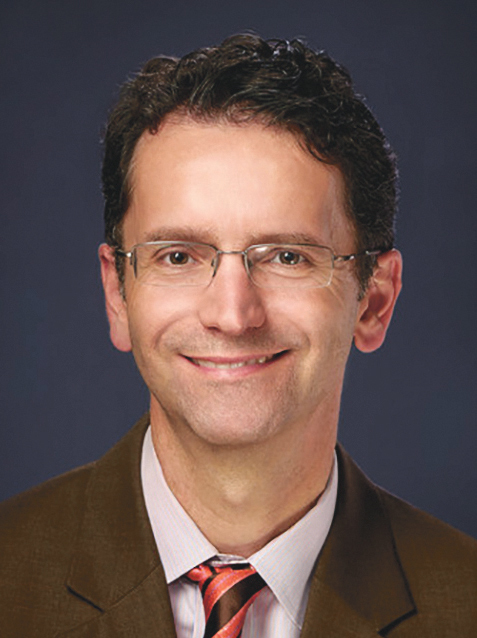 CBRE said the tower is the tallest building between Atlanta and Miami.
CBRE said that new furniture, artwork, and lighting were installed in the building lobby this summer.
The property also is undergoing an elevator modernization plan.
Group RMC is considering plans to better engage amenity and communal spaces in the building.
"Moving forward from the pandemic, landlords and tenants are 'magnetizing' the office to serve as a destination that provides access to colleagues and services not available in other venues," Barakat said in the release.
"The property's strong leasing activity is a testament to the investments being made by Group RMC to improve the building."
CBRE said its research shows Jacksonville "continues to see a flight to experience with small to large-sized tenants returning to the office and competing for employees."
"This has firms looking for high class amenities both within and outside of their space, from fitness centers, updated lobbies and outdoor spaces to large conference rooms, focus and huddle rooms in order entice employees back to the office," said the release.