An aspiring entrepreneur for years, Jacksonville resident and hospitality veteran Dean Nixon designed a company to his specifications.
He intends to open Plenti, a restaurant he created with the guidance of consultants, in January in Brooklyn.
Plenti will offer bowls, salads, toasts and smoothies, as well as beer and wine.
"It's been a long time coming. A lot of work went into it," Nixon said Oct. 4.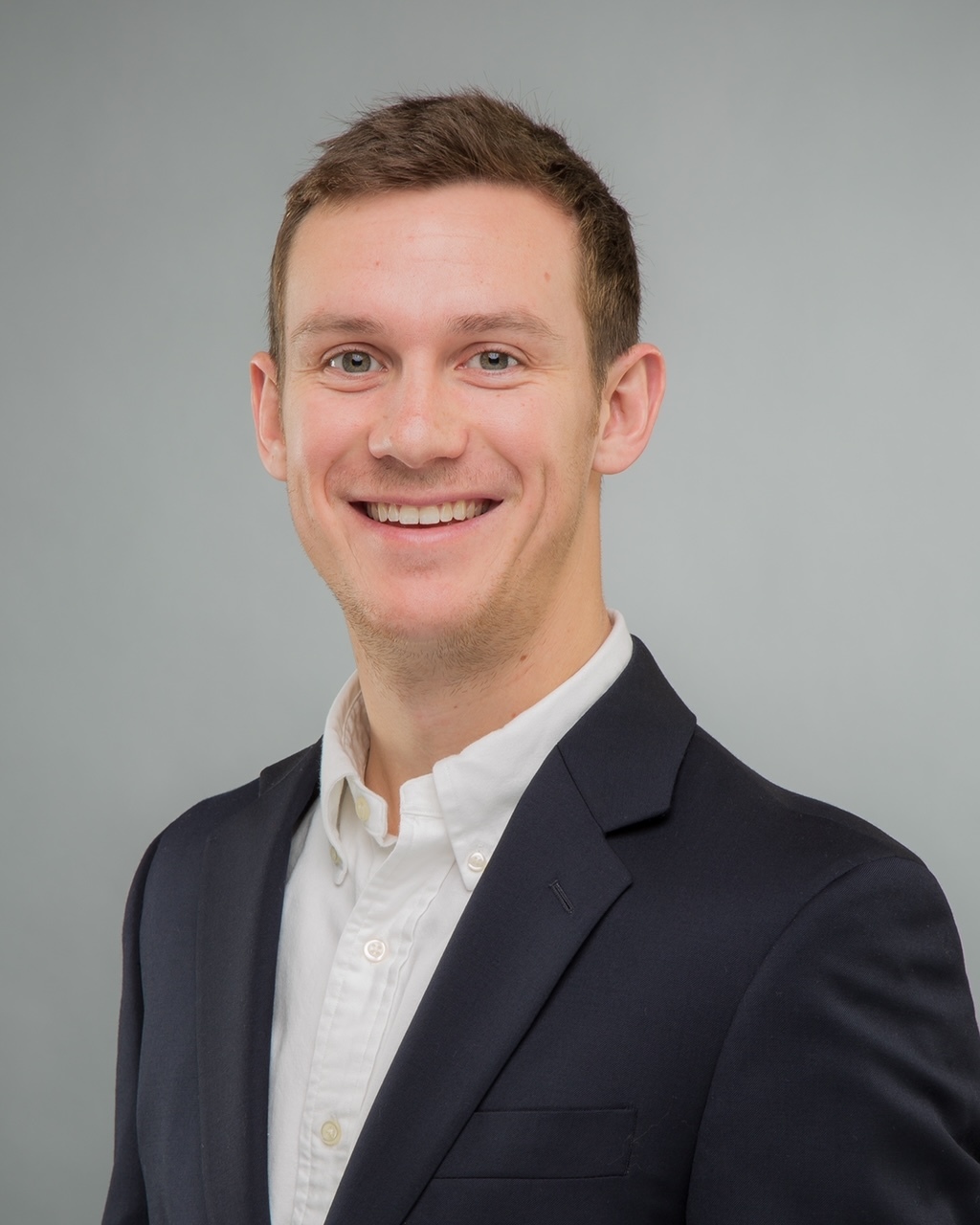 Nixon, 28, needed not only the right menu but the best location, and he settled on Vista Brooklyn at 200 Riverside Ave., Unit 1.
Eatplenti.com outlines a menu with poke bowls that include the Plenti, with white rice, Ahi tuna and "mixins" that include pineapple, cucumber, crunch and more.
Aloha, Avo-Cali, Mango Sunset, Chili-Tuna and Nalu poke bowls, with a white rice base, also are on the menu.
Market bowls, with a base of brown rice, include Market Fish, Heritage Chicken, Silver Bird, Surf & Turf, Seaside Zest, Braised Tofu, Earth Tone and Bangin' Shrimp.
Breakfast bowls include the Early Bird and Egg Rice Bowls, both with a rice base, eggs and proteins, such as chicken and spam, and the Spirulina Oasis, a fruit-based mix with a base of chia pudding.
Nixon hopes to operate 8 a.m.-8 p.m. daily.
He expects Plenti to hire 15-20 employees and to seat 30 customers, including patio seating.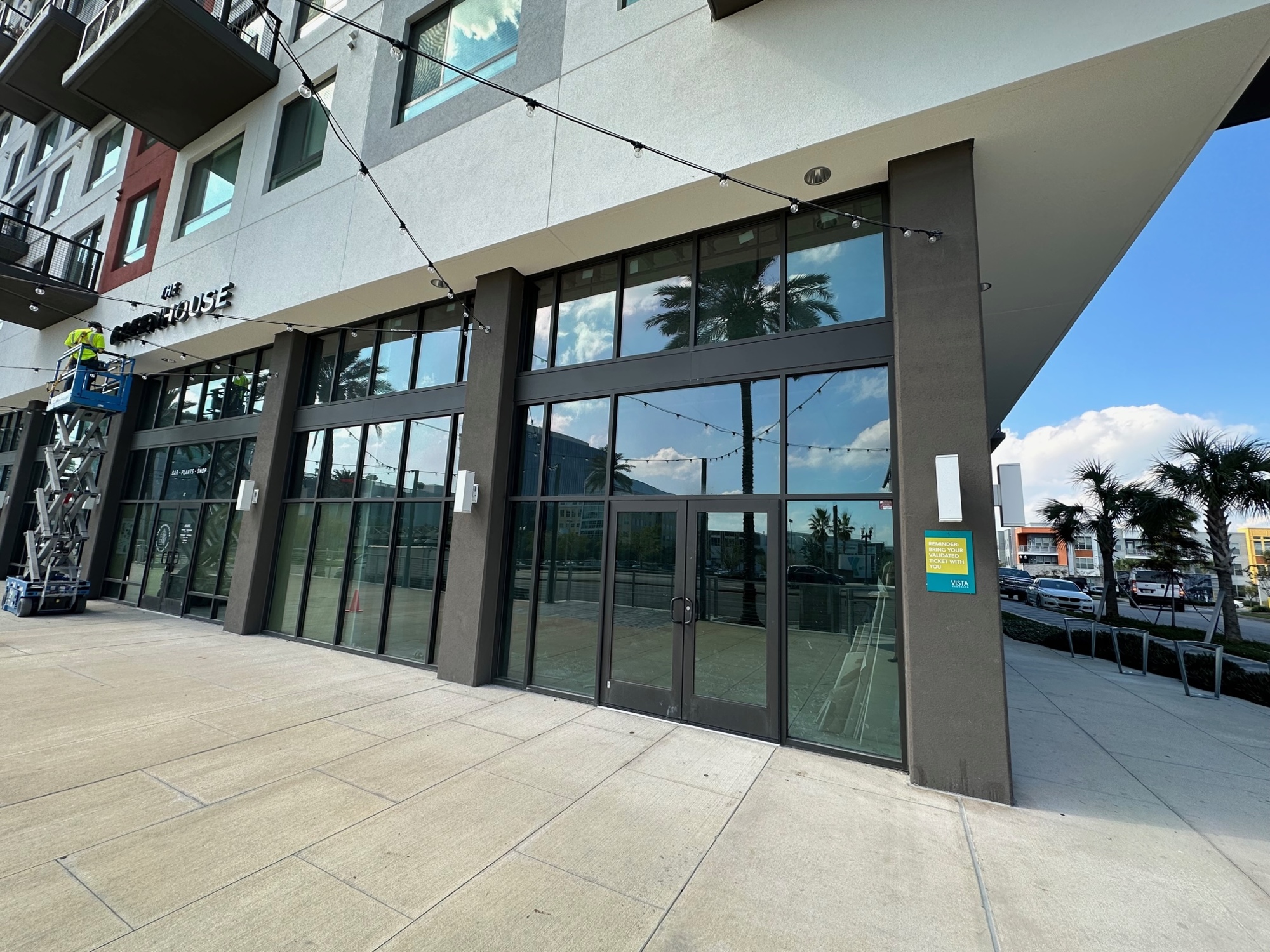 'I will do my own brand'
The city is reviewing a permit application for Lay Duckworth Construction to renovate the 1,750-square-foot space at an estimated project cost of $290,000. Doherty Sommers Architects Engineers Inc. is the architect.
The space is the end unit next to The Greenhouse & Bar under construction.
"Downtown was a focus point," Nixon said.
He listed factors like the many area lunch options, the volume of nearby office space, the pending Whole Foods Market at One Riverside and the location on the ground floor of 300 apartments.
"It's nice to be part of that growth," he said.
He declined not to disclose his investment.
Nixon, who lives in the San Pablo area, first moved to Northeast Florida with his family from Northern Virginia when he was in the sixth grade or so. His father came to Jacksonville in sales and marketing in the education field.
They moved to Ponte Vedra Beach, where Nixon grew up playing soccer, some golf and surfing. He earned a Bachelor of Business Administration in entrepreneurship/entrepreneurial studies at the University of South Florida.
"From a very early age, I had my eyes set on opening my own business," he said.
He worked at a coffee shop-deli for two years during college. After graduation in 2016, he moved to the Washington, D.C., area as an IT business analyst and then joined Choice Hotels International from July 2018 though September 2022.
Nixon worked in management of Choice's company-owned properties.
"Our team was full life cycle," he said, including sourcing, market analysis, project execution, land acquisition and construction. 
Over four years, Nixon learned about investing in, building and opening a business.
When the coronavirus pandemic hit in 2020, the D.C. area basically shut down.
Return to Jacksonville
That was Nixon's nudge back to Jacksonville and he worked remotely for two years.
He had saved money and thought about opening a franchise.
Because he ate out for "almost every single meal," he sought a franchise that would be a "regular" for him.
"I couldn't find one that I thought was what I envisioned that stuck with me," Nixon said.
"At one point I said maybe I will do my own brand," Nixon said.
He had an idea for a menu and worked with Synergy Restaurant Consultants of Newport Beach, California.
Synergy worked with Nixon on the menu, recipes and operational strategy.
"I hired a team of people with experience to help be bring this concept to life," Nixon said.
"I told them what my idea is. They helped define what each (dish) looks like, how to prepare it and came up with other recipes and sauces," he said.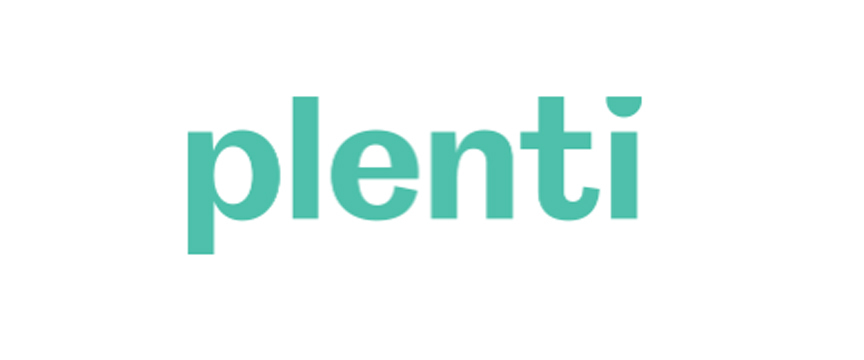 The Longitude hospitality branding company of Springfield, Missouri, helped with a logo and branding.
Nixon grew up "in a big Italian family," where each meal had a based of starch, a protein, vegetables and a sauce.
He and his mother, who was born in the U.S. to an Italian father and Hungarian mother, spent a week at a test kitchen with a chef.
"It was a lot of fun," Nixon said.
He and the Synergy team traveled to meet each other and also worked virtually.
Nixon said while he had worked in a restaurant, he had not owned one and realized that he needed help.
"You need to find your shortcomings and find an expert," he said. 
He identified consulting groups through a Google search and interviewed five, choosing the team that "was the easiest to work with."
The group also had experience in Jacksonville.
'So much change ... in a good way'
Nixon's experience includes lessons in how to start a business.
"The biggest surprise is the time that it takes," he said.
"You want it to happen as soon as possible, but whether it is looking for a space, trying to negotiate a lease, trying to get a plan approved, everything takes longer than you think," he said.
"The biggest thing is trying to manage your patience," he said.
His move back to the Jacksonville area in 2021 reconnected him with childhood friends, although it also felt like "moving to a new city."
"So much had changed," he said.
"There was a lot of growth and lot of restaurants I hadn't been to yet," he said.
In just a few years, "it felt like so much had changed, in a good way. It also felt like I missed a bunch."
A younger brother lives in Jacksonville and an older sister is in San Francisco. Nixon is the middle child with three years separating each.
Vista Brooklyn is a mixed-use development in the Brooklyn neighborhood of Downtown.
It comprises 10 floors of residential space and the ground floor retail space on 1.75 acres.
Construction was completed in the third quarter of 2021.
NAI Hallmark is marketing the 13,000 square feet of retail and professional space on the ground floor of Vista Brooklyn.
Its property website says the 308-unit, high-end apartment community includes a clubhouse with an infinity pool on the 10th floor, a rooftop beer garden with an outdoor kitchen and a dog park  on the rooftop.
Retail tenants have an attached parking garage with 83 dedicated spaces. Valet parking and additional street parking fronting Riverside Avenue and Jackson Street provide spaces for retail customers.
Nixon, who is single, is devoting his time to the business.
His last day with Choice was Sept. 2.
"I'm ready."