When a small group of Southern Bell employees formed Florida Telco Credit Union in January 1935 with $155 in initial deposits, they probably had no idea how the nonprofit financial institution would grow in the next 87 years.
With more people joining the telephone company and its equipment suppliers, along with some strategic mergers over the decades, the credit union now has about 140 employees, eight branch offices, nearly 50,000 members and $678 million in assets.
"We are the fourth-largest credit union headquartered in Jacksonville," said David Marovich, CEO of 121 Financial Credit Union, the name it adopted in 2010.
A merger with Gulf Life Employees Federal Credit Union in 1991 expanded local membership eligibility to include insurance industry professionals and their families.
In 1999, 121 Financial was approved for a community credit union charter, increasing its membership eligibility to include anyone who lives, works or worships in Baker, Clay, Duval, Nassau or St. Johns counties, as well as active and retired telephone company employees and their families.
Membership eligibility expanded again in 2006 to include people who live, work or attend school in Alachua, Bradford, Columbia, Flagler, Putnam or Union counties.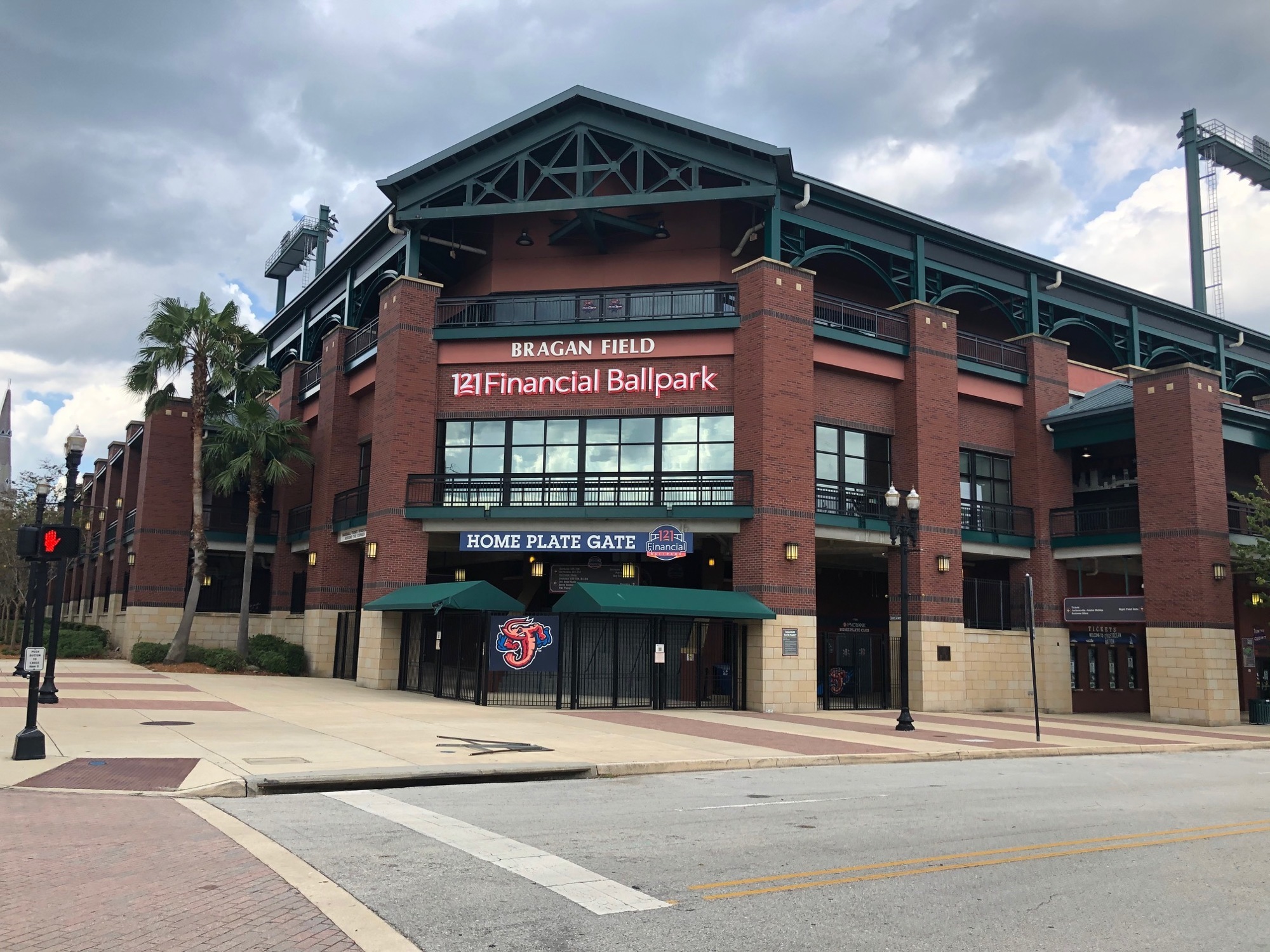 For more inclusivity, the credit union also redefined "family members" to include any person related to the primary member by blood or marriage.
It added business lending services in 2006 to help fund small businesses in the Jacksonville area.
Marovich left Compass Bank to join Florida Telco in 2007 as vice president of business services.
"We try to serve a niche in the market with small businesses," he said.
"We'll do larger loans, but the majority of ours are under $1 million. We've been successful in that market where a lot of large lenders don't want to be."
In 2015, 121 Financial merged with Duval Federal Credit Union.
Marovich was promoted to chief operating officer in 2015 and then to CEO in 2020.
The business relationship with its depositors is what makes a credit union the choice of many people, he said.
"Our members are our shareholders, our owners. There is a big difference between the for-profit and the not-for-profit model," Marovich said.
The difference was made clear when the coronavirus pandemic disrupted the country beginning in March 2020, when many businesses were forced to close and furlough employees.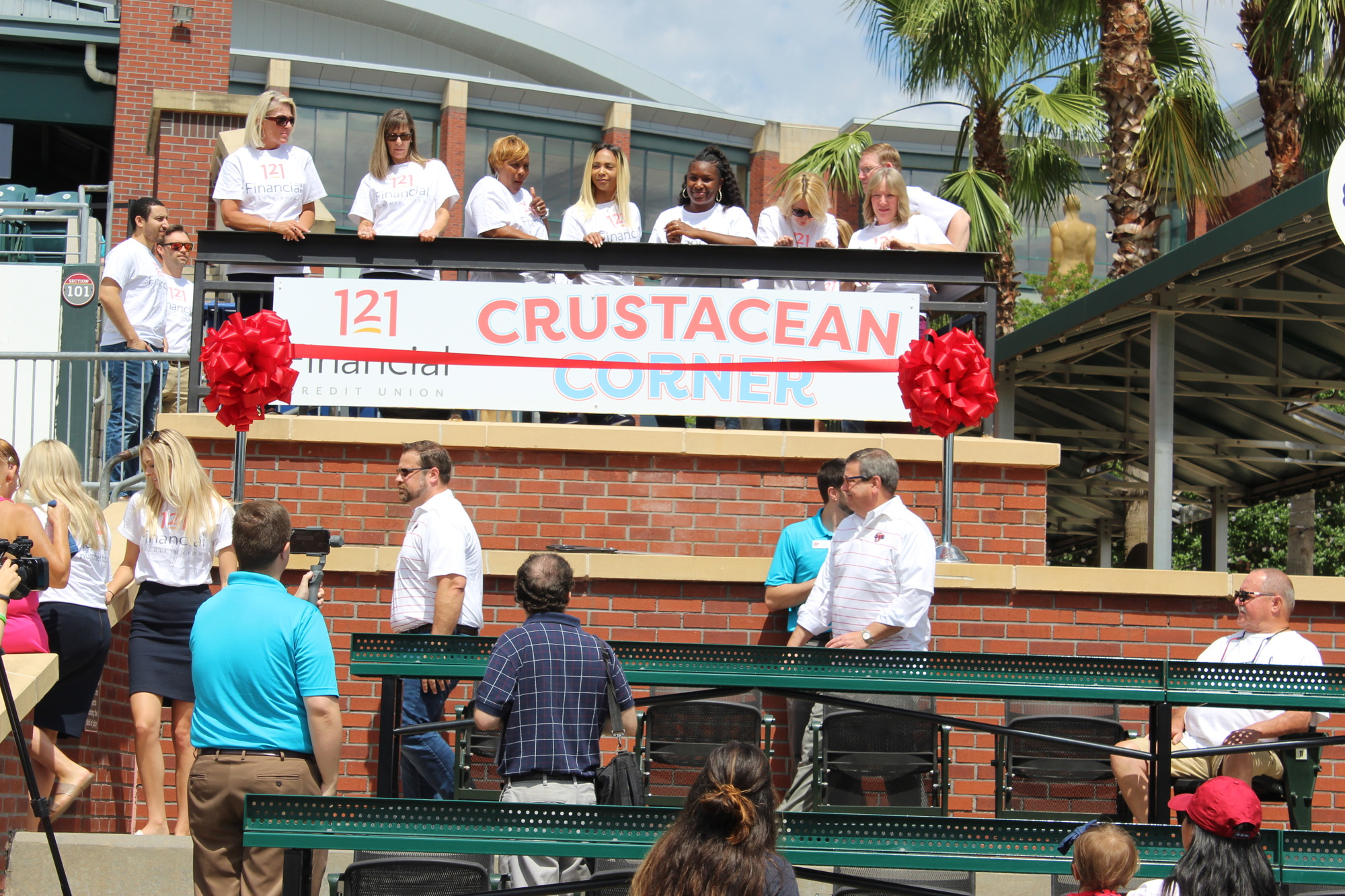 121 Financial facilitated about $55 million in federal Paycheck Protection Program loans to help sustain its small business clients and also worked with individual members.
"During the pandemic, we were proactive in assisting members that got into financial problems. If a member comes to us and says they can't make their mortgage payment or they lost their job, we start working on a plan together. We don't just send them out the door," Marovich said.
Making its mark at the ballpark
A few years after Ken Babby bought the Jacksonville Suns, now the Jumbo Shrimp, from the Bragan family in 2015, talks began to extend and expand the minor league baseball franchise's sponsorship agreement with the credit union, Marovich said.
In 2020, 121 Financial put its name on the former Baseball Grounds of Jacksonville, renaming it 121 Financial Ballpark through 2033.
"That's a long partnership that goes way back before I started with the credit union. We had Florida Telco on the schedules, signs on the field and we sponsored nights at the ballpark. We see it as a good place for us. We have gotten a huge amount of name recognition. It has exceeded our initial expectations," Marovich said.
Navigating the economy
Like other financial institutions, 121 Financial is adapting to the changes in the economy affecting businesses and individuals.
Marovich said the combination of inflation at a 40-year high and the increases in lending rates mandated by the Federal Reserve Bank are increasing the cost of living for the credit union's members.
"First mortgages at 7% interest, twice what it was in January, is a big swing and it's making a change in what people can afford," Marovich said.
"We're at a unique time in the automobile market as well. For most credit unions, auto lending is the bread and butter. In addition to the supply shortages, average loan amounts have increased to about $40,000 from about $30,000 a couple of years ago."
The credit union maintains its commitment to community service as it helps its members face the current economic challenges, Marovich said.
121 Financial donated about $90,000 to local organizations in 2021, and employees and executives volunteered at local nonprofits, collected school supplies and backpacks for students and holiday gifts for homeless and at-risk children.
The credit union also plans to expand its presence beyond Jacksonville and Clay County and continues to help its members use more of the digital options developed by the financial industry during the pandemic as the technology evolves.
"This has been an interesting couple of years to be the CEO," Marovich said.