The dream of purchasing a first home conjures thoughts of a detached home with a fenced yard, two-car garage and maybe a covered patio. 
Prospective homebuyers today are waking up to the reality of inflation and rising interest rates.
Those previously qualified may have to navigate the qualifying process again because they can no longer afford the cost of a starter home on their budget.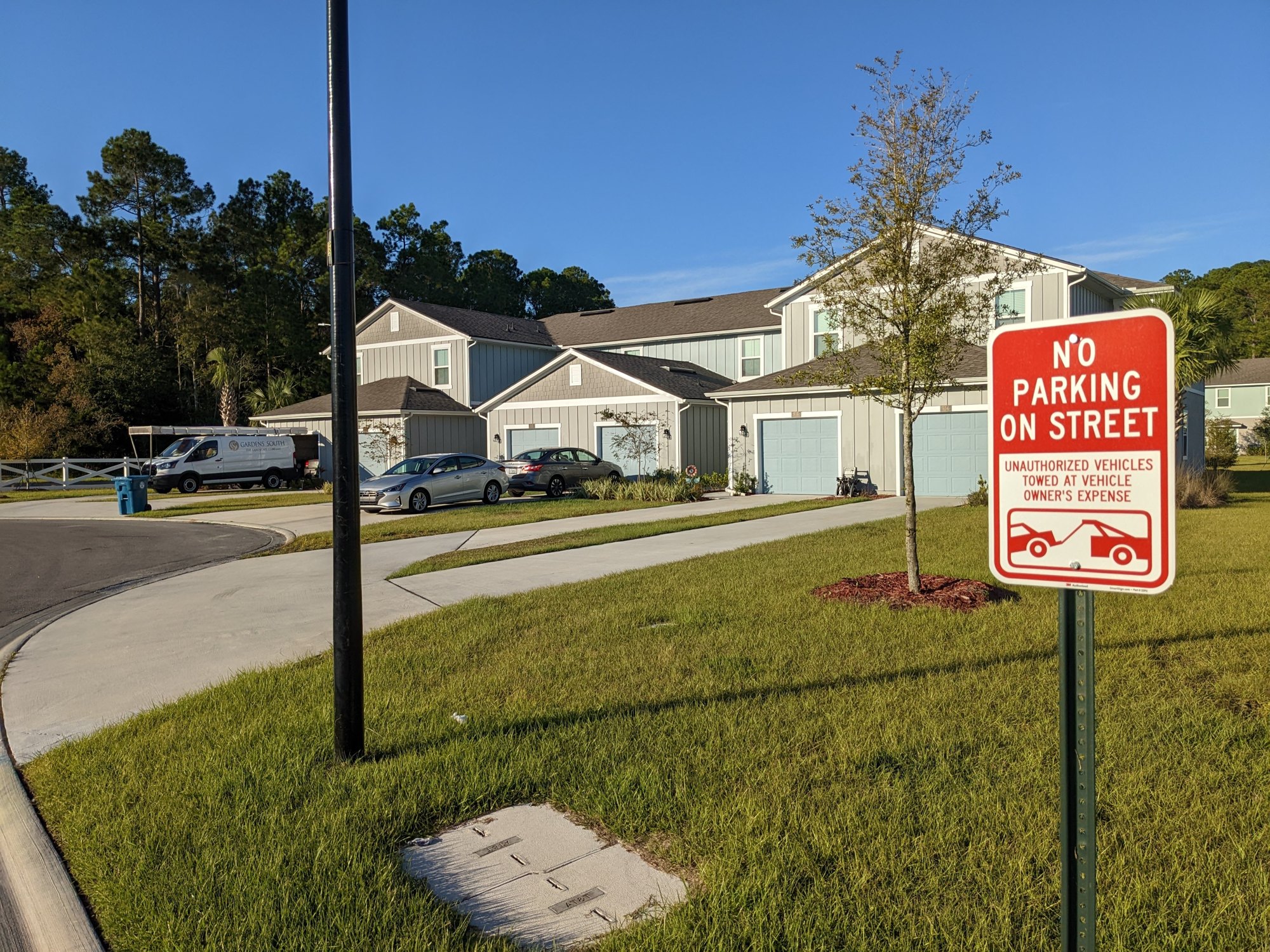 Here's how it would work out in Northeast Florida to buy a single-family dwelling at $300,000: A 30-year fixed loan with 20% down at a rate of 7% would mean a monthly mortgage payment of about $1,600, and that doesn't include insurance, taxes or any homeowner association fees.
That's an affordable payment if a buyer has the $60,000 cash down payment.  Without it, that monthly payment is closer to $2,000.
And good luck finding a house at that price. The area median price is $380,000.
An option that is becoming more popular is purchasing a town home as a starter home.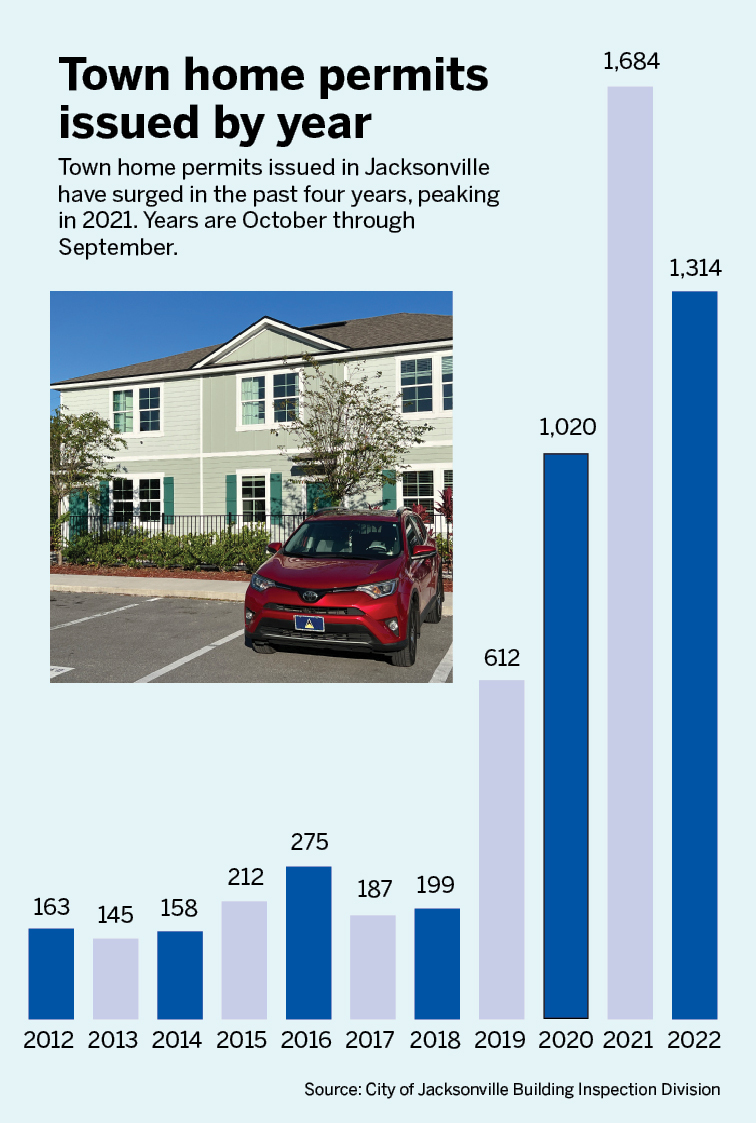 Over the past decade, Jacksonville, town home permits floated between 145 and 275 annually for seven years before just about doubling in 2019 and then topping 1,000 the past three years. 
Other Northeast Florida counties also are seeing town home development.
On average, they are smaller than single-family homes and are less expensive to build.
While single-family permits still outpace town homes, the trend shows the demand.
For those wanting to leave apartment living, the price of a town home may be their only choice.
The Northeast Florida Association of Realtors listed the median cost of a town home in the region at $257,890 in September 2022. 
In Duval County that price was $248,345; in Clay County $249,990; and in St. Johns County $321,500.
Those prices are up, however. In January 2022 the median cost of a town home in the region was $179,500.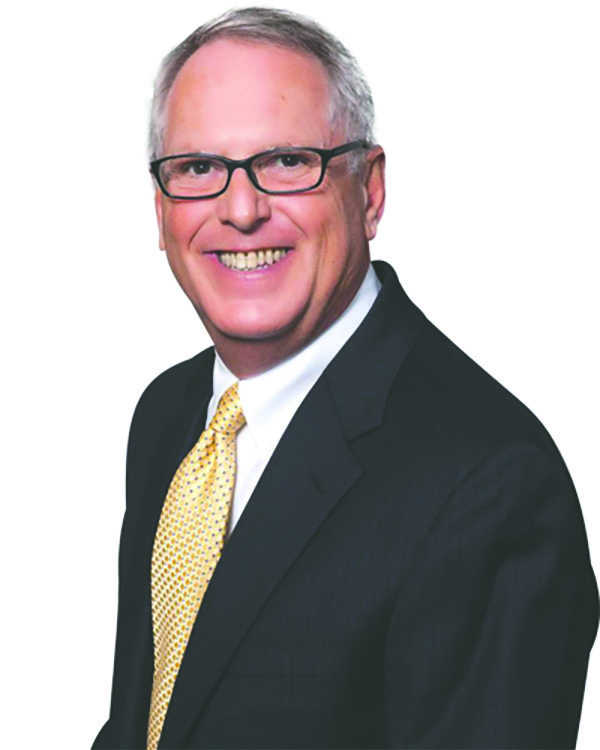 While a town home may lack a yard and a two-car garage, it still offers advantages, said Mark Rosener, NEFAR president and regional vice president of the Watson Realty Corp. North Central Region.
New town homes come with amenities like community pools and nearby parks. The outside maintenance is taken care of by homeowner association fees.
"Today, the demographics that matter are the millennials and those millennials typically don't like to be strapped with a lot of maintenance stuff," Rosener said.
"They have a very active lifestyle, so there are a lot of advantages to a town house as the starter home. It kind of eases you into the responsibilities of homeownership."
The disadvantages of the traditional town home are a shared wall or walls, little yard space and limited parking availability. 
While similar to apartment living, the differences are in the monthly finances.
By purchasing a town home, the buyer has set the monthly housing cost, said Missi Howell of Legends of Real Estate and past NEFAR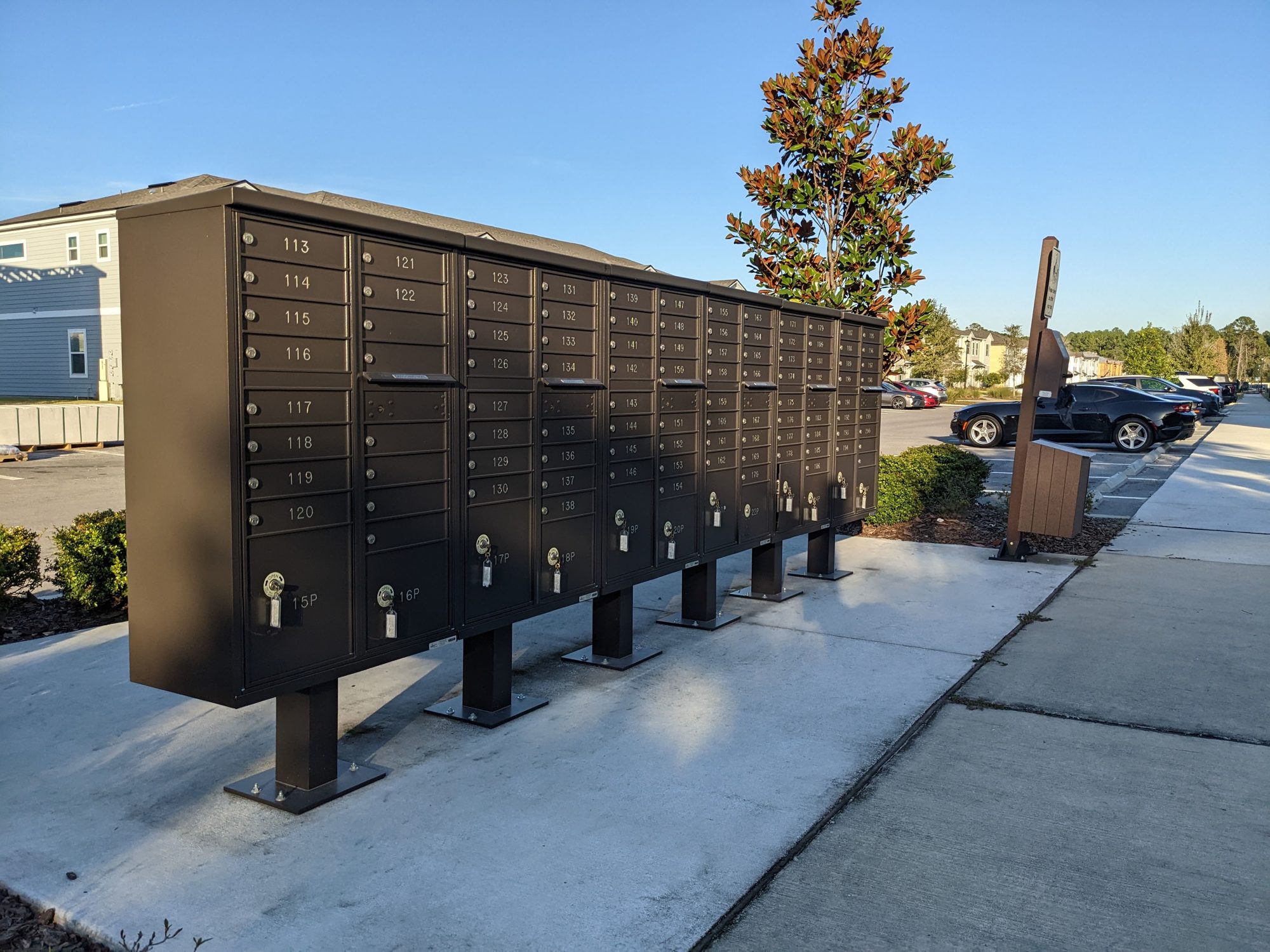 president.
"I'd say go ahead and get the town house now and come to a place where you can control your housing expense and not be subjected to crazy rent increases."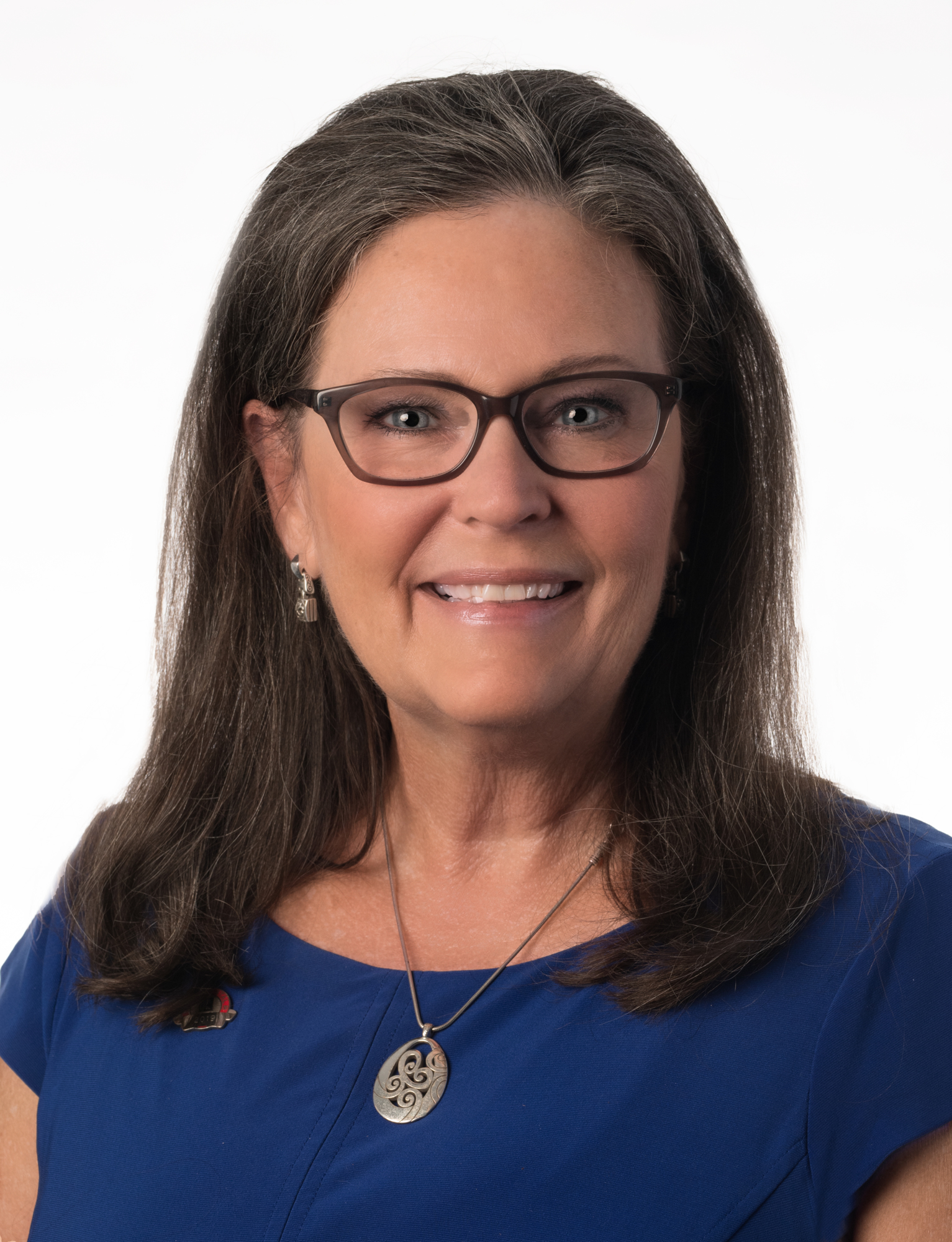 "Then, in two or three years when the market stabilizes and incomes are more in line where prices are, we can start looking for that single-family, detached, one-level house."
Howell tells of clients who had been longtime renters and wanted to buy a starter home in 2020. 
The buyer wanted a specific area because of schools, wanted to avoid stairs and desired a yard for the children. 
Prices and market factors continually priced the buyer out of houses that were affordable only months before. Even if the bid was competitive, a cash buyer snapped up the property.
Facing the realities of the market, the buyer was open to looking at town homes in the preferred neighborhood.
"The buyer came to understand what I said: They are buying their first house, not their last house," Howell said.
Once in a newly built town home, buyers find similar upgrades in kitchens and appliances as in a detached house. 
Town homes are larger than apartments, although four-bedroom units can be above the price of a single-family starter home.
The town home also has appeal for those downsizing, said Diana Galavis with Watson Realty Corp. and incoming 2023 NEFAR president. Retirees may want a smaller place with less upkeep.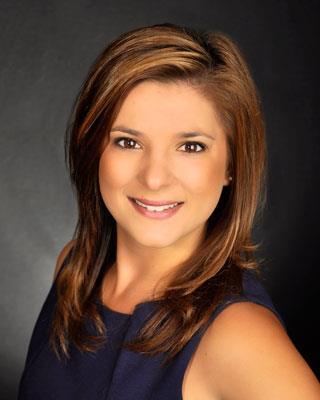 Stairs may be a deterrent for some, but for those with no physical issues, vertical living poses few problems. If older adults want to sell, town homes offer a flexible alternative.
"The people entering the market are dual income, no children all the way up to retirees, who sold their home for a good price," Galavis said.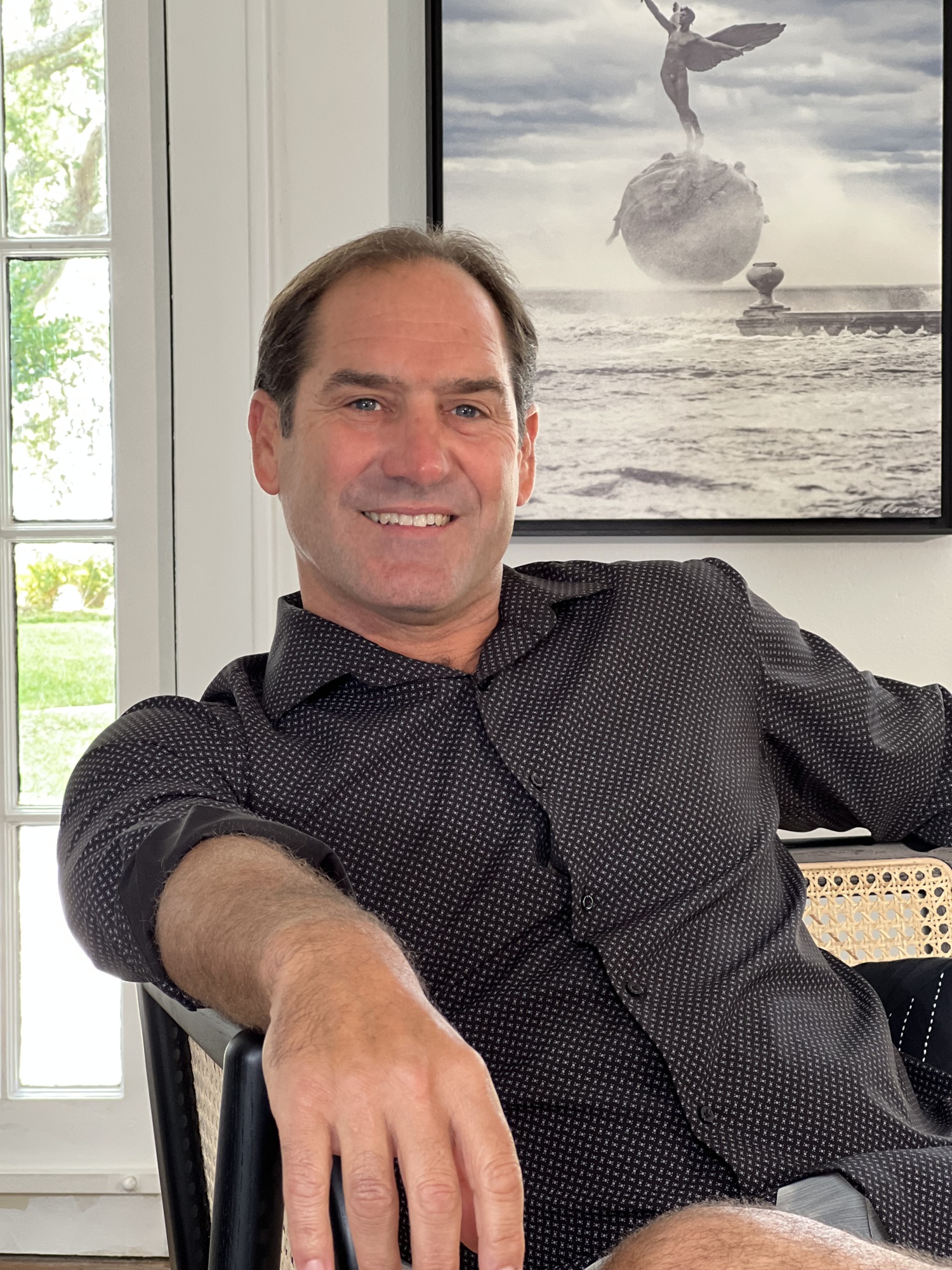 As a builders and developer, Corner Lot sees town homes as a valuable part of its portfolio. Compared with larger subdivisions, the units are good for infill development.
"There may already be some developed areas, but then you find a parcel of out-property and we work with the city's planning and zoning departments to get the density needed to keep the project cost-effective for both the developer and consumer," said Billy Zeits, Corner Lot vice president of government affairs.
The town home fills a demand that larger developers would rather not tackle.
"We are doing it because the demand is there," Zeits said.
"We are trying to fill in a niche that a lot of builders aren't doing."