The Jacksonville City Council approved money Sept. 13 for park property near the One Riverside development on the Downtown Northbank, rezoning for an EV repair facility in Arlington and a former Miller Electric Co. property in Riverside and an incentives deal for a historic building on the Southbank.
One Riverside
Council voted 18-0 for Ordinance 2022-493 to appropriate $1.649 million to supplement incentives it approved in December and complete the purchase of 4.95 acres of upland and submerged land for a park east of the One Riverside mixed-use project in Brooklyn.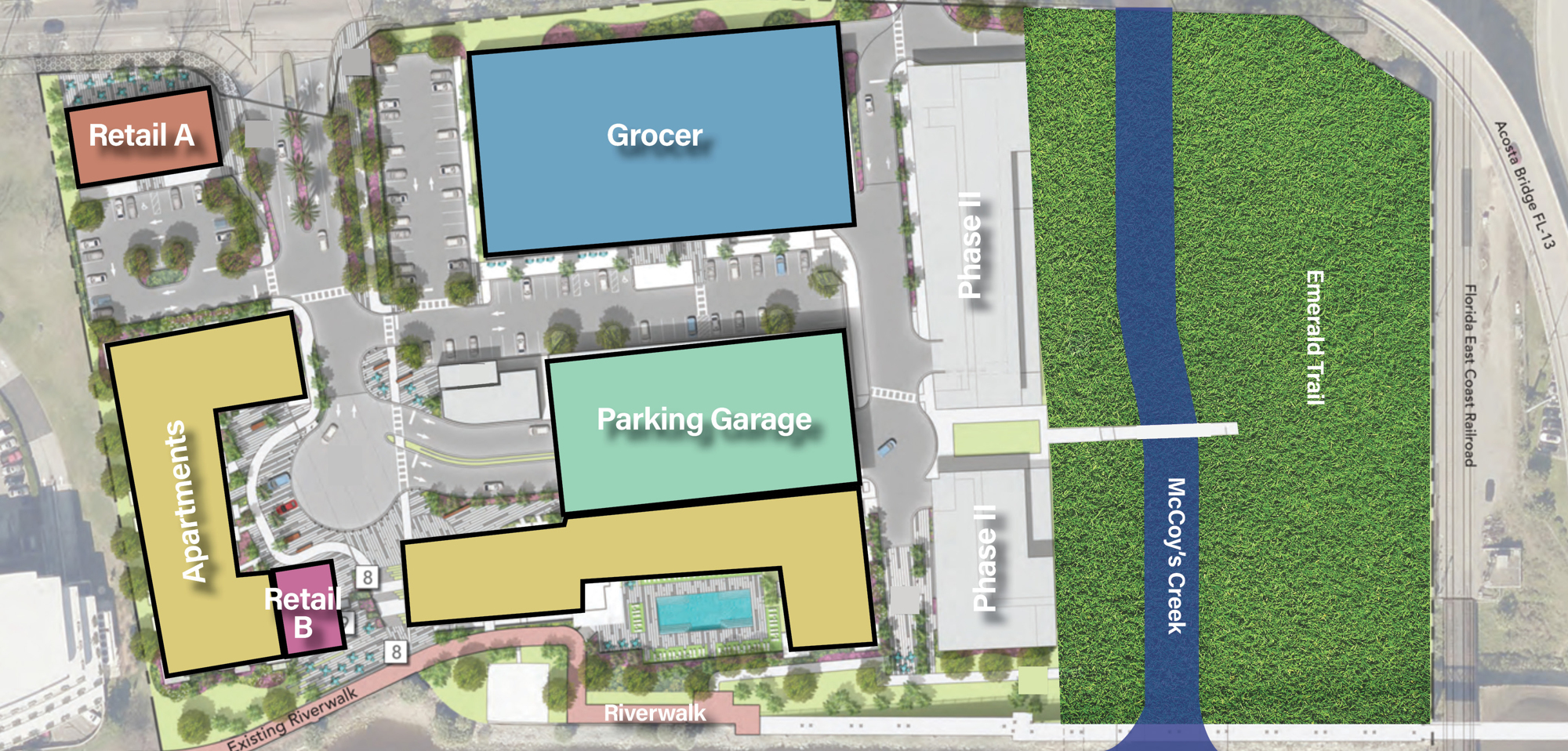 Developers plan to break ground Sept. 22 on the apartment component of the project at the former Florida Times-Union campus at 1 Riverside Ave.
The $182.2 million One Riverside development includes a Whole Foods Market, retail and restaurant space and 396 apartments.
The parkland acquisition is part of a $31.59 million incentives package for Atlanta-based Fuqua Development LLC and partner TriBridge Residential.
City Downtown Investment Authority officials say the park will be incorporated into the proposed 30-mile Emerald Trail loop and a restored McCoys Creek greenway. 
EV repair rezoning approved
Council approved an application by Sleiman Enterprises entity Southside Retail LLC to rezone 22.9 acres at 651 Commerce Center Drive so a closed Bealls store can be converted into an electric vehicle repair center.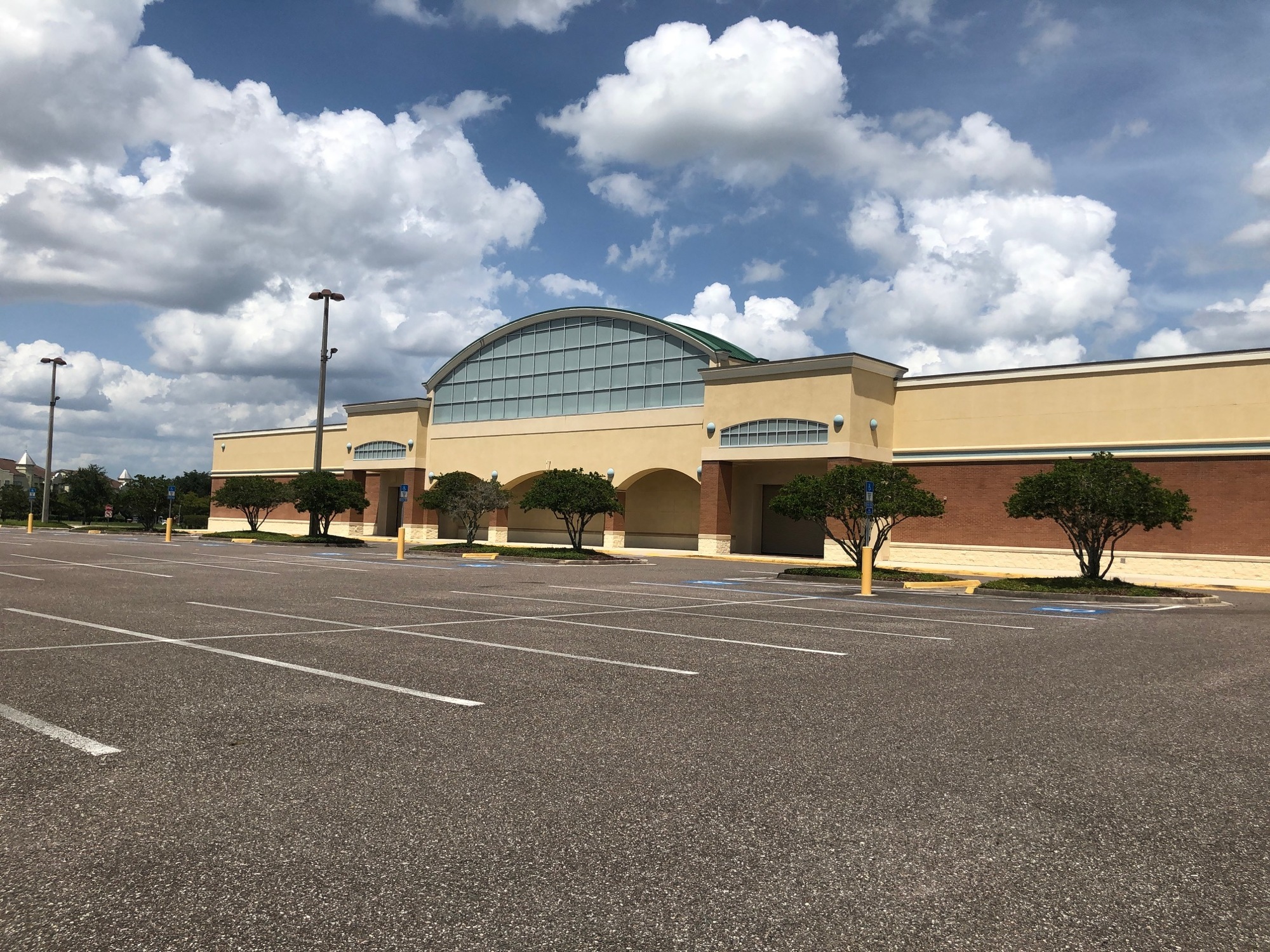 Council voted 18-0 for Ordinance 2022-0556 to rezone the site at the north end of Southside Commons from Planned Unit Development District (2001-12 15-E) to PUD District.
Sleiman has not released the name of the international EV manufacturer interested in the 80,000-square-foot space north of Regency Square Mall.
Michael Herzberg, Sleiman vice president of development, told the Council Land Use and Zoning Committee on Sept. 7 that more than one company is interested in the site, including a Japanese automaker.
Sleiman Enterprises also owns Atlantic North, the commercial development where a Tesla Service Center is cleared for construction.
Former Miller Electric Co. site rezoned
Atlanta-based investor Paul Mayberry's application for a land-use change and rezoning of 4.3 acres he bought from Miller Electric Co. along Rosselle Street is moving forward. 
Council voted 17-0 to approve Ordinances 2022-075 and 2022-237 after months of negotiations with Riverside Avondale Preservation and area residents to limit some of the uses and ensure signage would adhere to the Riverside Avondale Zoning Overlay's Residential Character Area.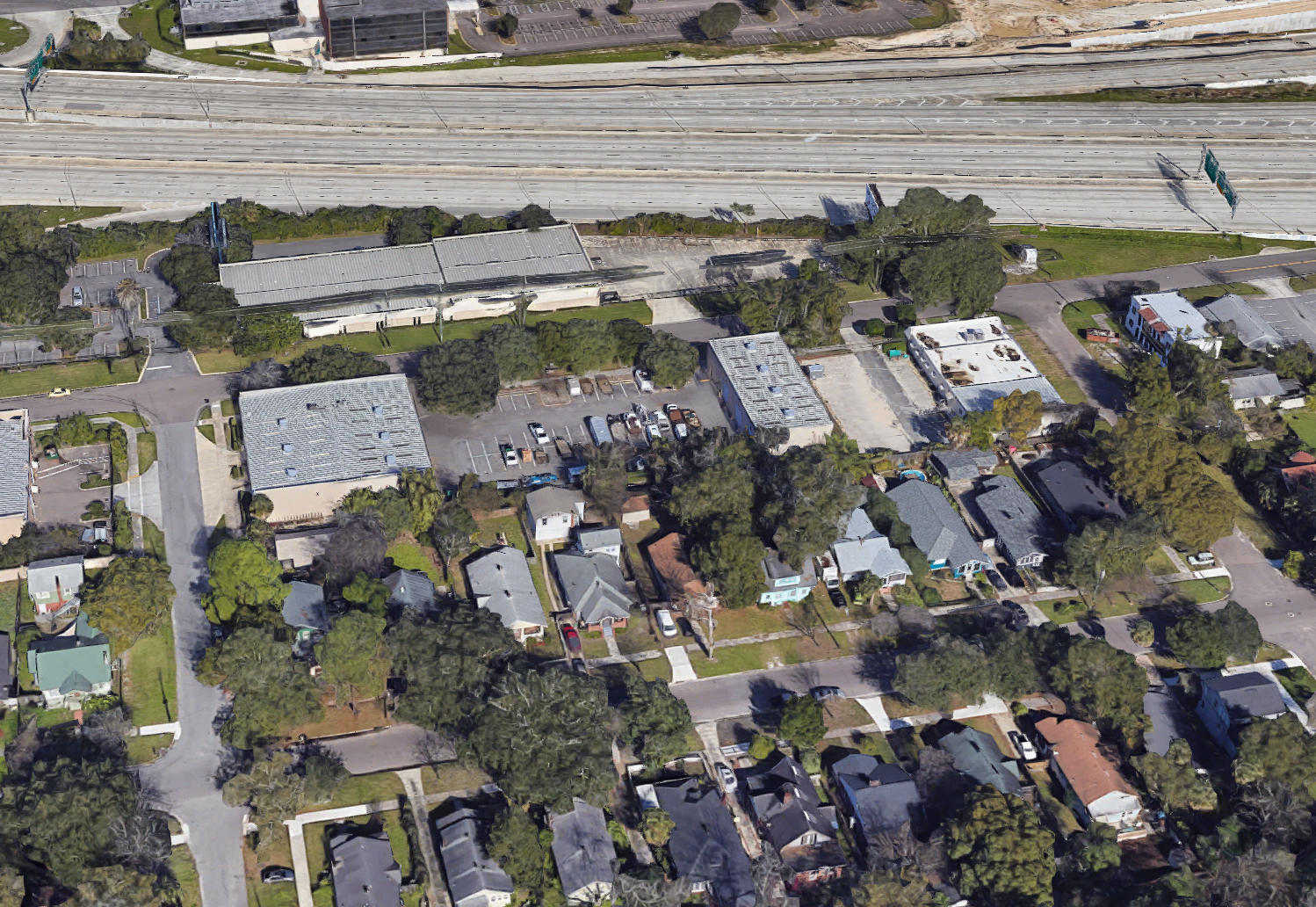 Ordinance 2022-075 is a rezoning request and 2022-237 is a small-scale land-use amendment.
The land-use amendment would change the future land use designation from Community/General Commercial to Business Park and Light Industrial on 3.45 acres at 2200 and 2251 Rosselle St., between Stockton and Copeland streets.
The rezoning request was introduced in February. The land-use amendment was introduced in April. The property was sold May 19.
The Council approved the bills with five conditions agreed to by Mayberry's team. They ensure the site will have a fencing and screening plan to block the view of any outside storage from neighbors and the street.
RAP asked the applicant to include multifamily workforce housing as possible future use, but prohibit single-family homes. Council and the owner agreed. 
The amendments to the land-use plan would allow personal storage buildings.
The changes allow signage height greater than what's sanctioned by the overlay on Parcel A near Interstate 10.
Mayberry said in June that he has no immediate plans for development on the property, which is at Rosselle, Copeland and Osceola streets, east of Stockton Street and bordered to the north by Interstate 10.
Council President Terrance Freeman abstained from the vote because he's employed by Miller Electric. 
$1.23 million incentives deal for Southbank building
Council approved a $1.23 million incentives package for developer Corner Lot to rehabilitate a historic Southbank building at 1001 Kings Ave. as the headquarters for online furniture dealer Industry West and offices for Breeze Homes. 
It also will include a showroom and creative space.
The deal, negotiated by the Downtown Investment Authority, awards a combination of forgivable and deferred principal loans to Corner Lot subsidiary ALE Kings Holdings LLC for the estimated $5.133 million rehabilitation project.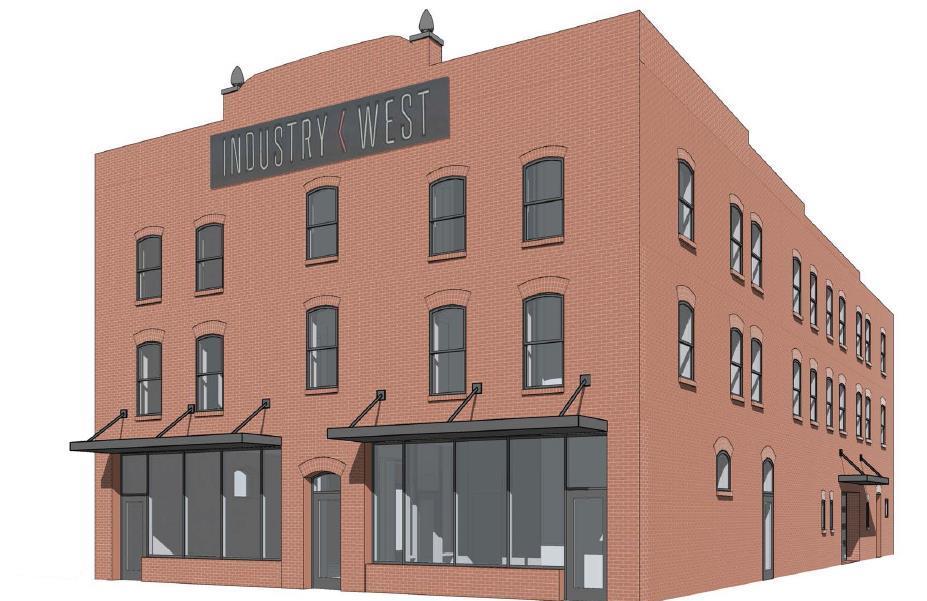 Council voted 16-2 on Ordinance 2022-0580, awarding ALE Kings Holdings:
• A $257,200 Historic Preservation, Restoration and Rehabilitation Forgivable Loan.
• A $728,200 Code Compliance Forgivable Loan.
• A $246,360 Downtown Preservation and Revitalization Program Deferred Principal Loan. 
Council approved Ron Salem's amendment to limit ALE Kings Holding to using the award dollars on approved code compliance and exterior construction costs accrued after Nov. 12, 2021, when all city permits were active.
Council member LeAnna Cumber said allowing a developer to use DPRP money for costs they've already paid is counter to the program's goal of filling a financial gap for historic restoration projects.
She also raised those concerns at the Sept. 6 Neighborhoods, Community Service, Public Health and Safety Committee meeting, where also she voted against the funding.
Cumber said the move set a precedent overruling a set policy that could have deterred other developers in the past from pursuing the program. 
 "If you've already done the work or significantly commenced the work, then you can finish it," Cumber said Sept. 6.
"No developer is going to start something in the hopes that they get government money to finish it."
DIA Director of Downtown Development and Real Estate Steve Kelley told the committee that Corner Lot started work early because of structural issues that could have put the building at risk had it waited. 
Cumber said she is supportive of the DIA historic restoration program, but urged the DIA to amend it.
Council member Matt Carlucci supported the bill, but said the amendment made "a heck of an exception," and would work with the DIA on legislation to make sure work doesn't start on DPRP projects until the city agreements are approved. 
Al Ferraro also voted against the bill.
Industry West co-founders Jordan and Anne England and Corner Lot CEO Andy Allen and COO George Leone formed ALE Kings Holdings LLC to develop the project.
Industry West moved from its former headquarters 1407 Atlantic Blvd. in San Marco Square and is operating from a temporary office at its warehouse at Cecil Commerce Center.
Breeze Homes, part of Corner Lot Development Group, will occupy the third floor with 12 employees.
Editor Karen Brune Mathis contributed to this report