Development Today
These are the largest commercial building permits by job cost issued Sept. 15, 2022 by the city of Jacksonville.
---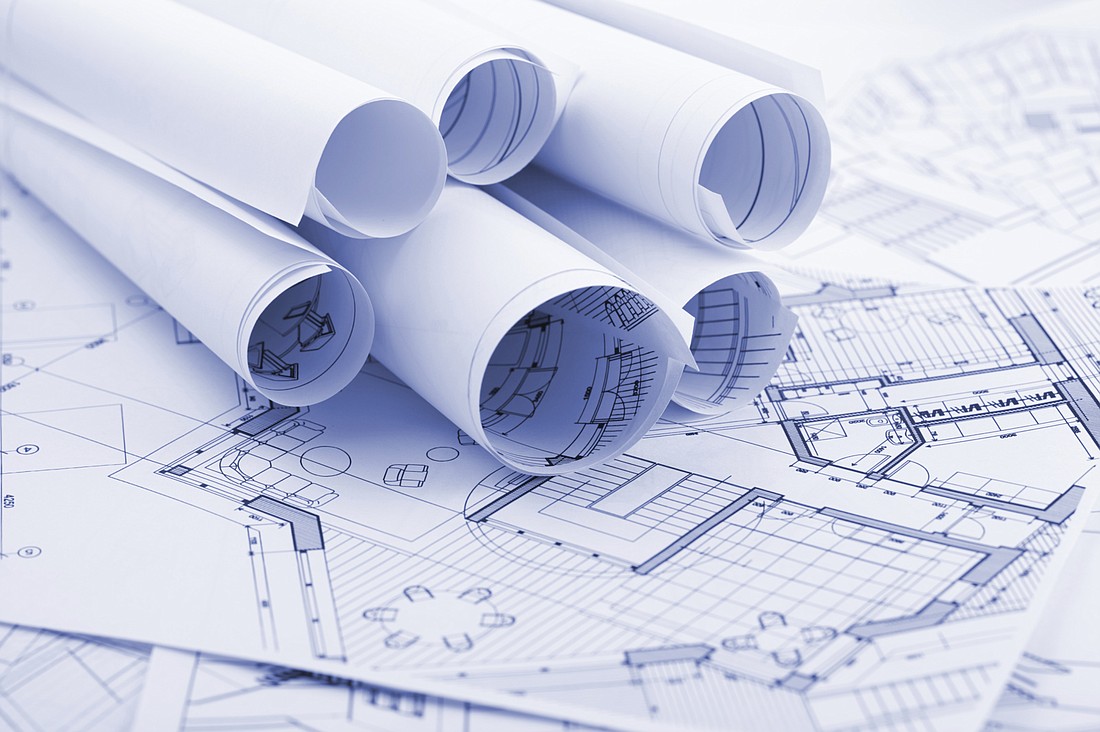 Apartments
Seven Pines Apartments, 11830 Buckfield Circle, contractor is Elkins Construction LLC, 430,007 square feet, 15 permits for apartment, clubhouse, garage and maintenance buildings, $55.91 million.
Hospital, Institutional
Baptist South, 14540 Old St. Augustine Road, No. 205, contractor is Commercial Construction Services Inc., 99,862 square feet, Ambulatory Surgery Center renovation, $1.1 million.
Office, Bank, Professional
Community First Credit Union, 11200 San Jose Blvd., No. 105, contractor is Auld & White Constructors LLC, 3,122 square feet, tenant build-out, $350,000.
Downtown Vision Inc., 33 W. Duval St., contractor is Warden Contracting Corp., install overhead doors and modify loading dock, $99,999.
Preferred Materials Inc., 10655 General Ave., contractor is Triad Construction of Florida Inc., 653 square feet, install modular office laboratory, $45,000.
Signs
121 Financial Credit Union, 6801 Blanding Blvd., contractor is Albany Neon Sign Inc., monument and wall signs, $30,000.
Banfield Pet Hospital, 7947 Parramore Road, contractor is i2 Visual Inc., monument and ground signs, $10,900.
Fresenius Kidney Care, 1107 Myra St., contractor is Taylor Sign & Design Inc., two wall signs, $4,600.
The Greenhouse, 200 Riverside Ave., contractor is Harbinger LLC, wall sign, $3,500.
Hardee's, 6852 Wilson Blvd., contractor is Nine Enterprises Inc., order canopy, $2,400.