Cenntro Electric Group Ltd.'s progress in opening an electric vehicle plant in Jacksonville is going slower than it planned five months ago.
The New Jersey-based company's annual report in April said it expected to begin trial assembly operations at its Jacksonville facility by the end of the second quarter.
However, its midyear report released Sept. 13 said it expects those operations to begin by the end of 2022.
Cenntro makes light and medium-duty electric vehicles for corporate and governmental uses.
The company said in December it would open its first U.S. assembly plant for the vehicles in Jacksonville, with the help of $450,000 in tax incentives approved by City Council. It promised to create 34 jobs at the plant by the end of 2023.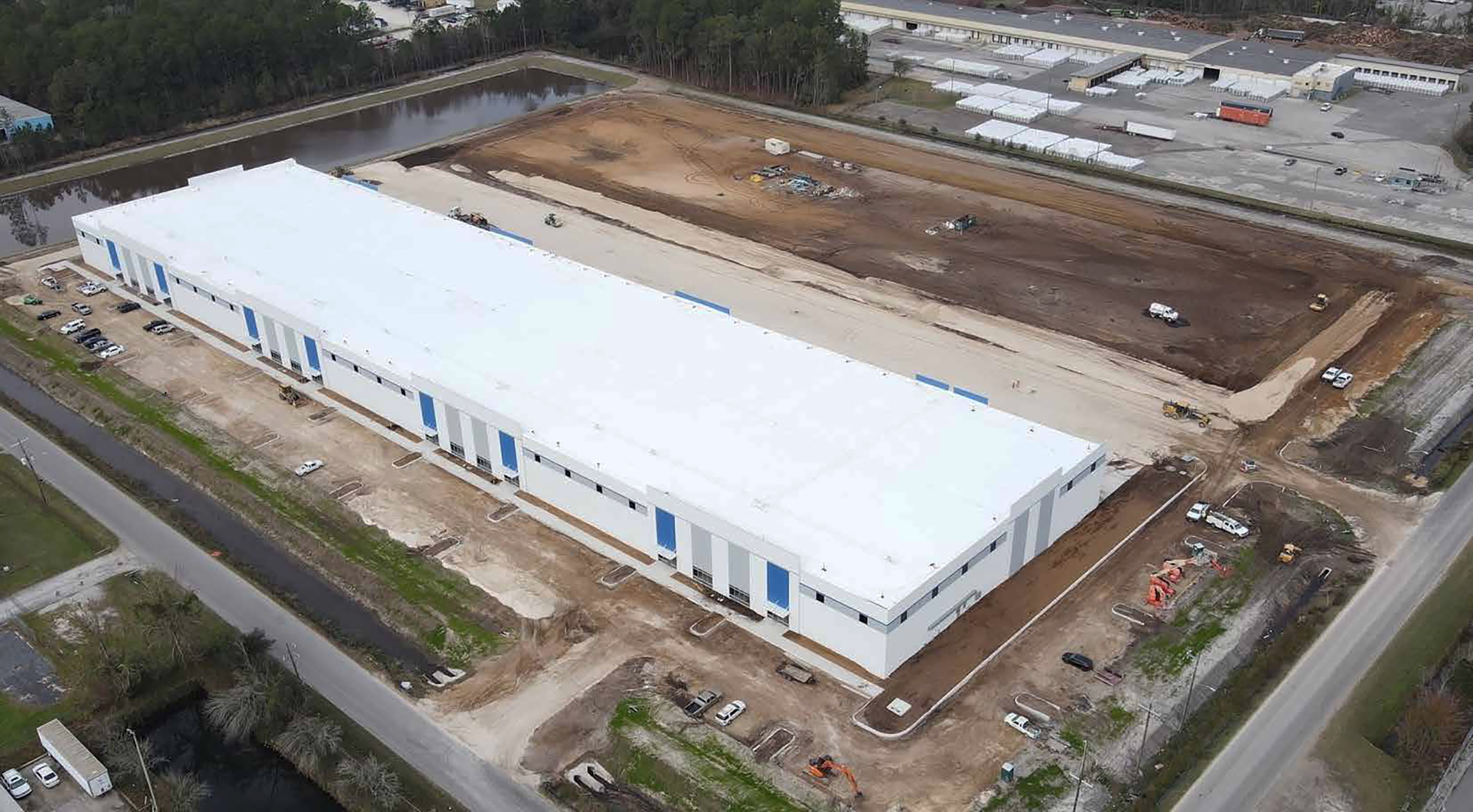 Two weeks after announcing the Jacksonville plant, Cenntro became public by merging with an existing public company.
Cenntro said it sold 337 vehicles in the first half of this year, up from 273 in the first six months of 2021.
Revenue doubled to $5 million in the first half of 2022.
"During the first half of 2022, we continued to execute on our strategic initiatives and grow our topline despite a challenging macroeconomic environment," CEO Peter Wang said in a news release.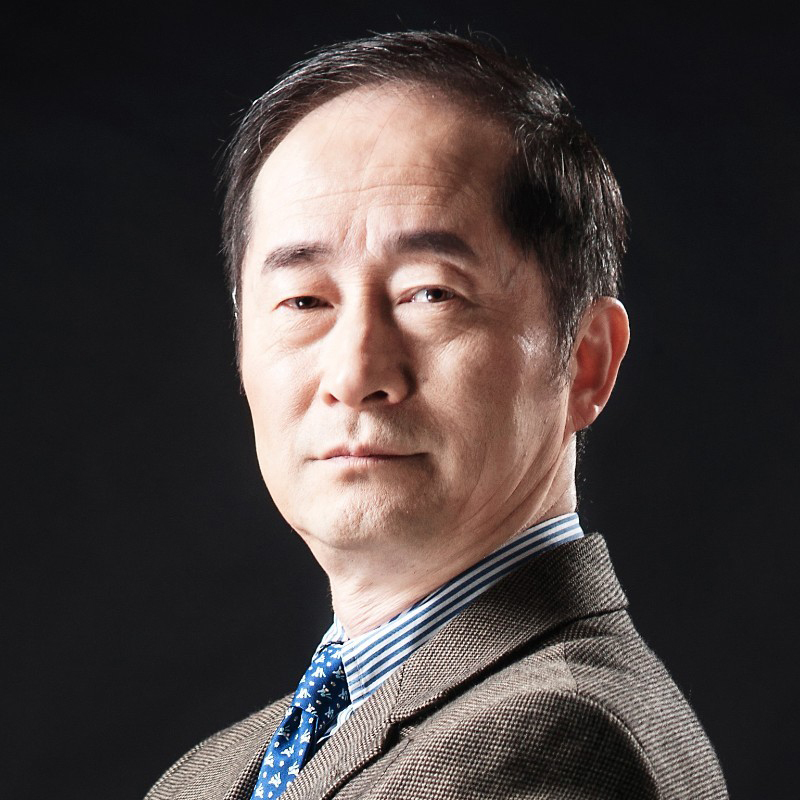 Wang said 132 of the vehicles sold this year were a new model with a higher sales price.
"This demonstrates our capabilities for executing our tiered product strategy while addressing various customer demands amidst global uncertainty," he said.
Cenntro's midyear report said it began a 10-year lease in May for a 100,000-square-foot facility at Lane Industrial Park on Jacksonville's Westside.
Annual rent on the facility starts at $695,000 and rises each year, it said.
Although sales are low now, Cenntro has outlined ambitious growth plans as it opens its Jacksonville plant and another plant in Germany this year.
The company was projecting 74,800 vehicle sales in 2023 when it announced the deal to go public in November 2021.
When it announced its decision to open its first U.S. plant in Jacksonville, it said the facility would support annual production levels of more than 50,000 vehicles within four years.
No Jacksonville closings yet for Bed Bath & Beyond
Bed Bath & Beyond Inc.'s initial list of store closings does not include any of its five Jacksonville locations.
The struggling retailer said Aug. 31 it identified 150 stores that will be closed as part of a restructuring.
The company released an initial list Sept. 15 of 56 Bed Bath & Beyond stores that will close, including two in Florida, in Sunrise and Sanford.
The New Jersey-based company operates 768 Bed Bath & Beyond stores across the country.
The company is scheduled to announce results for its second quarter ended Aug. 27 on Sept. 29, so it may give more details about store closings then.
Fortegra touts company to investors
The Fortegra Group Inc. is not an independent public company, after pulling a planned stock sale last year.
However, executives of the Jacksonville-based specialty insurance company, which is a subsidiary of Tiptree Inc., touted Fortegra's prospects at an investor conference Sept. 12.
Fortegra CEO Rick Kahlbaugh called the company "a hidden gem" in a presentation to the Barclays Global Financial Services Conference In New York.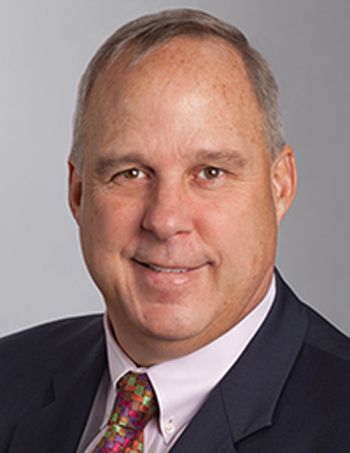 "Nothing that we're doing is magical. It's the blocking and tackling of insurance," Kahlbaugh said.
"What makes us a little bit different is that we do it across a broad spectrum of products that include both underwriting revenue and fee revenue," he said.
Fortrega was a public company before it was bought out by investment company Tiptree for $218 million in 2014.
Tiptree sought to take it public again, with Fortegra filing plans for an initial public offering in March 2021. But the offering was pulled in April when Tiptree couldn't get the IPO price it wanted.
Tiptree had indicated it will try again at some point. Company executives were pressed by investors in their quarterly conference call Aug. 9 with questions about taking Fortegra public again, but they wouldn't give a timetable.
Kahlbaugh did not address it at the Barclays conference.
Fortegra is Tiptree's largest subsidiary, and Tiptree reported Fortegra increased revenue by 16.5% in the second quarter to $293.8 million and grew adjusted earnings by 34.4% to $18.9 million.
Kahlbaugh said at the conference that inflation, and the possibility of a recession, are a concern but he doesn't see it affecting Fortegra's outlook.
"I don't see anything today that would impede the success story of Fortegra that we have experienced," he said.