During the week of March 13, University of Florida law students William Adams, Matthew Durden, Ashlyn Freeman, Jacob Guariglia, Lindsay Joost, Tyler Macon, Landon Mattox, Aaliyah McGill and William Rudowich spent their 2023 spring break providing pro bono services through Jacksonville Area Legal Aid.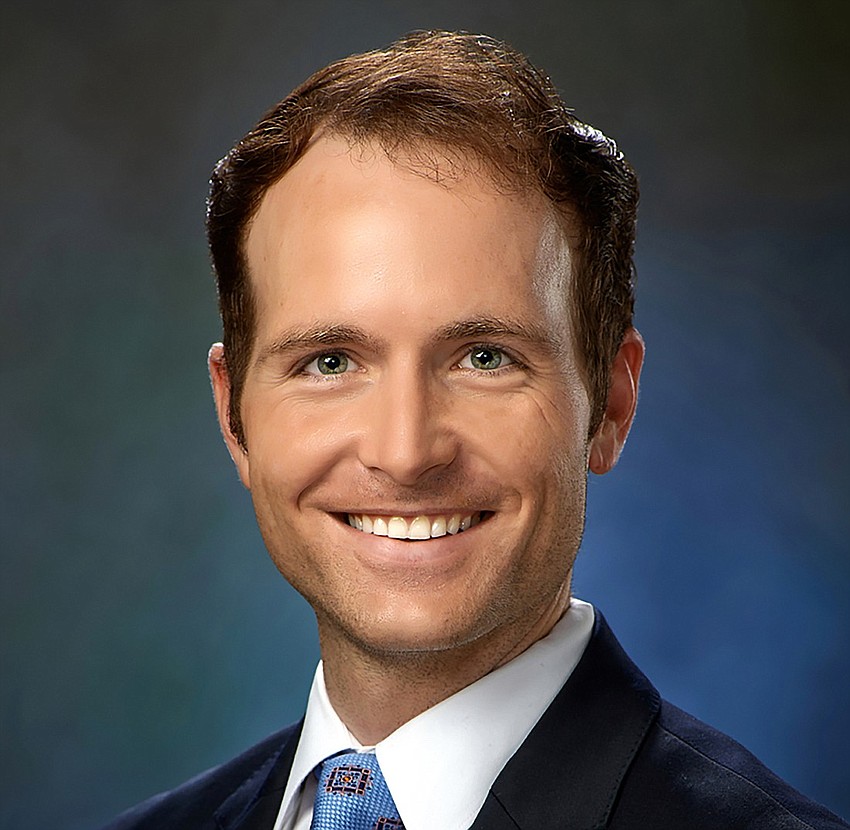 Alternative Spring Break is an annual community outreach project hosted by JALA in which law students assist low-income seniors with drafting their advance directives.
The documents include power of attorney, living will, designation of health care surrogate and designation of pre-need guardian, all of which are invaluable, especially to senior members of our community.
Students began their Alternative Spring Break on Monday with an orientation at JALA and were given an overview about the importance of legal aid from Lois Ragsdale, director of advocacy and litigation at JALA. That was followed by a tour and luncheon at the Duval County Courthouse with Duval County Judges Robin Lanigan, Jonathan Sacks and Scott Mitchell.
In the afternoon, attorney Peter Blumeyer of Holland & Knight spoke with the participants about the importance of each of the advance directive documents. Blumeyer also trained the students on how to draft the advance directives using templates and computer software provided by attorney Rick Stockton, also of Holland &  Knight.
Tuesday, Wednesday and Thursday, students visited residential facilities throughout Duval County, counseled seniors and drafted their advance directives.
The senior residential facilities serviced were Riverside Presbyterian Apartments, Pablo Towers and Pablo Hamlet.
Volunteer attorneys Ashley Goggins, Gregory Redmon and Shawn DeVries also were there to supervise and assist the students in creating the documents.
Each day during lunch, students were able to learn more about the legal field from each volunteer attorney and on Wednesday, JALA senior attorney Lynn Drysdale spoke to the students about her legal career and work at JALA.
Students helped 55 seniors, which represents approximately $30,000 in pro bono legal services to those who could not otherwise afford to pay for the documents.
Plans are underway to host a similar project in early summer with Florida State University College of Law and potentially in the fall with Jacksonville University College of Law.
Those interested in getting involved with JALA's Pro Bono Unit may visit jaxlegalaid.org/pro-bono/ to learn about volunteer opportunities, including cases awaiting placement. Alternatively, send an email to [email protected] if you have additional questions or interests.