In June 2022, a tenant sought legal assistance through Jacksonville Area Legal Aid's landlord/tenant conditions clinic. This weekly clinic, staffed by volunteer attorneys, provides counseling to people with conditions-related issues affecting their homes.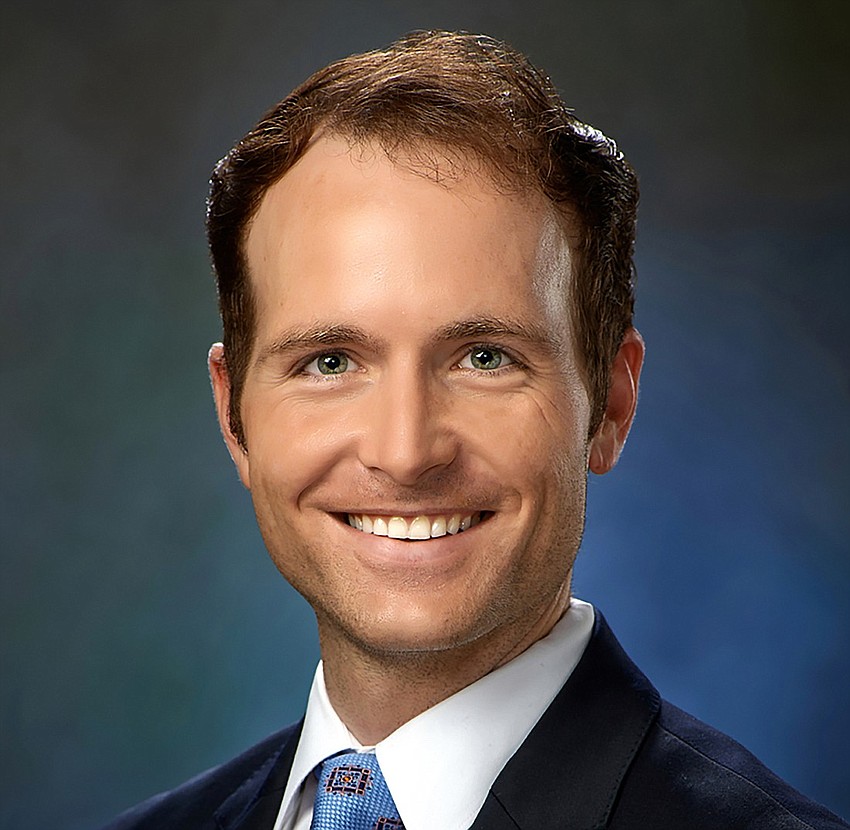 The tenant met with JALA pro bono attorney James Cummings, a partner at Smith, Gambrell & Russell who has been involved with the conditions clinic for many years and has assisted residents plagued with uninhabitable conditions.
During the session, the tenant sought advice concerning the conditions in the home she rented and alleged an unscrupulous landlord with predatory fees and costs.
Cummings said the lease agreement was "draconian" and contained "one-sided provisions I have never seen before."
Through the clinic, Cummings was able to assist the tenant in drafting a 7-day Conditions Letter, which was sent to the landlord.
However, the tenant's attempts to rectify the uninhabitable conditions in her home were unsuccessful. Instead, the landlord ignored the letter and filed an action for eviction.
Cummings agreed to represent the tenant and defend her against the landlord's eviction action. He filed an answer, affirmative defenses and counterclaim on behalf of the tenant.
In pursuit of his advocacy, Cummings included 14 affirmative defenses and a number of counterclaims, including fraud in the inducement, fraud, retaliatory eviction, breach of contract and violations of Florida's Deceptive and Unfair Trade Practices Act.
Fortunately, Cummings was able to reach an amicable resolution on behalf of his client, which included funds being returned to the tenant.
He also was able to have the landlord agree to dismiss the eviction and likewise agree to refrain from reporting the matter against the tenant's credit.
More importantly, as part of the settlement, the tenant was able to remain on the premises rent-free for several months while she located new housing.
Cummings and his firm spent more than 70 hours advocating on behalf of the tenant. It can easily be assumed that if it were not for the volunteer service the tenant would have not fared well. She would likely have been wrongfully evicted from her home.
Cases like this are why pro bono matters. Not only are tenants able to received weekly counseling from volunteers concerning their housing-related issues, they are able to remain in their homes and defend against wrongful evictions because of dedicated pro bono advocates like Cummings.
There is opportunity for your involvement in JALA's weekly conditions clinic. We offer training in the event you are not seasoned in landlord/tenant law.
Additionally, all JALA pro bono volunteer attorneys are covered under our malpractice insurance.
Volunteer attorneys are not required to accept a case after consulting with a tenant. However, we strongly encourage attorneys to consider representing those most vulnerable to wrongful evictions. 
Those interested in getting involved with JALA's Pro Bono Unit may visit jaxlegalaid.org/pro-bono/ where you can find volunteer opportunities, including cases awaiting placement. Send an email to [email protected] if you have additional questions or interests.