Southeast Toyota Distributors' parent company sold two Deerwood warehouses April 14 for almost $34.5 million.
Bain Capital Private Equity of Boston bought the properties through ROIB2 Deerwood LLC.
Southeast Toyota uses the buildings as parts distribution centers.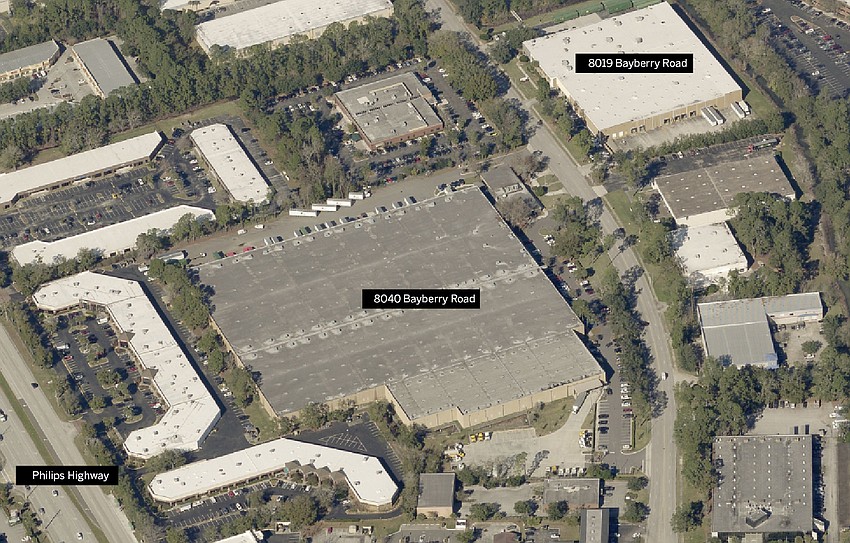 The 392,313-square-foot warehouse at 8040 Bayberry Road was sold for almost $24.7 million. The structure was built in 1978 on 14.1 acres.
The 140,766-square-foot warehouse at 8019 Bayberry Road sold for $9.75 million. It was built in 1979 on 4.9 acres.
Southeast Toyota's parent company, JM Family Enterprises Inc. of Deerfield Beach, sold the properties through Florida Land Holdings LLC.
Bain Capital Private Equity is a worldwide private investment firm with 11 offices in the United States, Europe, Australia and China with assets of about $165 billion.