A growing number of female military veterans are using their earned benefits to find their way into homeownership, according to the Veterans United Home Loans of Columbia, Missouri.
• In the last 10 years, women have made up 11% of veterans using VA loans to make housing purchases. Since 2018, that rate has grown to 35% and those using a VA loan had a higher closing rate compared to those using conventional home loan packages.
• The female veteran homeownership rate in Jacksonville is 56.96%, compared with the rate for civilian females at 63%.
• Since 2018, there has been a 20% increase in women veterans VA loan usage compared with an increase of 15% for men.
• During that time, women veterans have used VA benefits to finance 574,000 homes nationwide.
• The gender gap between male and female veteran homeownership rates is expected to be closed by 2048.
The primary benefit of a VA loan is that it does not require a down payment and interest rates can be slightly lower. In addition, the buyer's credit score need not be as pristine as those applying for a conventional mortgage, said Chris Birk, vice president of mortgage insight at Veterans United Home Loans.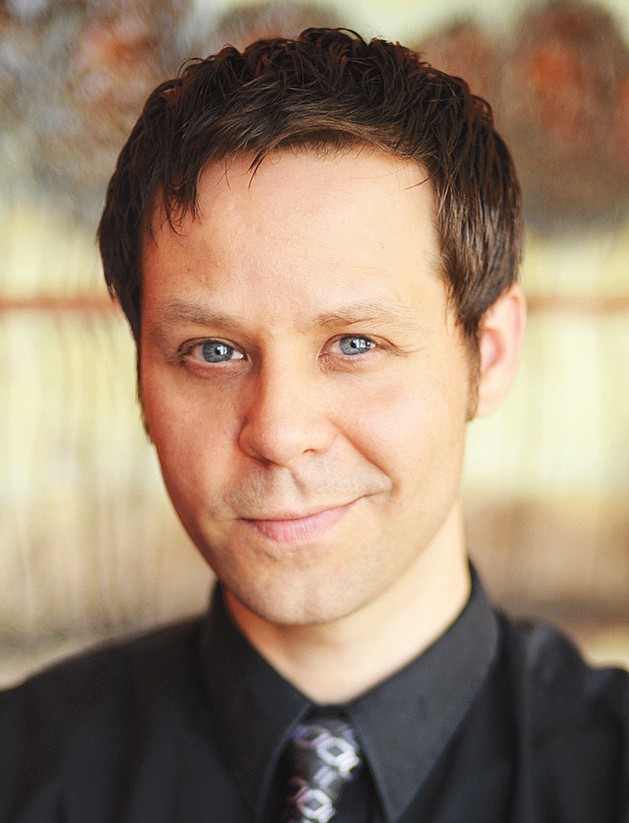 The ability to use a VA loan is not a one-time occurrence. It can be used to buy homes as families grow or circumstances change, Birk said.
Veterans need to have served as few as 90 days during wartime and 181 days during peacetime to qualify.
"We have found on the whole, most veterans and service members are aware of this benefit. But still there is a portion of the population that doesn't know that they have earned this," Birk said.
Women vets may find the VA benefit as a way to reacclimate themselves into civilian life.
Jaquilla Jarrett, 42, is a divorced mother of two. The Miami native enlisted at 17 and spent 12 years in the Navy. Her last duty station was NAS Jacksonville and she decided to make it her civilian home.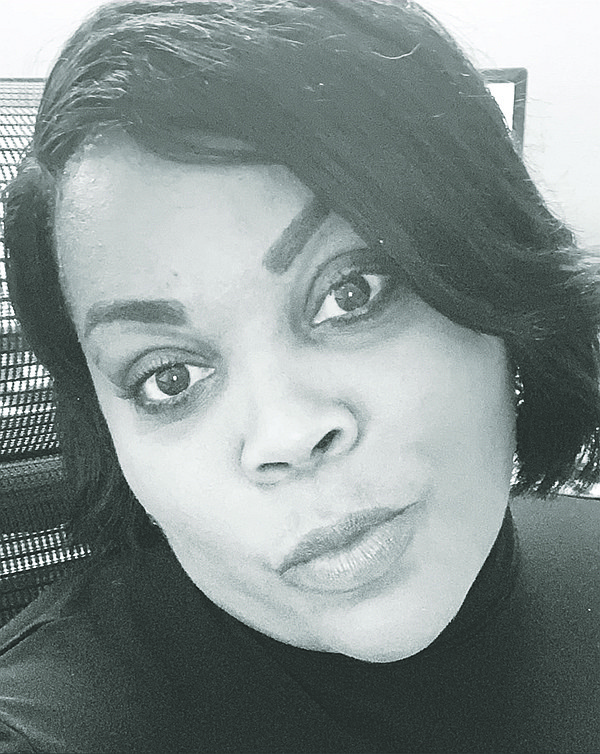 After the divorce in 2015, she tried apartment living, but found it wasn't for her. A homeowner when married, she found the apartment too small and too loud. 
Jarrett wanted to buy a house.
She tried for a conventional mortgage but found qualifying difficult. The VA loan process was more structured and to her liking. 
She has been living in her Northside home for the last two months.
"After the divorce my credit took a hit. I was trying a lot of things on my own and that is not always easy," she said of her homebuying journey.
Once she sought the VA loan, her path eased, she said.
"All the stuff we get as veterans, the (real estate agents) love working with veterans," Jarrett said.