Golden shovels gleam in the afternoon sun. Leaders sporting hard hats and business attire pose for a picture before pushing their shovels into the dirt. Attendees applaud as the groundbreaking ceremony signifies the official start of a construction project.
Some people may think this is when the construction team begins its work. But in many cases, they've already been involved for months, through the preconstruction process. 
A design and construction project requires a multitude of experts and disciplines to turn an idea into reality. For project owners, bringing our team onboard early is one of the keys to a successful project. That's where preconstruction comes in. 
A proactive approach to meeting project goals
The preconstruction approach involves the construction team partnering with the design team and the client early on, during the design phase of the project. Recognizing that each project is unique and has different requirements, designers and preconstruction team members work together with the owner to identify critical success factors and establish budgets and schedules. The team then collaborates to deliver the right balance between budget, aesthetics, space, and building performance goals. Preconstruction experts also provide insights on constructability, coordination, permitting, and approvals that help the owner make informed decisions and keep the project on track.
Providing clarity through estimating
While preconstruction is about much more than budget, estimators play a significant role in preconstruction. Effective estimators not only have a passion for numbers; they're also able to visualize details that aren't there at the early, conceptual stages of design. Meyer Najem's estimating team also adds value by being involved from the beginning of design through project delivery, providing upfront insights and ongoing support. 
An essential part of complex projects
While every project has its own set of complexities, the magnitude or scope of a project can create additional challenges. This makes preplanning and preconstruction among the most important parts of the process. Preconstruction teams establish systems and processes before the project begins, develop milestone dates to keep the project on schedule, and communicate proactively to overcome obstacles, or even prevent them from arising.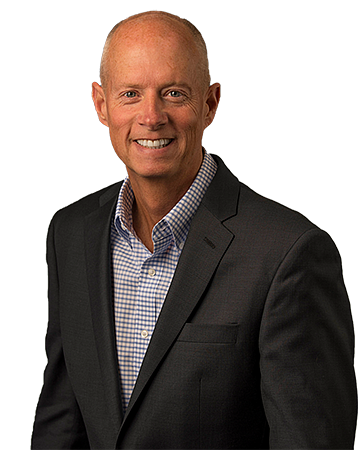 Meyer Najem has an in-house team of preconstruction professionals who combine a rich history of delivering successful projects with an understanding of current construction pricing and skills in the latest technology. Those traits combine to create an effective approach to preconstruction.
"Preconstruction brings all the different entities working on the project together—project managers, operations, owners, architects, and designers," said Skip Keltner, Director of Preconstruction at Meyer Najem. "This process allows us to be strategic and collaborative, improving innovation and creativity to deliver the project successfully. Ultimately, it's the level of teamwork, attention to detail, and expertise that makes all the difference."
Learn more about Meyer Najem's preconstruction services.