2862 Ballard Oaks Road, Jacksonville
nexgenfl.com | 904-802-7150
2022 revenue: $9 million
2022 local revenue: $9 million
Year founded: 2018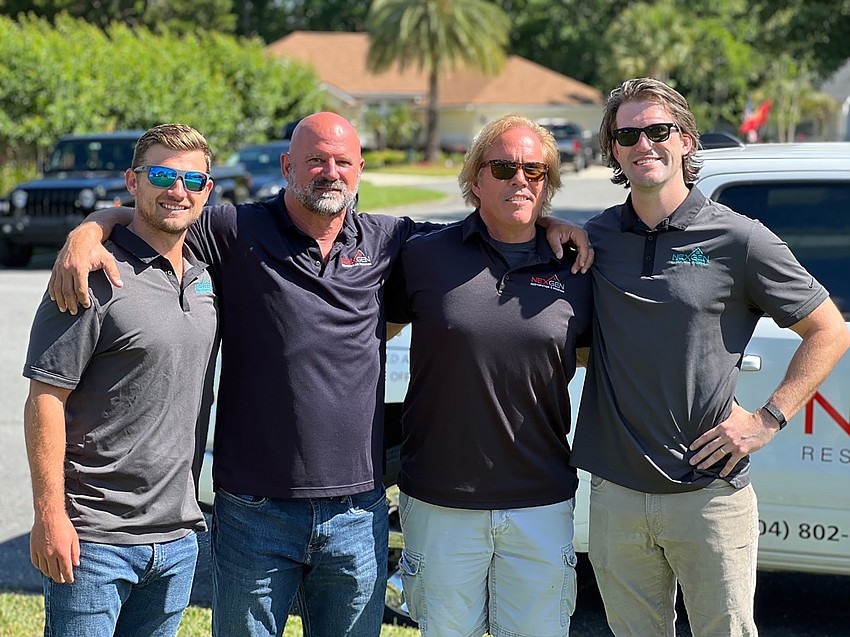 Leadership: Tim Betros II, CEO; Brandon Cornellier, COO
Specialty: Roofing
Full-time employees: 25
Largest project started in 2022: Roof replacement on a 270,000-square-foot multifamily complex completed in 21 working days.
Portfolio projects: 
• Roofing system donation, including labor, to a Jacksonville resident whose home was to be condemned if not replaced.
• Roof replacement on a more than 100-year-old church in Palatka.
•  10,000-square-foot asphalt shingle roof replacement.
Click here for Top Contractor No. 33