10667 Brightman Blvd., No. 5201, Jacksonville 
904-993-2592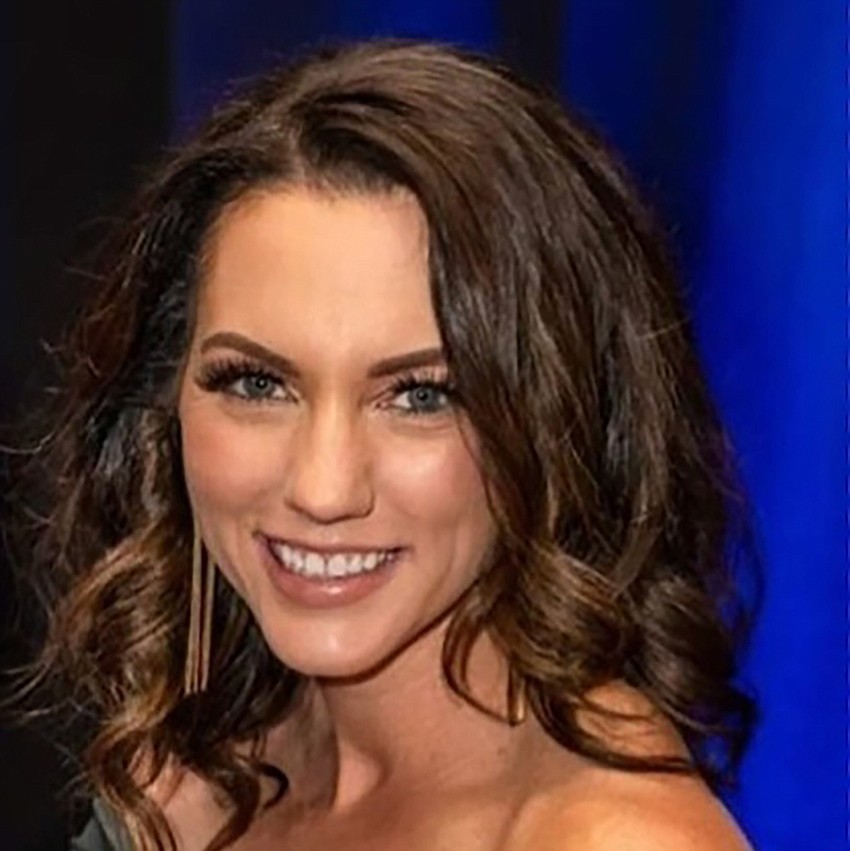 2022 revenue: $204,839
2022 local revenue: $204,839
Year founded: 2018
Leadership: Elyse Parks and Will Adams 
Specialty: Finish carpentry
Full-time employees: 2
Largest project started in 2022: Hammock Oaks Clubhouse. Built and installed interior beams, stain grade boxes and art installations.
Portfolio projects:
• Marsh Landing Residence. The 15,000-square-foot home includes more than 20 interior and exterior custom ceilings for Aurora Builders.
• Luxury 6,000-square-foot residential trim package for Collins Builders. 
• South Jax Beach built-ins. Designed, built and installed custom pantry with library ladder and custom perfume closet. 
Click here for the Top Contractor No. 38