Visit Jacksonville unveiled a new marketing campaign April 13 designed to position the city as a decidedly different take on the Sunshine State.
Dubbing Duval "the Flip Side of Florida," Visit Jacksonville President and CEO Michael Corrigan said the campaign is months in the making and will likely be in place for three or more years. 
"Jacksonville is like no other place in Florida," Corrigan said. 
"We are a young city and we're a little bit country, but from our parks to our museums, there is a culture here you can't beat."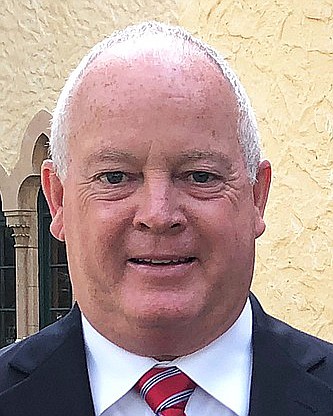 Corrigan added that Jacksonville is a city "without reservations."
"And what I mean by that is this a place where, if you want to take your family to a nice meal, you can do that without a reservation. Just walk in and enjoy," he said.
"I'm proud and pleased to be in a role where I get to market Jacksonville. This is a great city and it's the opposite of what people think of Florida," he said.
"We're not pretentious and we just love this campaign."
Corrigan said the campaign highlights Jacksonville attributes from year-round sunshine to boiled peanuts to 22 miles of beaches. 
"Jacksonville is a special place," he said. 
"We're a little honky-tonk, but there are a lot of hidden gems and we want to highlight them all."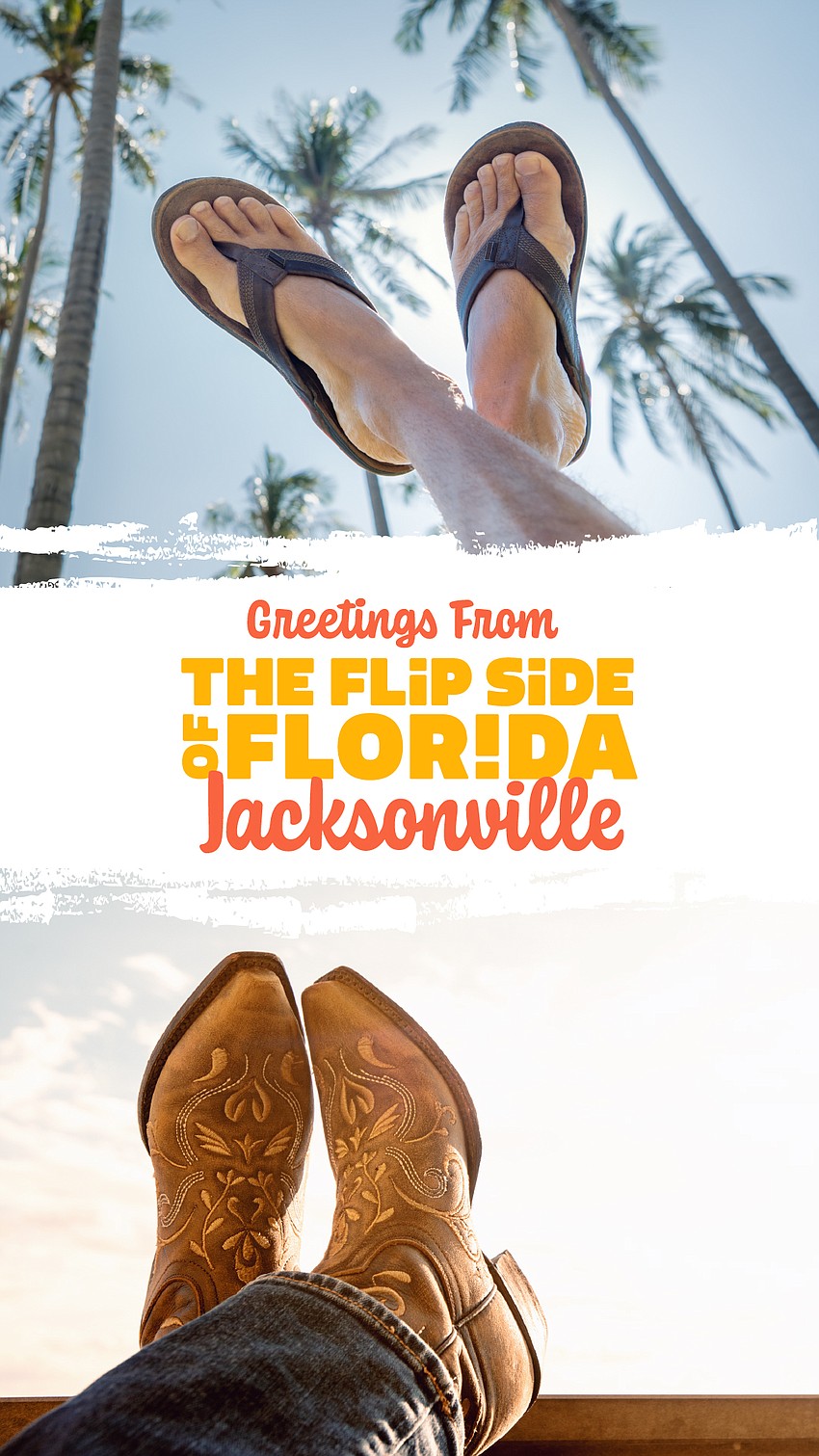 Corrigan said Wingard, a firm with deep roots in Jacksonville, developed the "Flip Side" campaign's look and feel. The group has done work for Downtown Vision Inc., Cowford Chophouse, Jacksonville University's Davis College of Business and Burrito Gallery, among others.
Corrigan said Wingard was selected after Visit Jacksonville issued a request for proposals and it was among four firms under consideration.
"We said, 'bring us your $50k idea' and they did," he said. "They really got what we had in mind."
Visit Jax is working with Madden Media on media buying.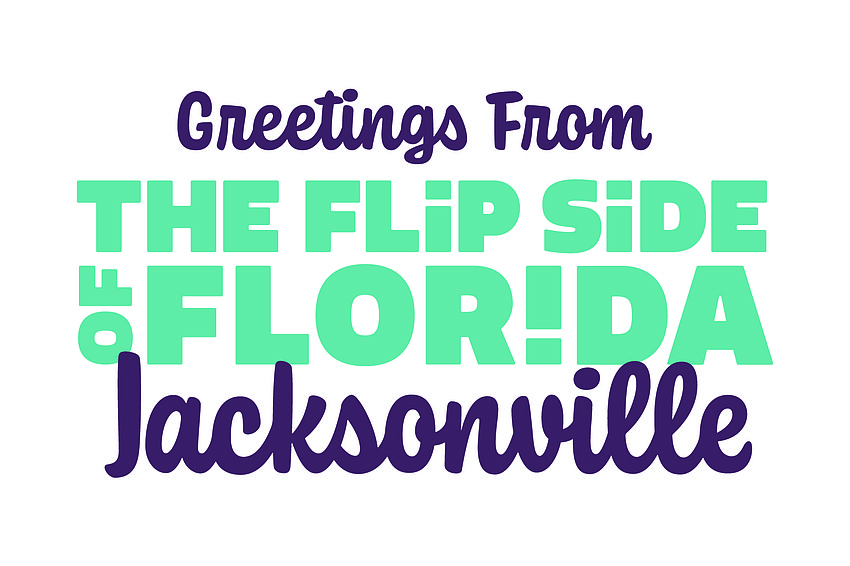 Visit Jacksonville spends $1.73 million annually on advertising, according to Andrea Mestdagh, Visit Jacksonville senior marketing communications manager.
Visit Jacksonville is a Destinations International accredited Destination Marketing Organization contracted since 1996 by the Duval County Tourist Development Council to shepherd the growth of tourism in Jacksonville. It is funded by a 6% bed tax on all hotel rooms in the county.
Corrigan was elected to the City Council representing District 14 in 2003 and reelected in 2007. He served as Council president for in the 2006-07 fiscal year. 
He served as Duval County Tax Collector from June 2011 until May 2018.