JAX CHAMBER
Carlton Robinson
JAX Chamber chief innovation officer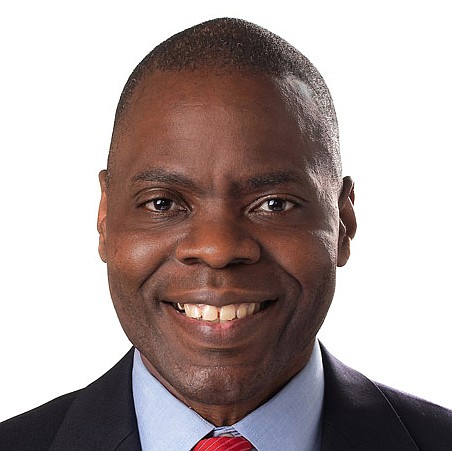 One of the fundamental strengths of the JAX Chamber is the ability to ignite and cultivate innovation. The JAX Chamber creates an environment where entrepreneurs can connect to corporations that contribute to economic and development opportunities.
The chamber leverages the collaborative strength of the business community to promote the success of entrepreneurs at every stage of development. Businesses can advance their capital, stimulate innovation and encourage talent from within.
The chamber also facilitates communication and unifies members of similar interests and industry types among various demographics. 
Venture services programs such as the JAX Bridges Entrepreneurship Program and the Jacksonville Women's Business Center set the chamber apart by contributing to the larger ecosystem and curating entrepreneurial activity.
Through these programs, small business owners have access to mentoring, industrial education, consulting and networking opportunities.
FSBDC at UNF
Marice Hague
Small Business Development Center at the University of North Florida interim director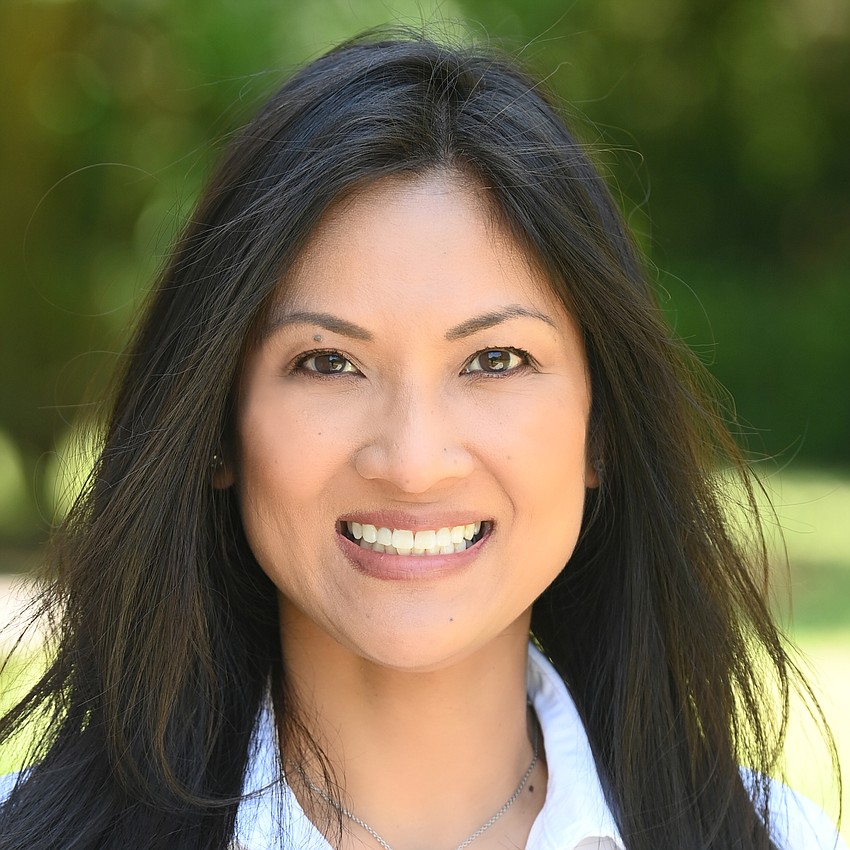 Starting a new business is not always easy. It involves planning, making key financial decisions and completing a series of legal activities. State designated as Florida's principal provider of business assistance, the Florida Small Business Development Center at UNF has helped thousands of business owners get started.
The FSBDC at UNF employs professionally certified consultants who provide no-cost information, guidance and a confidential sounding board. We also offer regularly scheduled training workshops in many topics that make up the critical business foundation all entrepreneurs need to know before starting a business.
From developing a business plan to securing funding, we have the expertise to help you launch your business successfully.
ST, JOHNS COUNTY
Scott Maynard
St. Johns County Chamber of Commerce vice president of economic development
We have an entrepreneurship initiative – the Pitch Factory. It's a program that we offer twice a year that shows you how to launch and grow a business.
After seven weeks, you pitch your idea to a group of judges, there are prizes and it's a chance to share ideas with other entrepreneurs.
Also, our Economic Development Council offers a 26-page Business Start-up Resource Guide that has many contacts for services, licenses and permits, insurance, taxes, zoning and other information people need to start a business.
THE SBA
Jonel Hein
U.S. Small Business Administration North Florida district director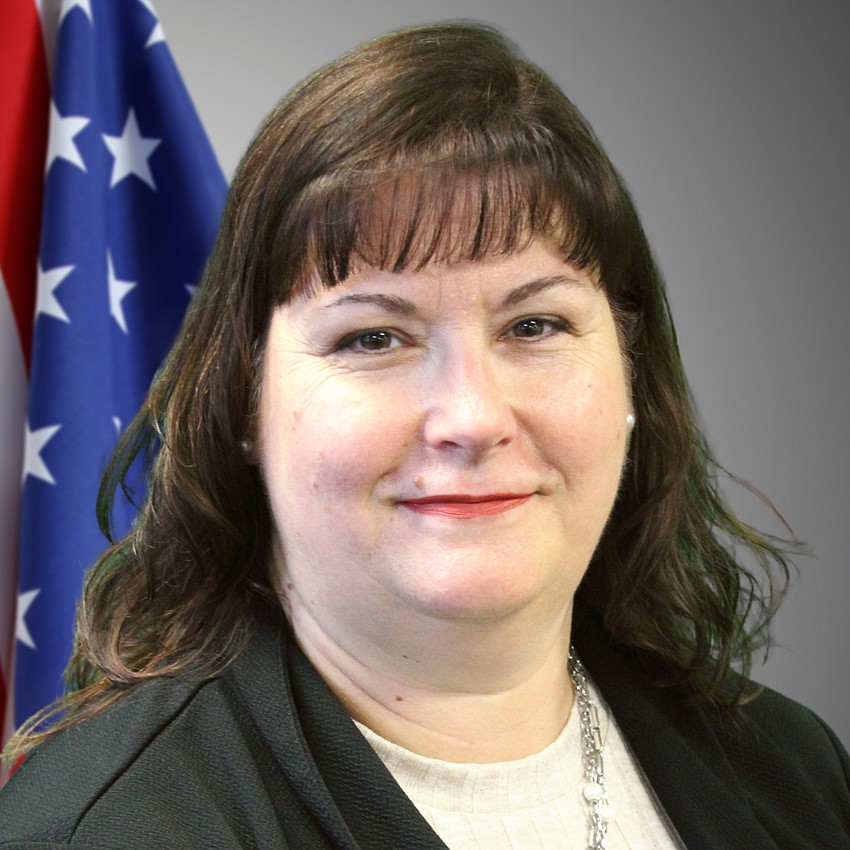 We are a federal agency that works with city, county and state agencies, so we can help people access capital and provide a mentoring network.
We also help people meet the requirements to bid on government contracts and do business with the government.
A lot of people don't know this, but the SBA also can provide loans to help homeowners and renters cover damage from natural disasters.
CLAY COUNTY
Jon Cantrell
Clay County Chamber of Commerce president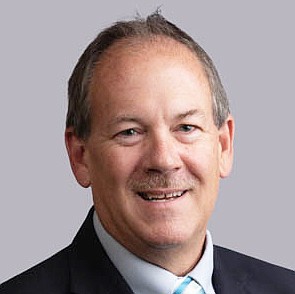 Clay County is growing so much. We have about 19,000 homes under construction or planned here. There is a lot of opportunity because there are a lot of good people here looking for jobs with larger companies.
A business's most important resource is employees and we've got a lot of potential employees.
COMMERCIAL REAL ESTATE
Paul J. Grainger
Iconic Real Estate Investments vice president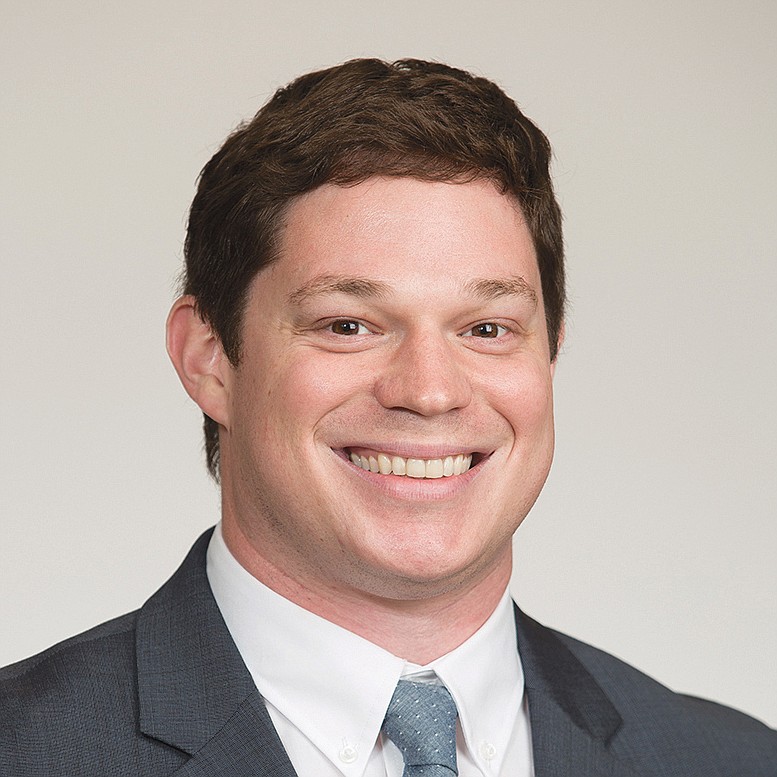 1. Specialize. At more than 840 square miles, Jacksonville and the broader MSA can be an overwhelming amount of ground to cover.
Whether you narrow your focus to a specific real estate sector (retail, office, industrial, multifamily) or home in on a certain submarket, it's important to find a niche.
Our community is filled with unique neighborhoods that each have their own character and history.
Consequently, it's important to develop an understanding of zoning overlays, historic districts and local regulations.
2. Network. Build relationships with local businesses and community leaders.
Their insights are invaluable, often shedding light on emerging opportunities or potential risks. Engage with the JAX Chamber, or join professional organizations such as NAIOP, Urban Land Institute or Northeast Florida Builders Association to jump-start your understanding of the marketplace.
Consider partnering with a real estate brokerage firm to assist in providing a nuanced understanding of market dynamics.
Success hinges on local insights and strategic partnerships.
BANKING
Abel Harding
First Horizon Bank North Florida market president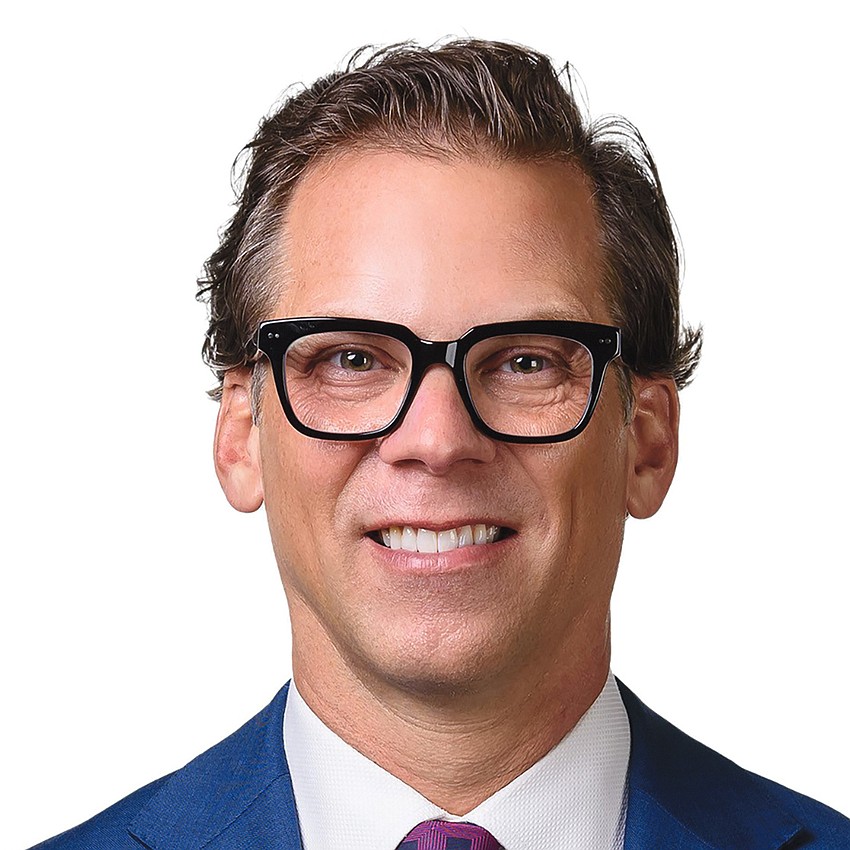 A local banking partner is key. With the influx of newcomers we have seen, folks can sometimes forget the importance of finding a banker you can engage with on a regular basis.
That banker should be an adviser and an intro point to other key professionals, like attorneys and accountants.
Building out professional relationships in-market is essential when looking to do business in this market.
LAW
Craig Shoup
Jacksonville Bar Association executive director
If you want to start a business, just call us. With more than 1,600 members in Northeast Florida, we can refer you to someone that can help with any legal need.
Assistance finding an attorney in your area, a board-certified attorney or a legal aid organization to help with life's legal moments also is available from The Florida Bar at floridalawyerscanhelp.com.
---
Resources
JAX Bridges Entrepreneurship Program 
About: JAX Bridges helps small- and medium-size businesses build strategy, gain access to capital and contract opportunities, and connect to other entrepreneurs to grow their businesses by providing entrepreneurial education/training opportunities.
Website: jaxbridges.com
Jacksonville Women's Business Center
About: The Jacksonville Women's Business Center endeavors to create a new level of innovation and ignite the enterprising spirit through advanced entrepreneurial development, education, extensive resources and dynamic networking. 
Website: jaxchamberfoundation.org/jacksonville-womens-business-center/
Pitch Factory
About: The Pitch Factory is a six-week workshop that will help prepare entrepreneurs to bring their businesses to the next level by helping to develop and refine their pitches and strategy.
Website: sjcchamber.com/pitch-factory
---
Northeast Florida Chambers of Commerce
Baker County Chamber
Address: 20 E. Macclenny Ave., Macclenny, 32063
Executive Director: Darryl Register
Phone: 904-259-6433
Website: bakerchamberfl.com
Clay County Chamber of Commerce
Address: 2042 Park Ave., Suite 111,
Orange Park, 32073
Phone: 904-264-2651
President: Jon Cantrell
Website: claychamber.com
Nassau County Chamber of Commerce
Address: 961687 Gateway Blvd., Suite 101-G,  Fernandina Beach, 32034
President: Regina Duncan
Phone: 904-261-3248
Website: islandchamber.com 
JAX Chamber
Address: 3 Independent Drive, Jacksonville, 32202
President: Daniel Davis
Phone: 904-366-6600
Website: jaxchamber.com
St. Johns County Chamber of Commerce
Address: 100 Southpark Blvd., St. Augustine, 32086
President: Isabelle (Rodriguez) Renault
Phone: 904-829-5681
Website: sjcchamber.com
---
Help for entrepreneurs     
University of North Florida Small Business Development Center
Phone: 904-620-2476
Website: unf.edu/sbdc
U.S. Small Business Administration
Address: 7825 Baymeadows Way, Suite 100B, Jacksonville, 32256
Website: sba.gov/district/north-florida
Phone: 904-443-1900
SCORE Jacksonville
Address: 7825 Baymeadows Way, Suite 100B, Jacksonville, 32256
Phone: 904-443-1911
Website: score.org/jacksonville