Kimco Realty and RPT Realty, both based in New York, announced a merger agreement Aug. 28 for Kimco to buy RPT for about $2 billion in an all-stock transaction, combining two shopping center owners that together have six properties in Jacksonville.
The transaction is expected to close in early in 2024, subject to RPT shareholder approval and other customary closing conditions.
Kimco, based in Jericho, New York, on Long Island, said it is North America's largest publicly traded owner and operator of open-air, grocery-anchored shopping centers and a growing portfolio of mixed-use assets.
Kimco owns 528 properties. The deal will add 56 open-air shopping centers, including 43 wholly owned and 13 joint venture assets, comprising 13.3 million square feet of gross leasable area.
Kimco also will acquire RPT's 6% stake in a 49-property net lease joint venture.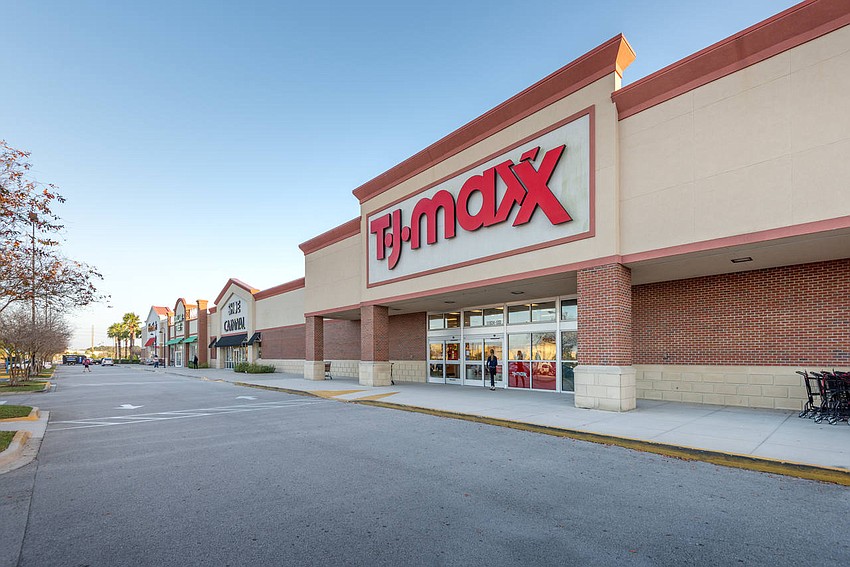 Kimco properties
In Jacksonville, Kimco owns four properties: 
• Argyle Village, a 306,506-square-foot center at Argyle Forest and Blanding boulevards in Southwest Jacksonville. Anchors include Publix, T.J. Maxx and Five Below.
• Riverplace Shopping Center, a 257,566-square-foot property at Claire Lane and San Jose Boulevard in Mandarin. Anchor tenants include World Market, TJ Maxx, Michaels and a lease with HomeSense.
• Atlantic West, a 92,268-square-foot center at southwest Atlantic and Kernan boulevards in East Arlington. Anchors include HomeGoods and T.J. Maxx.
• Kernan Village, an 85,158-square-foot center adjacent to Atlantic West. Tenants include Ross Dress for Less and Petco.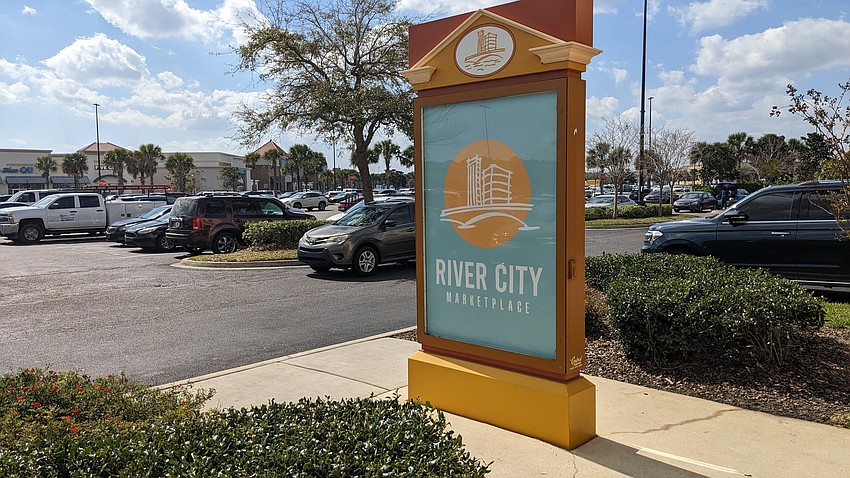 RPT properties
New York City-based RPT says it is a publicly traded owner and operator of a national portfolio of open-air shopping center destinations principally in top U.S. markets.
In Jacksonville, it owns:
• River City Marketplace, a 580,661-square-foot center at northeast Interstate 95 and Airport Center Drive in North Jacksonville. Anchors include the under construction BJ's Wholesale Club, Best Buy, PetSmart, Lowes, Walmart and the state's only Duluth Trading Co.
• Parkway Shops, a 144,114-square-foot center next to River City Marketplace in North Jacksonville. Anchors include Aldi, Dick's Sporting Goods, Hobby Lobby and Marshalls.
Merger agreement
Kimco and RPT announced the definitive merger agreement Aug. 28 that includes the assumption of debt and preferred stock. Upon closing, Kimco expects to have a market capitalization of about $13 billion and a total enterprise value of about $22 billion.
The market capitalization is the total value of all a company's shares of stock. Enterprise value calculates the potential cost to acquire a business based on the company's capital structure, which is market capitalization and outstanding debt.
Under the terms of the agreement, RPT shareholders will receive 0.6049 of a newly issued Kimco share for each RPT share they own, representing a total consideration of about $11.34 per RPT share based on Kimco's closing share price on Aug. 25.
It represents a 19% premium to RPT's closing share price Aug. 25, 2023. 
At closing, Kimco stockholders and RPT shareholders are expected to own about 92% and 8% of the combined company, respectively. 
The board of directors of Kimco and the board of trustees of RPT both unanimously approved the transaction.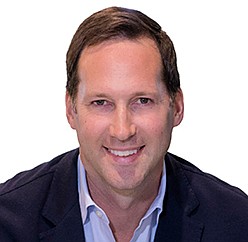 Kimco CEO Conor Flynn said the deal presents another opportunity for the company "to deepen our presence in key Coastal and Sun Belt markets, while accelerating our growth at an attractive valuation."
Flynn said about 70% of RPT's portfolio aligns with Kimco's "key strategic markets."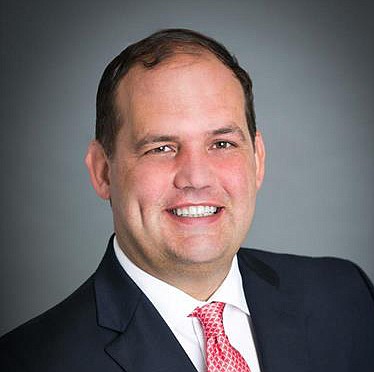 RPT President and CEO Brian Harper said since joining RPT five years ago, he and his team "have worked tirelessly to create long-term stakeholder value by curating the portfolio towards Coastal and Sun Belt markets, while delivering exceptional leasing results and prudently managing the balance sheet."
"We believe that aligning with Kimco, a leader in the grocery-anchored shopping center space, is in the best interest of our stakeholders, given the multiple synergies that can be realized as a combined company."
RPT has 12 properties in Florida and five in Georgia.