Longtime Jacksonville residents may drive by what will be City Grille & Raw Bar at the former Wine Cellar restaurant at 1314 Prudential Drive and not recognize the place. 
For one change, the building's brown brick has been painted white to distinguish it from its predecessor identity.
The Wine Cellar was a staple in the Jacksonville dining scene for 47 years until it closed in October 2021.
Ronald Rettner bought the property on the Downtown Southbank for $1.04 million and is leasing it to restaurateurs and spouses John Nagy and Karen Belloit Thomas.
Nagy and Belloit Thomas operate the 11 South and 3 Palms Grille restaurants at the Beaches.
Nagy said he expects to open City Grille & Raw Bar in March or April.
The 6,700-square-foot restaurant also has new walls to create several themed rooms.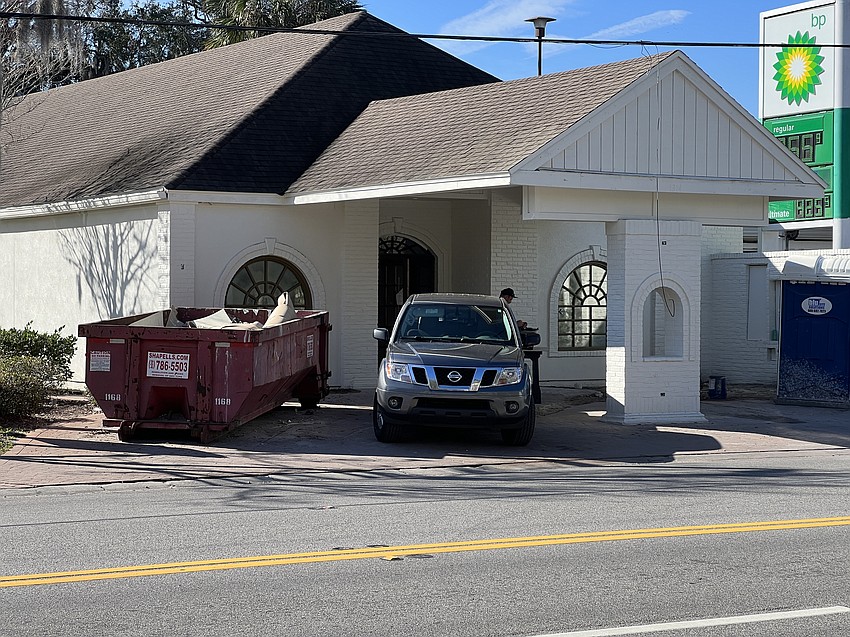 It's under construction, but complete enough to distinguish what will be what. A long bar is inside the entrance to the left. 
The raw bar is closest to the front door. It will feature shellfish that will be the restaurant's signature. That becomes the Alley Cat bar.
The plush Velvet Room will be inside to the right. It will have small tables and banquette seating.
The Tuscan Room retains the Wine Cellar's large, wall-length wine cabinet and arched walls designed for cozy dining. 
The Garden Room and Treehouse Room will be near that and available for corporate or private dining. 
The outdoor patio has been built around a 300-year-old, moss-draped oak tree and is aptly named The Oak Bar.
City Grille's capacity is expected to be an estimated 155 to 190. 
The owners plan to hire 50 to 60 employees. Some will come from their other restaurants, Nagy said. 
"Our goal is to elevate some of our most loyal, long-standing and talented employees," he said.
Chef Kevin Gaston from 11 South initially will serve as executive chef and Craig Sammons, also of 11 South, will be general manager. The two will transition into corporate leadership to assist Nagy and Belloit Thomas operate the three restaurants and any future ventures.
"Karen and I now have a team in place to help us manage the three venues," Nagy said. 
Belloit Thomas and Shannon Hughes Design are designing the restaurant's interior. The builder is Fasanelli Construction, which built 11 South and 3 Palms Grille.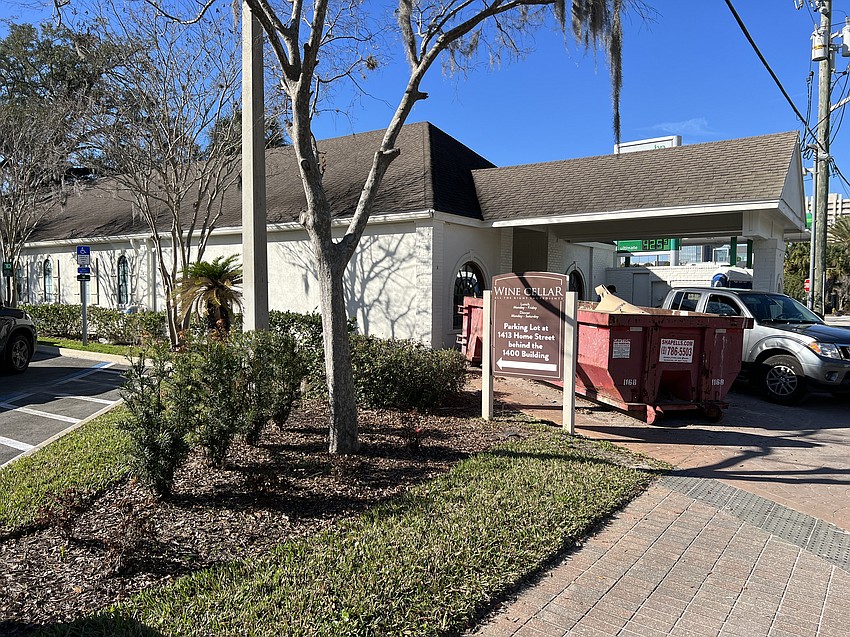 The project has a budget of about $600,000, Nagy said.
Belloit Thomas said she was inspired by restaurants in Charleston, South Carolina; Chicago; Nashville, Tennessee; and Savannah, Georgia.
When they announced the project in April 2022, Nagy and Belloit Thomas had hoped to open in the fall but the building had to be brought up to current code.
For Belloit Thomas, the opening of City Grille & Raw Bar will be a homecoming of sorts. 
From 1987 to 1994 she and Susan Morrow operated The Filling Station nearby at Prudential Drive and Hendricks Avenue. Basil Thai Restaurant and Bar now occupies that spot.
City Grille & Raw Bar will be an upscale restaurant. Prices will be about 10% higher than those at 11 South. Entrees are expected to range from the upper-$20s to mid-$30s.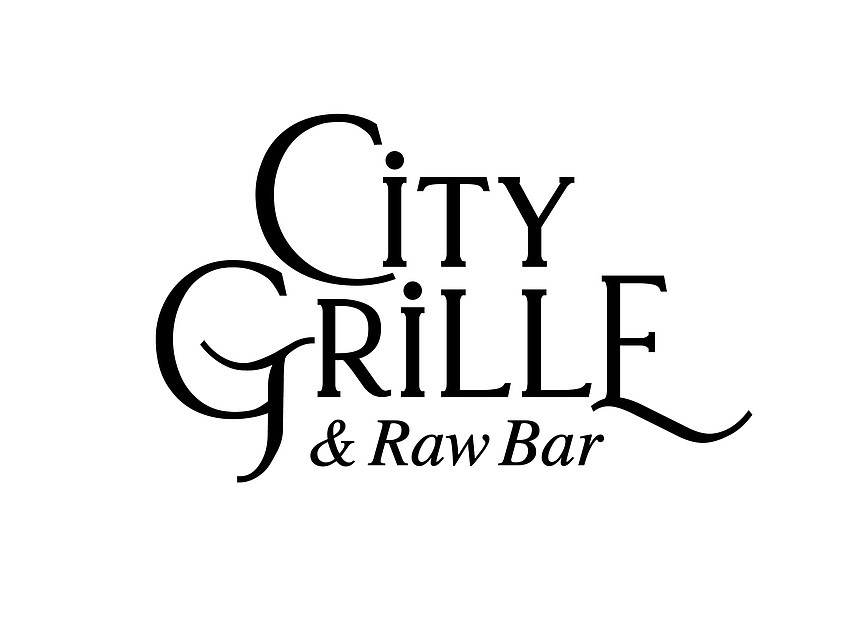 Nagy said he predicts residents from the existing and planned luxury apartments and condominiums in the area will support the restaurant.
"Jacksonville has become a larger city. People post-COVID have moved here from other large towns, particularly from the Northeast, and they have a palate for our products," he said.
Oysters and other shellfish will be bought locally as well as from sources in New York and on the West Coast. Local varieties will nearly always be on the menu, and items from other regions rotated onto the menu as they become available, they said.
The appetizers will include tartar, crudo and seafood towers.
Nagy said the wine list will be substantial and they plan to offer Mediterranean white wines to pair with the seafood offerings. Waitstaff will be trained to provide wine suggestions with regular menu items and specials.
Menu items from 11 South will also be served at the new restaurant.
"This isn't going to be static fine dining. I feel there is going to be a large energy vibe here," Nagy said.
A fourth restaurant may be coming sooner rather than later, he said.
When City Grille & Raw Bar is operating on its own, they want to open a more casual raw bar concept along the St. Johns River in Downtown.