Mayo Clinic in Rochester, Minnesota, announced Feb. 17 that Jed Davis, president and CEO of DDI Inc., which operates the Jacksonville-based Davis Family Office, and AJ Dunn, chief administrative officer of Mayo Clinic in Florida, were elected to the health care system's board of trustees.
"Jed Davis and AJ Dunn are insightful, dedicated and accomplished leaders with a strong background in executive governance and a firm commitment to Mayo Clinic's mission and values," says Dr. Gianrico Farrugia, Mayo Clinic president and CEO.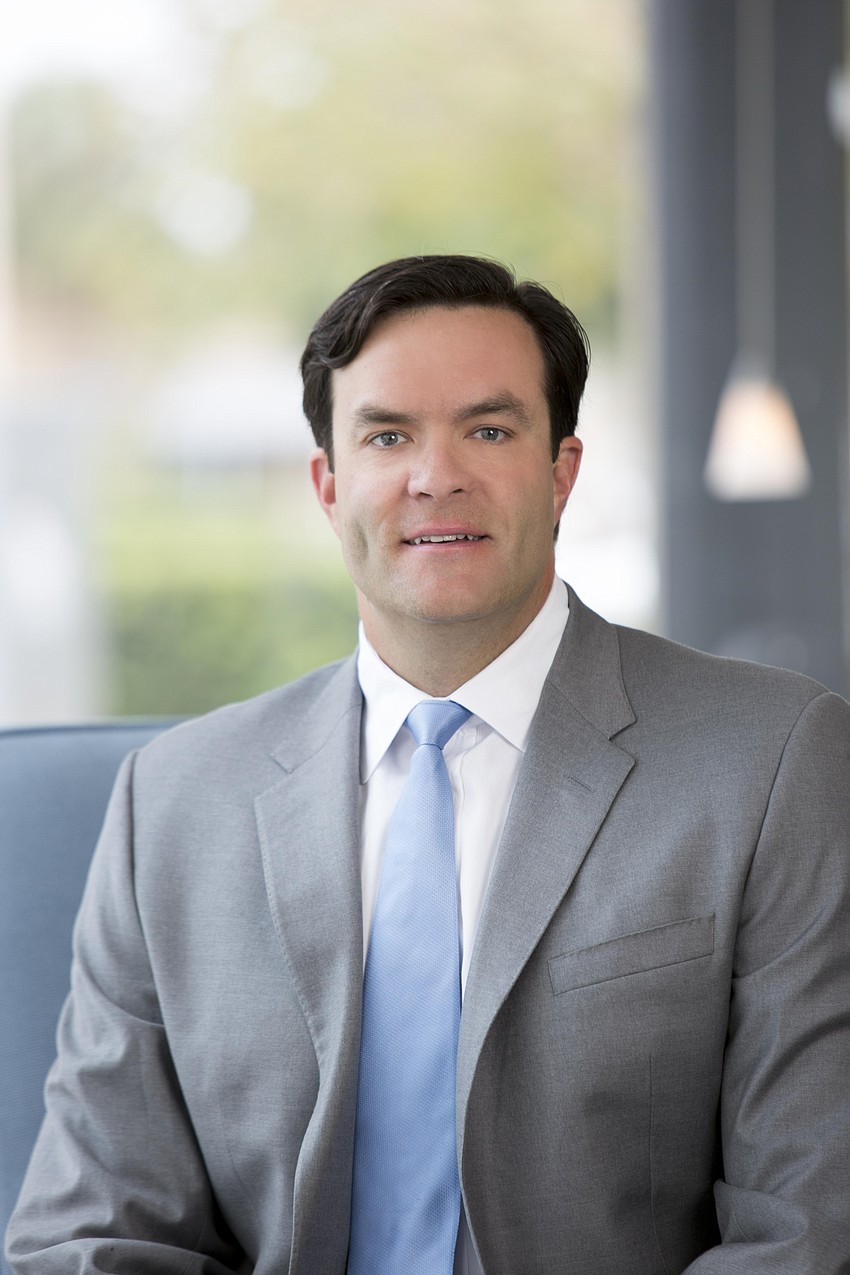 Jed Davis
In a news release, Mayo Clinic said at DDI, Davis oversees several business operations and investment interests in land and timber properties, master plan community developments, commercial real estate, and the private and public equity markets.
The Davis family conveyed more than 600 acres for Mayo Clinic to set up and expand its Florida campus.
Mayo Clinic in Florida, which opened 37 years ago in South Jacksonville, is adding a 210-acre North Campus to its San Pablo Road property. That expands its 392-acre medical center property to 602 acres.
Davis is a native of Jacksonville and graduate of the University of North Florida. In Jacksonville, he serves on the Jacksonville University Davis College of Business Executive Advisory Board, the board of governors for Timuquana Country Club and the board of trustees for Riverside Presbyterian Day School and is founder and club director of the Jax Lax Lacrosse Club.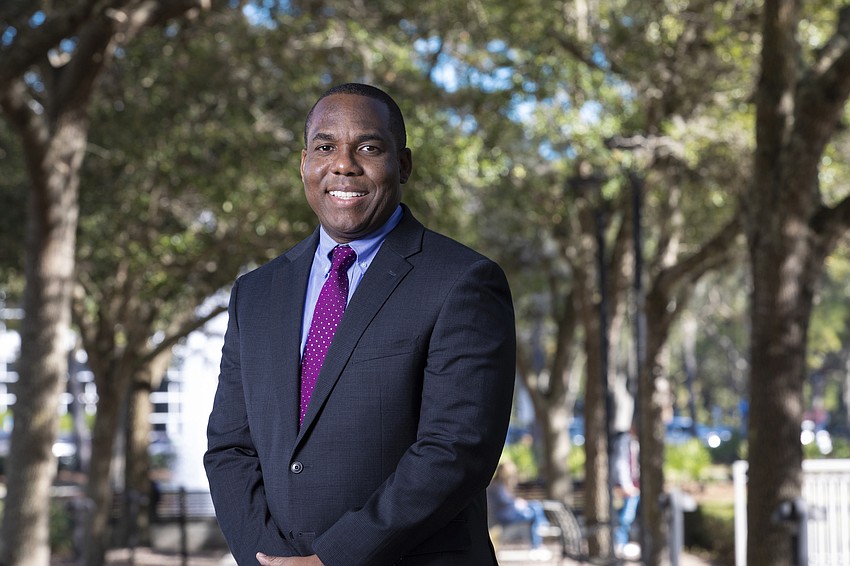 AJ Dunn
Dunn has been CAO of Mayo Clinic in Florida since Dec. 1, 2021. He began his career at Mayo in 2002 as an administrative fellow. Most recently, he was chair of Advanced Care at Home and Digital Practice Strategy.
Dunn has a bachelor's degree in physical therapy and a master's degree in health care administration from the University of Florida. Mayo said Dunn has held leadership roles at Mayo Clinic in Florida spanning surgical practice, medical practice, hospital operations and individualized medicine. 
He is board-certified in health care management as a fellow in the American College of Healthcare Executives.
Dunn serves on the board of the Nonprofit Center of Northeast Florida, the board of directors for the World Affairs Council of Jacksonville and is a regent-at-large for the American College of Healthcare Executives.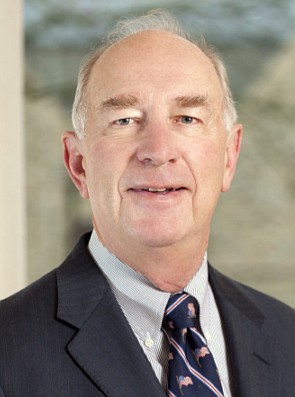 Charles Tomm
The board recognized and honored one emeritus trustee - Charles Tomm of Jacksonville.
Tomm is chairman and CEO of Pablo River Partners, an investor in retail automotive dealerships. He is also a director of Shoe Carnival Inc.
Tomm previously was president and CEO of Brumos Automotive in Jacksonville until its sale in early 2016.
The 31-member board of trustees comprises public representatives and Mayo Clinic physicians and administrators.
It is responsible for patient care, medical education and research at Mayo Clinic in Arizona, Florida and Rochester, as well as Mayo Clinic Health System network of clinics and hospitals serving more than 60 communities in Iowa, Minnesota and Wisconsin.