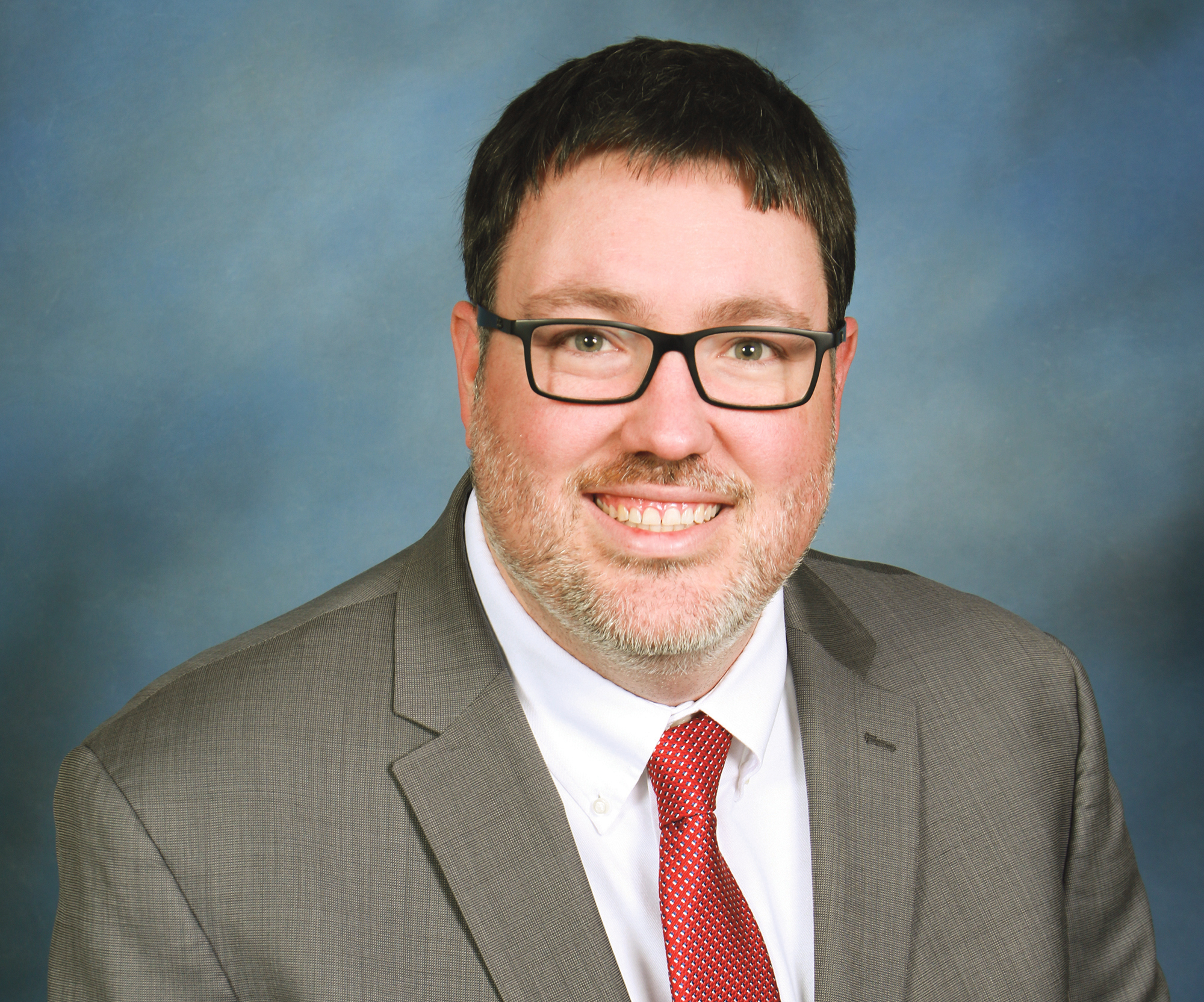 By Craig Shoup | JBA executive director
The Florida Bar Board of Governors held its meeting at The Ritz-Carlton, Amelia Island from Nov. 30-Dec. 3.
I am fortunate to be a liaison to the board, appointed by Florida Bar President Gary Lesser, serving on the Program Evaluation Committee and on a subcommittee for the Communications Committee. 
At the Program Evaluation Committee, we discussed many topics including:
Proposed rule amendments for adherence to the strategic plan, reviewed the Administrative Law Section bylaws revisions and proposed rule amendments regarding a waiver for good cause.
We also evaluated the Florida Lawyers Helpline, The Florida Bar's relationship with Florida Lawyers Assistance Inc., Florida Bar board of governors election periods, the formula for apportionment of board of governors seats and liaison reporting.
Merit retention polls and a survey on the legal profession the Young Lawyers Division wants to send to members also were discussed.
In the Communication Committee, I have been working with a subcommittee, at the request of Chair Josh Chilson, on a public campaign called life's legal moments.
Those major moments of life may include real estate transactions, drafting a will, handling employment disputes, dealing with an insurance claim, filing for divorce, starting a business, obtaining guardianship for a loved one, and much more and why it is important to hire a lawyer for these types of issues.
This program began at the end of November at floridalawyerscanhelp.com
At the Board of Governors meeting Dec. 2, the board addressed many items over its six-hour-plus meeting but a few things of note:
The board held two public reprimands.
This was a very chilling process but important for the self-regulation of the profession.
Circuit Court and Nassau County Administrative Judge James Daniel was able to welcome the Board of Governors to the 4th Judicial Circuit on behalf of our local judiciary.
Duval County Judge Gary Flower brought greetings from the Conference of County Court Judges.
The Special Committee on Mentoring New Lawyers provided a report by co-chairs Katherine Hurst Miller and Zackary Zuroweste.
The mentors must have five years of experience as a lawyer in Florida. The mentee must have three or fewer years of experience and be employed by a firm with three or fewer attorneys, or be unemployed at the time of applicaton.
The two major components will be milestones and practical experiences. They believe the program will take nine months to complete.
Milestone No. 1 is career planning and professional development. 
Milestone No. 2 is the lawyer-client relationship.
Milestone No. 3 is the Lawyer-Bar Relationship and Milestone four is Client Development and Community Involvement.
The software MentorcliQ will be utilized to facilitate the program and help with the mentor/mentee matching process. The current goal is to launch at the annual convention.  
It is my pleasure to serve this profession on The Florida Bar Board of Governors. 
Craig Shoup is Jacksonville Bar Association executive director.